Milwaukee requests $50M federal grant 'to provide a safe and secure environment' at 2020 DNC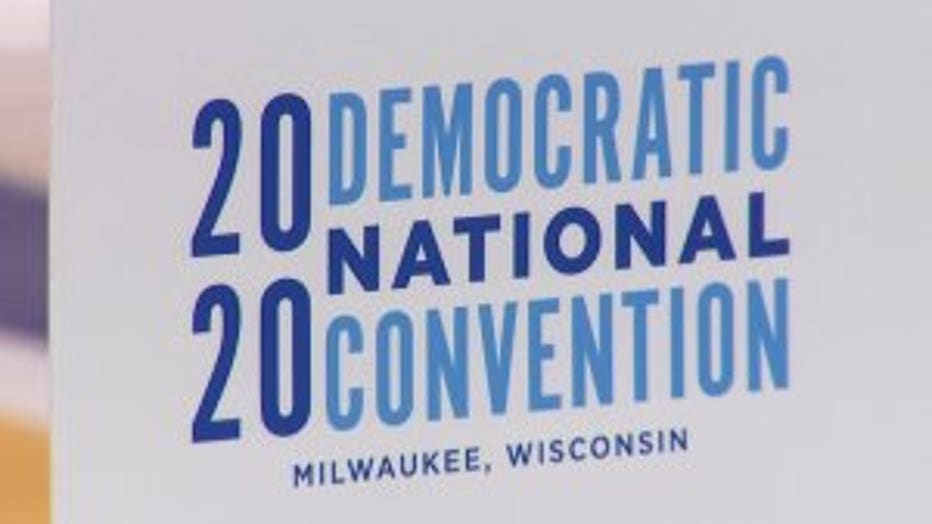 MILWAUKEE -- Milwaukee is months away from hosting the Democratic National Convention when delegates converge on Fiserv Forum to nominate the democratic presidential candidate to face President Donald Trump in the 2020 election.

City officials say security for the president's campaign rally at UW-Milwaukee Panther Arena on Jan. 14 was an example of what the public should expect to see for the DNC.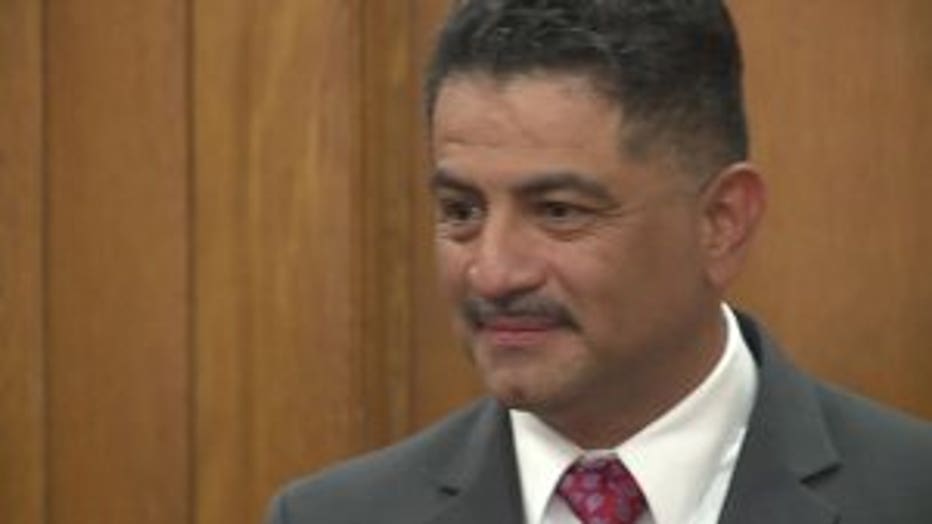 MPD Chief Alfonso Morales


"(It) was a good snippet of what you're going to be seeing in the near future this summer," said Alfonso Morales, Milwaukee police chief.

To get reimbursed for the DNC's public safety costs, the city has prepared its $50 million grant application to the U.S. Department of Justice.

"We understand it's important for our residents to continue to maintain a police presence that we would have in July in Milwaukee, and that these additional costs that we anticipate would be covered by this federal grant," said Milwaukee Mayor Tom Barrett. "No host city has the ability to fully absorb the costs."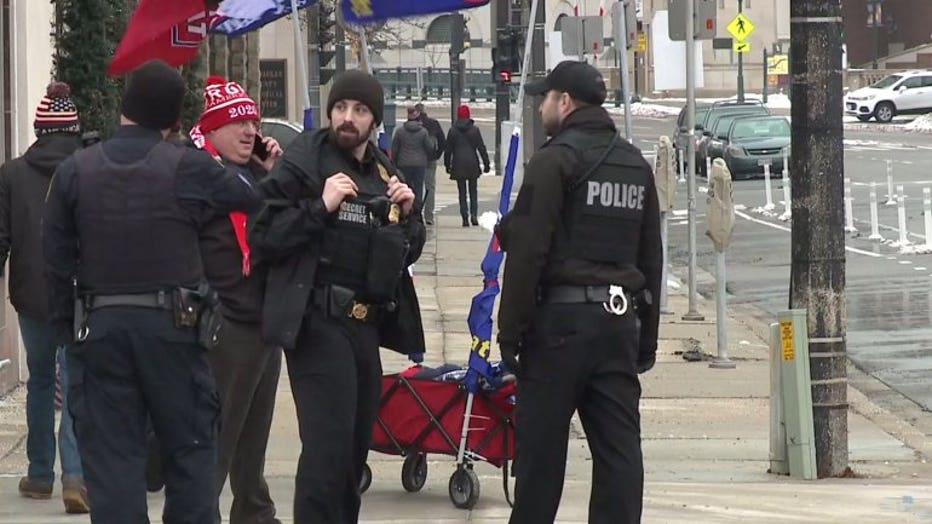 Cities that hold national security events, like presidential nominating conventions or the Super Bowl, can recoup the costs -- but have to ensure those costs are covered and properly documented. Every four years, Congress approves money to help with the Democratic and Republican National Conventions. This time around, that amount is $100 million -- which is expected to be split evenly between the two political conventions.

For example, the federal government awarded $49.9 million to Philadelphia to cover the 2016 DNC. However, an audit found: "significant discrepancies in the city's grant management.

That audit questioned more than $14 million expenditures  and stated that the city: "did not have effective, internal controls for grant administration."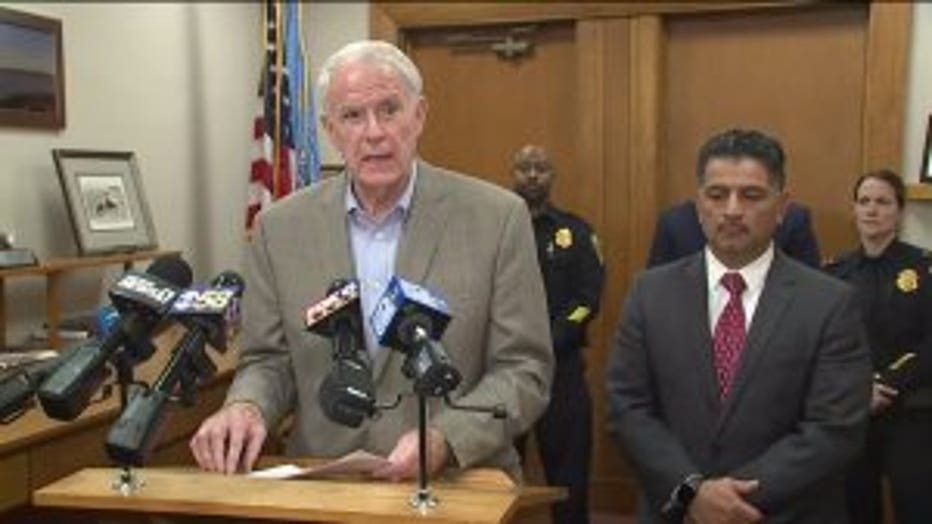 Milwaukee Mayor Tom Barrett talks about request for federal funding related to public safety at 2020 DNC


Mayor Barrett says the grant application has been in the works for months. He also says the city will be continually monitoring those costs -- and the grant -- before, during and after the convention.

Operations specifics surrounding DNC security are being kept under wraps for security reasons but will be detailed as the DNC gets closer.

Mayor Barrett offered the following statement regarding the allocation of potential grant funds:

"It includes the funding necessary to provide a safe and secure environment for Milwaukee residents, all DNC participants, delegates, news media, protesters, service providers and the general public. This includes the proposed costs for both the police and fire departments -- and a significant portion of these grants dollars would be used for personnel costs of police officers and firefighters from other jurisdictions."