Milwaukee sees record homicides, 3rd year in a row
MILWAUKEE - For the third year in a row, Milwaukee's homicide record has been broken. As of Nov. 20, 2022 police data show 194 people have been killed.
These are not just numbers, but names, 194 of them. Through this deadly 2022, FOX6 News has brought you their stories.
"The sadness is basically unbearable because of the senseless of it," said one family member.
"It's very, very hard to accept the fact that she's gone," said another.
Homicides spiked during the coronavirus pandemic and haven't come back down. In 2019, there were 97. In 2020, there were 190. In 2021, there were 193. 
The mayor and police chief again asked for the public's help, saying they can't do it alone.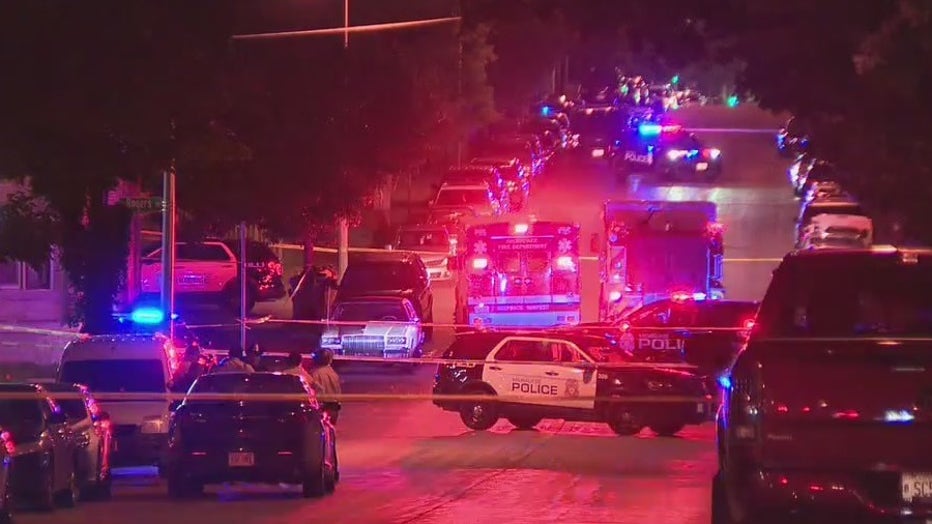 "My thoughts immediately go to family members that lost somebody to, in many cases, reckless and unnecessary death, harm and destruction in Milwaukee," said Milwaukee Mayor Cavalier Johnson. "Folks shouldn't have to deal with that.
While the city's police union says the city needs more cops.
"Unfortunately, I think what took us a very short time of two years to get into is going to take us half a decade to get out of in order to train the officers, get the budget that we need to support the public safety that we should have in the city," said Andrew Wagner, Milwaukee Police Association president.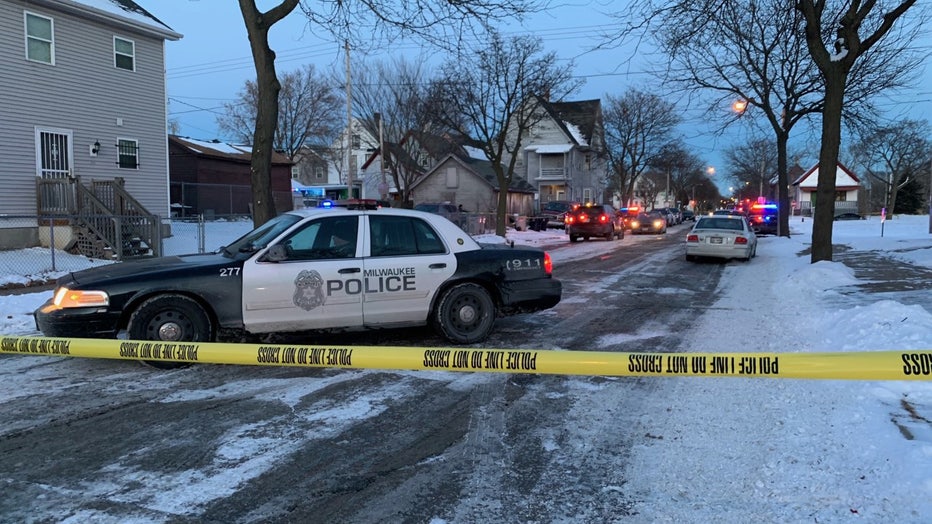 SIGN UP TODAY: Get daily headlines, breaking news emails from FOX6 News
"Their morale is low, and all they really want is a partner to help reduce these types of crimes and help prevent them from even happening," said Wagner.
Mayor Johnson said he's working with state lawmakers to get more funding.
"Milwaukee is in a very dire fiscal situation," said Mayor Johnson. "Has been for some time."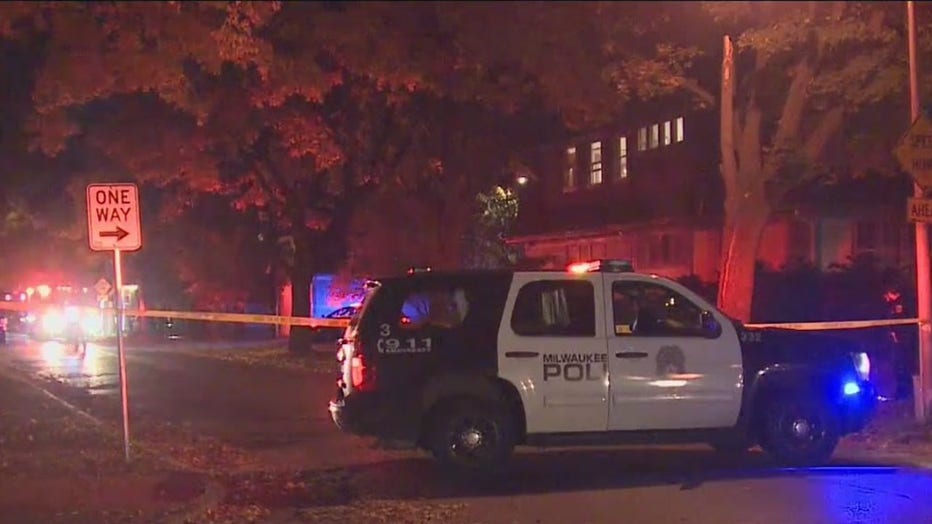 The mayor and police chief said it's going to take more than money and officers.
"Having citizens stepping up to the plate, understanding that there's no bystanders when it comes to public safety," said Milwaukee Police Chief Jeffrey Norman.
"It's police, elected officials. It's the Office of Violence Prevention. It's encouraging people in our community to step up, whether they're teachers, whether they're preachers, whether they're mentors, whether they're friends, whether they're parents, to step up and be a part of the solution, as well," said Johnson.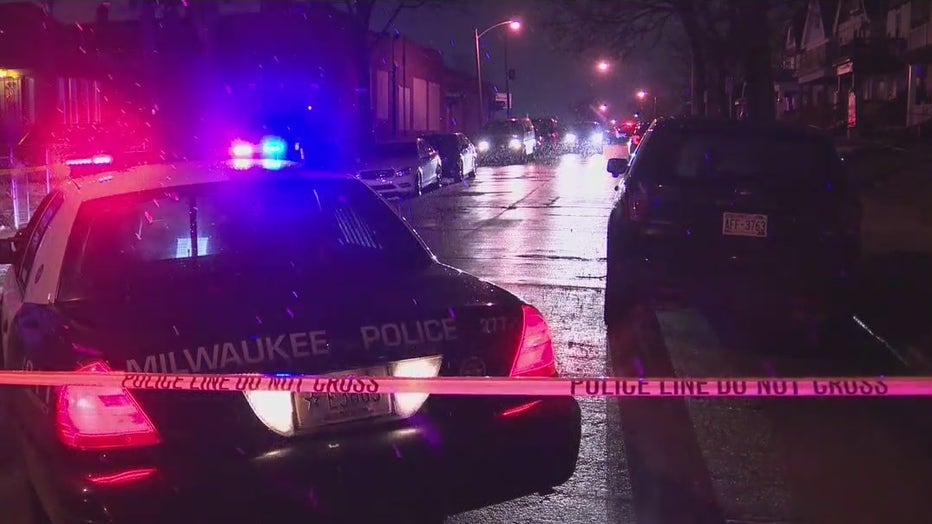 The mayor said one way to stop the root causes of violence is by boosting employment opportunities.
"We're working on efforts to bring in family-supporting, and that's the key, family-supporting job opportunities to people in Milwaukee, as well," he stated. "Because when folks have access to family-supporting work, that creates stability in their lives, it creates stability in their children's lives, they don't move around so much, the neighborhoods aren't so porous, and when those neighborhoods begin to gel because you have a critical mass of that, well, then you sort of get a familiar feel in those neighborhoods."
Also weighing on families is the number of unsolved cases. MPD reports they've cleared about 56% of homicide cases in 2022, compared with 2021's full year clearance rate of 51% and 2020's rate of 54%.
The department considers a case cleared when police arrest someone suspected in the case. The department will also clear cases in situations like an offender dies or a suspect is in-custody in another jurisdiction.
While homicides are again up in Milwaukee, other crimes like robbery and car thefts are down, when compared with last year.
"Crime numbers overall are down some 14%. And that's good," said Johnson. "Now, we have a lot of work to do."
The chief said homicides earlier this year represented a more than 100% increase than the same time last year. As of Nov. 20, the police department's crime data shows homicides are about 12% higher than this time last year.
"We didn't start off on a good foot for 2022. When we started off this year, we had a number of mass shootings, that unfortunately had rocked our community," explained Norman. "So, even though we are not where we need to be at, we are trending in the right direction."
Still, for this Thanksgiving, 194 seats will be empty.
"I feel a part of me left with her," said a mother who this year won't be celebrating with her daughter at her side.