Milwaukee Public Schools substitute teacher arrested for prostitution in Oshkosh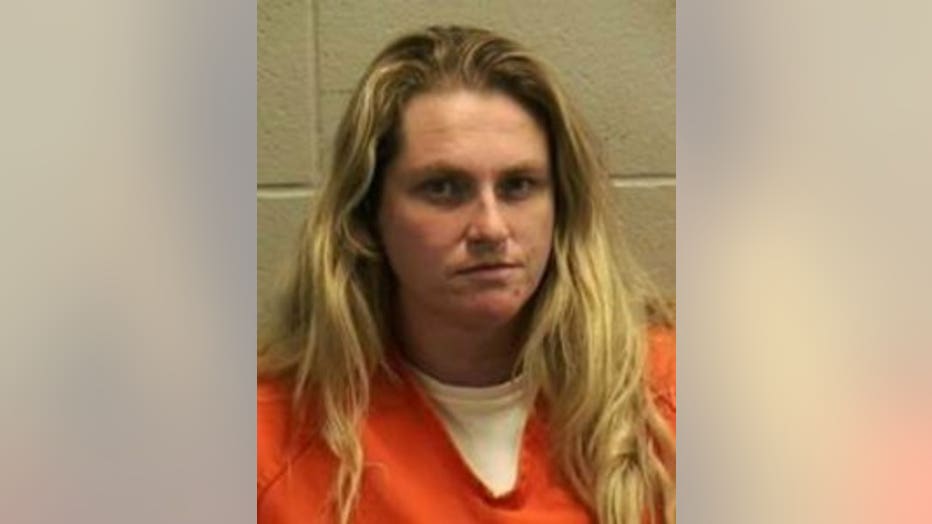 RACINE COUNTY -- A substitute teacher is busted for prostitution. The Racine County woman was arrested in Oshkosh and charged with prostitution. Prosecutors say her husband was in on it.

Samantha Nelson, 37, is currently a Milwaukee Public Schools substitute teacher. Prosecutors say she was arrested after she tried making money in the bedroom.

Oshkosh police say Nelson advertised her services on the website "Backpage" and met with an undercover detective. According to a criminal complaint, that detective gave Nelson $200 in exchange for sex. But when she walked to the back bedroom, she was taken into custody.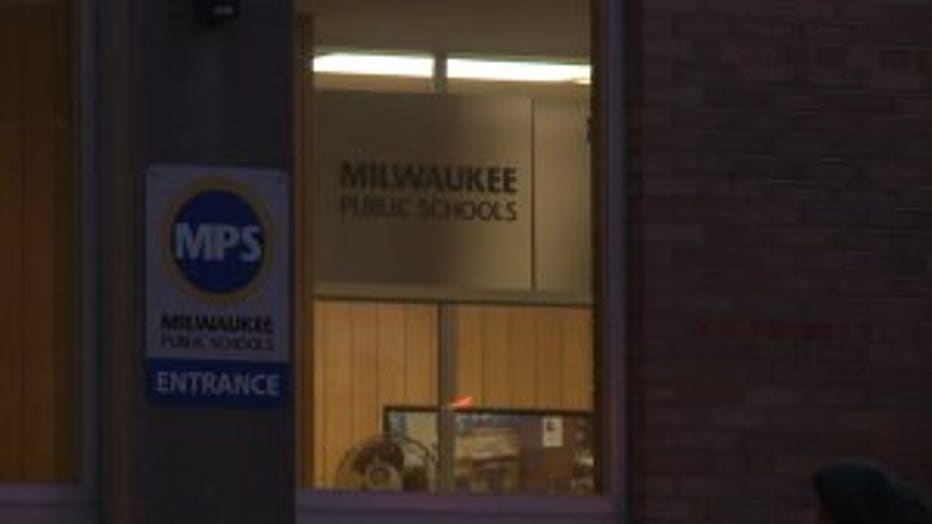 Police searched her purse and found condoms and two cellphones.

Nelson was not the only person in trouble, investigators stopped the van that dropped her off and found her husband behind the wheel, and young kids inside.

A spokesman for Milwaukee Public Schools says Nelson, "is a substitute teacher. She is not a full-time classroom teacher."

Prosecutors say it's a criminal act outside of the classroom that gave the sub a failing grade.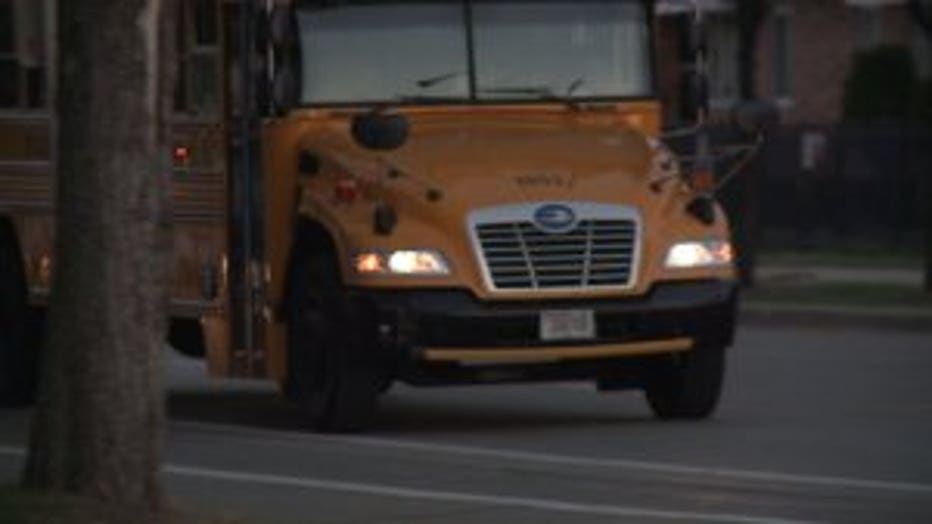 If convicted, Nelson could spend nine months behind bars.

As for her employment as a substitute, it's unclear what happens next to her. FOX6 was the first to inform MPS about her arrest. A spokesman had no further comment for us.