Milwaukee police: Three shot, injured in two separate shooting incidents
MILWAUKEE -- Milwaukee police are investigating two separate shooting incidents that occurred Monday night, August 31st.

The first shooting occurred at approximately 8:35 p.m. Police say a 16-year-old girl was shot during a dispute near Florist and Teutonia. She suffered a non life-threatening injury.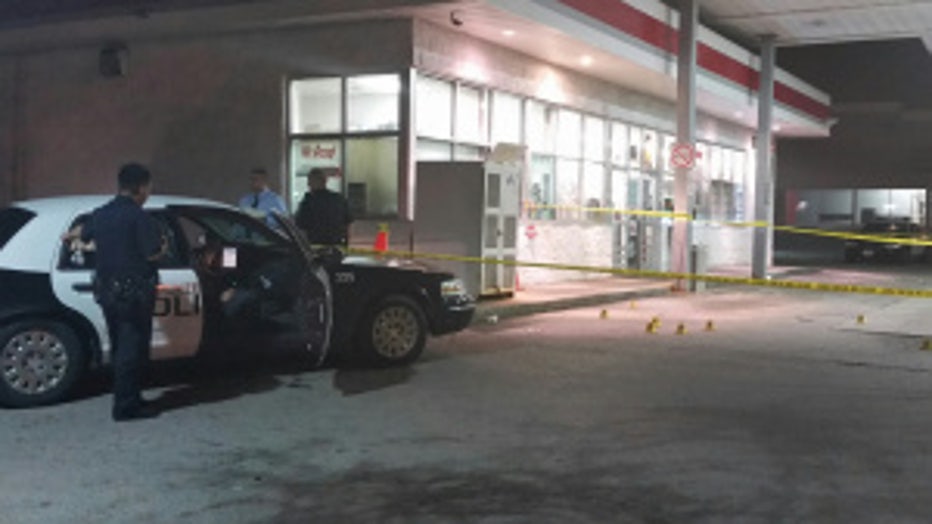 Shooting near Teutonia and Florist


The unknown suspect, who is also a female, fired shots into the victim's vehicle. Police are still trying to determine the events that led to the shooting.

The second shooting incident occurred around 10:45 p.m. Police say a 55-year-old woman and a 21-year-old man were shot while seated in a vehicle near 27th and W. Capitol Dr.  Several shots were fired into the vehicle during a drug transaction.

The woman sustained serious injuries but is expected to survive. The man sustained a non life-threatening injury. No suspects are in custody.