Milwaukee police safety initiative; LGBTQ+ community
MILWAUKEE - The Milwaukee Police Department announced on Monday, Oct. 3 a new safety initiative that will help the LGBTQ+ community and human trafficking victims. It is called the Safe Place program.
The Safe Place Program is an active collaboration among the police, businesses, and social organizations designed to assist in making communities a safer place to live. Any individual who sees the Safe Place logo will know that business, organization, or location will provide a safe space for someone to call 911 for assistance, should they feel unsafe.  
"This is an important step Milwaukee needs, and has needed for a long time," said Brad Schlaikowski of Courage MKE, which helps homeless and displaced LGBTQ+ youth.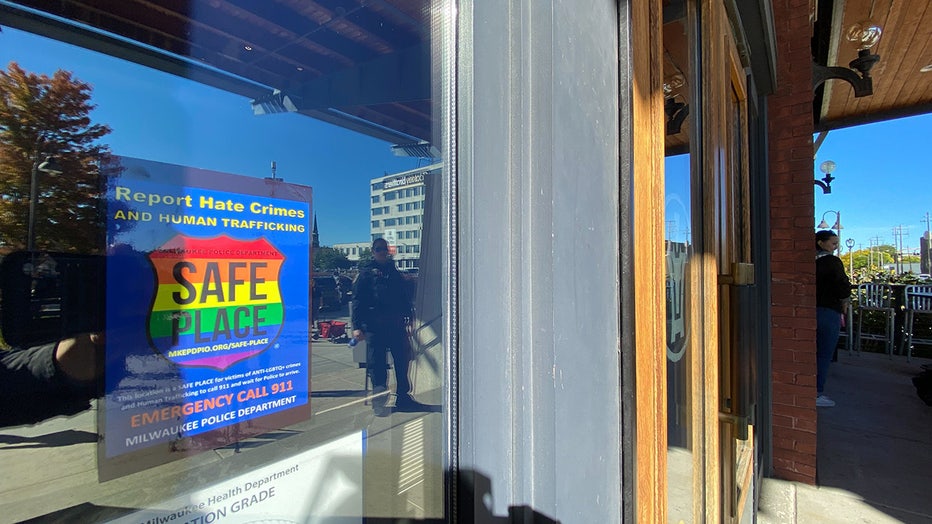 Safe Place initiative, Milwaukee
Schlaikowski said the Safe Place program will go a long way to show that there are places people can get help if they are in trouble.
"Too long we see folks from our community, especially black trans women, being hurt, harmed and more sadly murdered throughout our country," Schlaikowski said.
Two Black trans women were killed in Milwaukee this year. 28-year-old Brazil Johnson was shot and killed near Teutonia and North back in June. Regina "Mya" Allen died after being shot near 26th and Wells in late August. Police are still looking for Johnson's killer.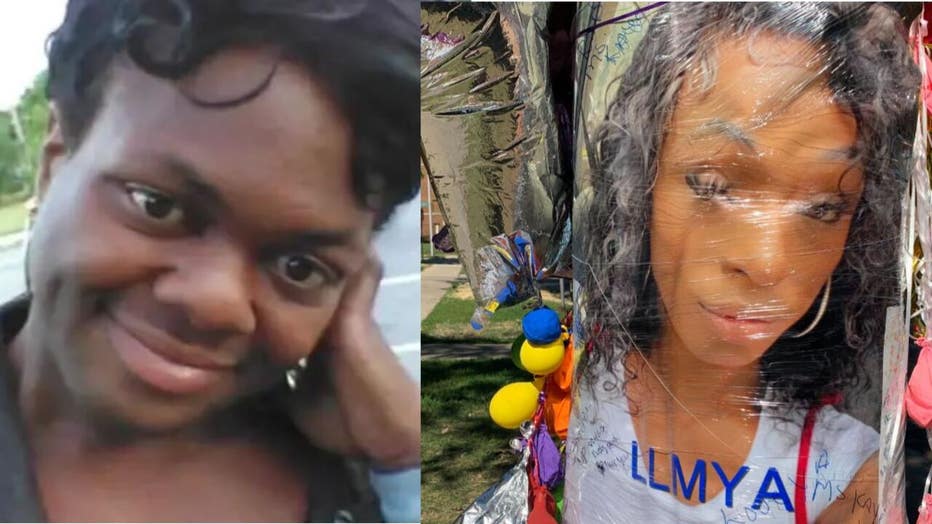 Brazil Johnson, Regina "Mya" Allen
The man charged with killing Allen was arrested at a south side Milwaukee home last week.
"It is an extremely strong case for the state. There is video, there is eyewitness testimony. There is the possibility that this was a hate crime," said Sara Waldschmidt/Milwaukee County Assistant District Attorney.
SIGN UP TODAY: Get daily headlines, breaking news emails from FOX6 News
Prosecutors have not said but, but that 31-year-old Clayton Hubbird argued with Allen before she was shot.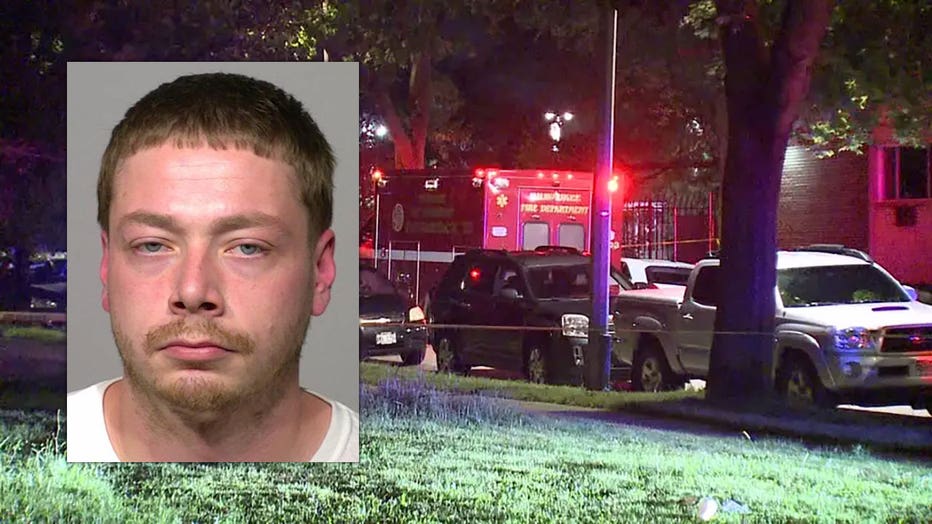 So far in 2022, the Human Rights Campaign said 31 transgender people were fatally shot or killed.
"Being able to be a beacon to those who are being harmed who are suffering is the first place to start," Chief Norman said.
"If I'm walking past a building, and there's this sticker in the window that's blatantly saying, come in here -- we'll protect you -- it's a no brainer and it's a win for the city," Schlaikowski said.
FREE DOWNLOAD: Get breaking news alerts in the FOX6 News app for iOS or Android
"This program is another great example of the Milwaukee community coming together in the name of community safety regardless where you are from, what language you speak, what religion you believe in, or who you love," Norman said.
Businesses interested in taking part in this program can sign up at mkepdpio.org/safe-place.