Milwaukee police: Robbery foiled after citizen shoots suspect in the butt


MILWAUKEE -- An attempted robbery at a Milwaukee gas station was thwarted when a citizen shot the robber, according to police.

It happened Thursday evening, July 26 near 35th and Silver Spring.

Milwaukee police say a person outside the Citgo gas station shot the alleged robbery suspect in the butt. Police say the 21-year-old male suspect attempted to rob a 33-year-old-man, when that man, who was a CCW permit holder, shot the suspect.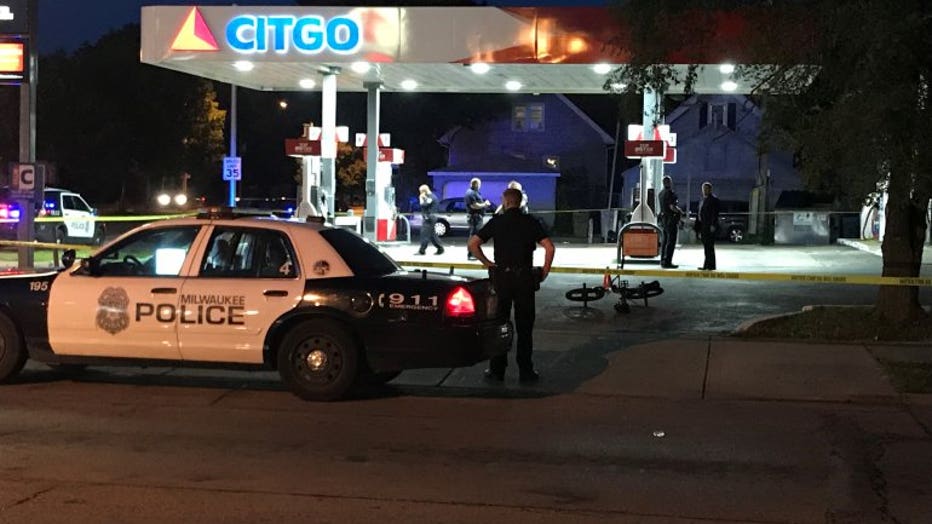 Robbery foiled near 35th and Silver Spring


The suspect was taken to a local hospital and was treated for a non-life threatening gunshot wound.

Police are continuing to investigate and the case should be presented to the DA's office in the next couple of days.