Milwaukee police respond to report of shooting near 28th & National
MILWAUKEE -- Milwaukee police are responding to the area of S. 28th and W. National Avenue for a report of a shooting.

The shooting took place on Friday afternoon, August 7th.

Police say two young men were walking down the street in the 2800 block of W. National Avenue when they were approached by two other men who fired several shots toward them.

One of the men struck, a 20-year-old Milwaukee man, suffered non-life threatening injuries and is being treated at a local hospital.

Police are now searching for the suspects involved in this shooting.

According to witnesses, the victim appears to have been targeting specifically by the suspects.

The investigation is ongoing.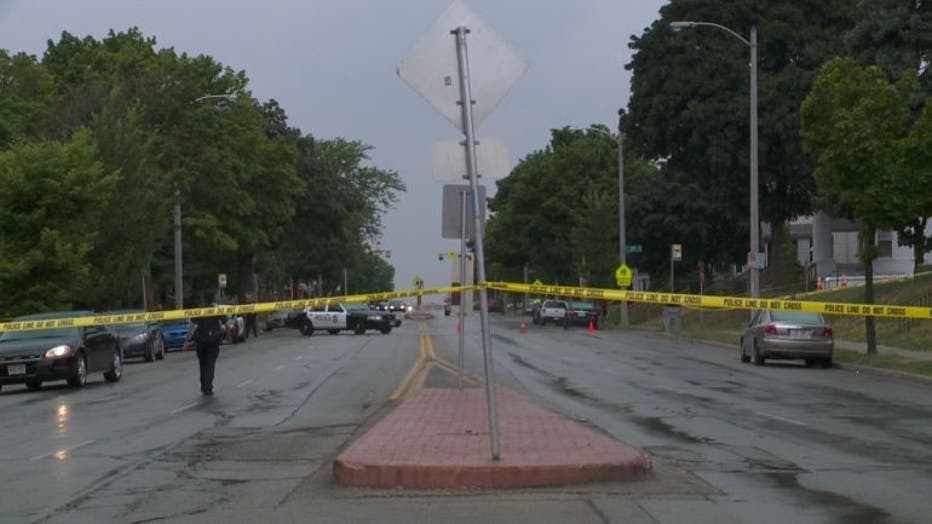 Shooting scene at 28th and National


If you have any information regarding this incident, you are asked to contact Milwaukee Police Department at 414-933-4444.

Monitor FOX6 News and FOX6Now.com for updates on this developing story.