Milwaukee police respond to 4 separate non-fatal shootings on Saturday, May 19
MILWAUKEE -- Milwaukee police are investigating four shootings that happened within a 16-hour period on Saturday, May 19.

The first happened around 7 a.m. near 69th and Florist. Police said an investigation revealed the victim, a man, 24, was involved in a domestic dispute when the dispute escalated into gunfire. The victim suffered injuries not believed to be life-threatening, and he was taken to the hospital for treatment.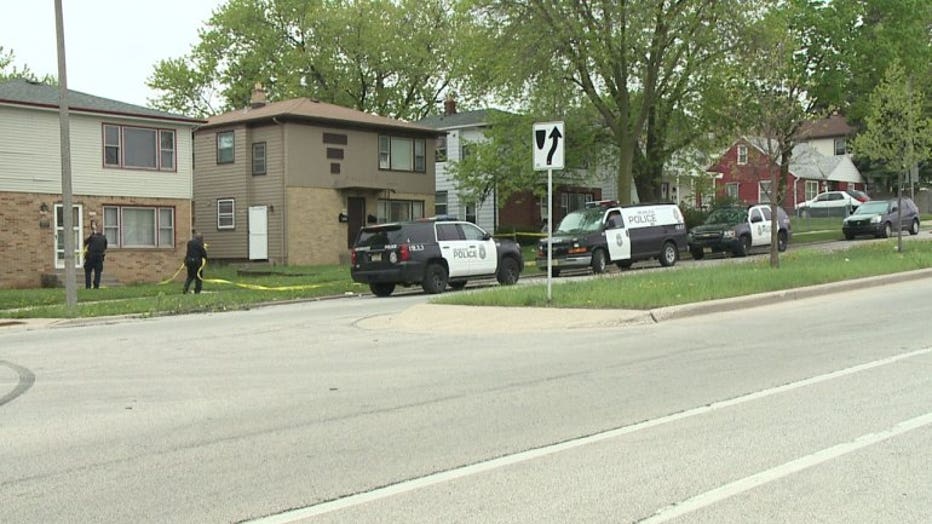 Shooting near 69th and Florist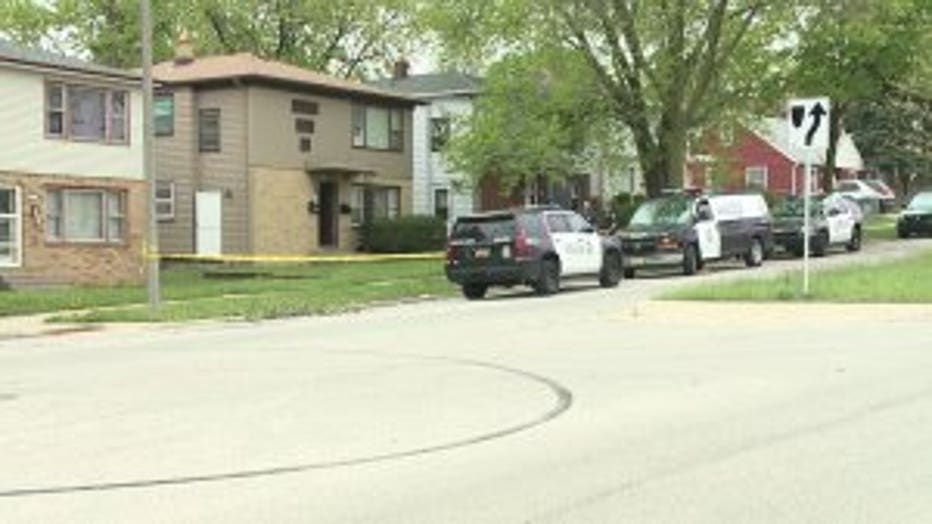 Shooting near 69th and Florist


The second shooting happened around 5:30 p.m. near 37th and Townsend. Police said officers discovered that two separate groups of people had been physically fighting on and off throughout the day.  On Saturday evening, a fight once again erupted, and police said a suspect retrieved a firearm and fired several gunshots into the crowd. A man, 23, was struck by the gunfire and taken to the hospital for treatment.

The third shooting happened around 9:30 p.m. Police said officers were called out to the area near 37th and Hampton where known associates became involved in an argument over shared property. During the argument, the suspect armed himself with a gun and shot the victim. The victim, a man, 32, was taken to the hospital for treatment. MPD is seeking a known suspect.

Shortly after 11 p.m., two shooting victims arrived at the hospital separately. Police said the first, a man, 22, said he was driving past the scene of a crash in the area of Hampton and Fond Du Lac when gunshots were fired by an unknown suspect for an unknown reason. The second man, 20, said he was walking in an unknown area when a suspect attempted to rob him. The victim said that he was shot during the robbery. Both victims were taken to the hospital, and the investigation is ongoing.