Milwaukee police partner with Nextdoor to improve communication with residents


MILWAUKEE (WITI) -- The Milwaukee Police Department announced a partnership on Thursday, May 21st with Nextdoor, a private social network for neighborhoods. It's part of an effort to improve citywide and neighbor-to-neighbor communications -- and yes, there's an app for that.

The Milwaukee Police Department has been piloting Nextdoor in District 7 for the past six months. Officials say they have seen success in connecting with residents about safety concerns. Starting Thursday, Nextdoor will be used by all MPD districts to engage and communicate with residents on a neighborhood level.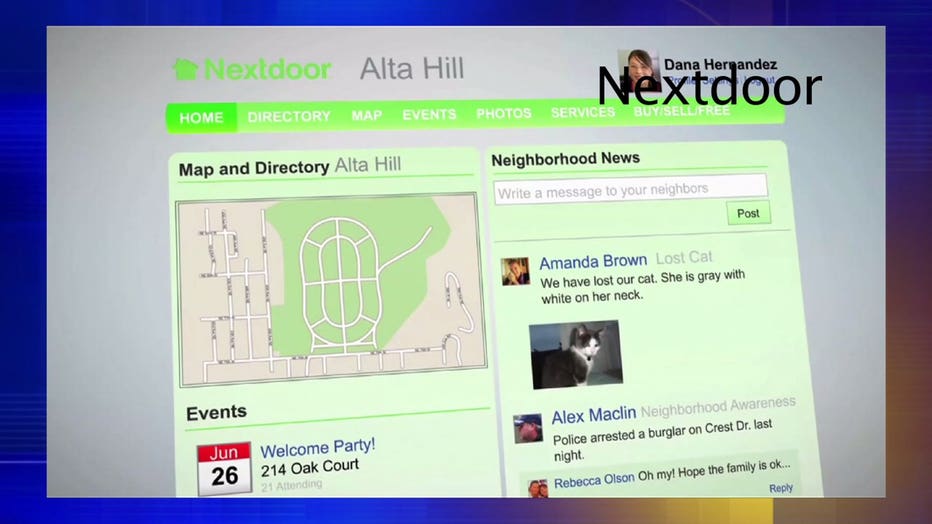 Eric Diaz has used the Nextdoor app for months. He's seen posts about lost dogs and families looking for babysitters.

"I get notifications every day," said Diaz. "I love that fact that it`s more orientated to your neighborhood, so at least you know what`s going on in the neighborhood and not someone else's neighborhood that might not mean as much."

Officials say more than 135 Milwaukee neighborhoods are using Nextdoor. Residents can create private neighborhood websites to share information, including neighborhood public safety issues, community events and activities, local services, and even lost pets. The Milwaukee Police Department will be able to post information such as crime prevention initiatives, safety updates, public events, and emergency notifications to Nextdoor websites within the city.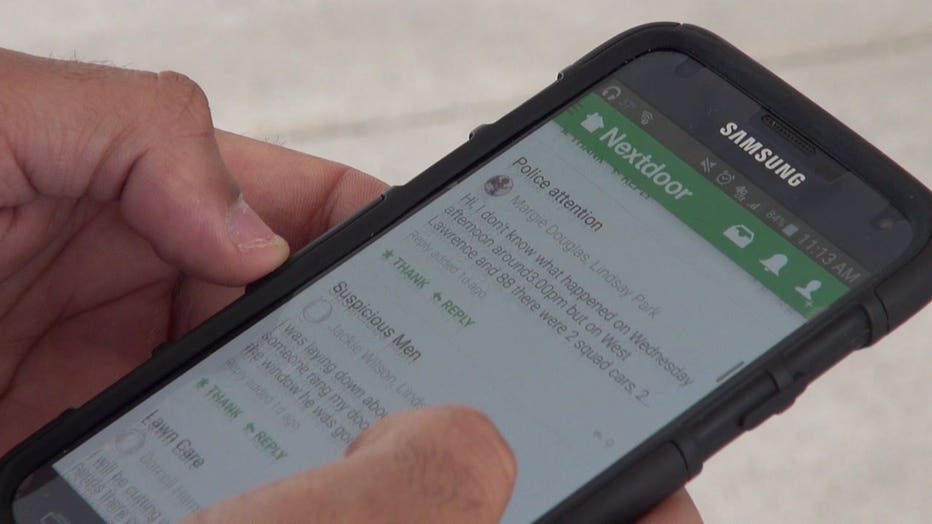 "So we're able to get the information out to the community as quickly as possible," said Chance Bamba of the Milwaukee Police Department. "It gives the community an opportunity to express some of the things that they're experiencing in their neighborhood."

Milwaukee police say Nextdoor is not the appropriate way to request emergency services, police services or file a report. If you require emergency services, you're urged to cal 911 -- or the non-emergency line to report criminal activity.

Nextdoor is free. Each Milwaukee neighborhood has its own private Nextdoor neighborhood website, accessible only to residents of that neighborhood. Neighborhoods establish and self-manage their own Nextdoor website and the Milwaukee Police Department will not be able to access residents' websites, contact information, or content.

All members must verify that they live within the neighborhood before joining Nextdoor. Information shared on Nextdoor is password protected and cannot be accessed by Google or other search engines. Those interested in joining their neighborhood's Nextdoor website can visit nextdoor.com/milwaukee and enter their address.