Milwaukee police officer who shot Sylville Smith now accused of sexual assault


MILWAUKEE -- Members of Milwaukee Police Department's Internal Affairs Division arrested Milwaukee Police Officer Dominique Heaggan-Brown on Wednesday evening, October 19th after criminal charges were filed against him earlier in the day.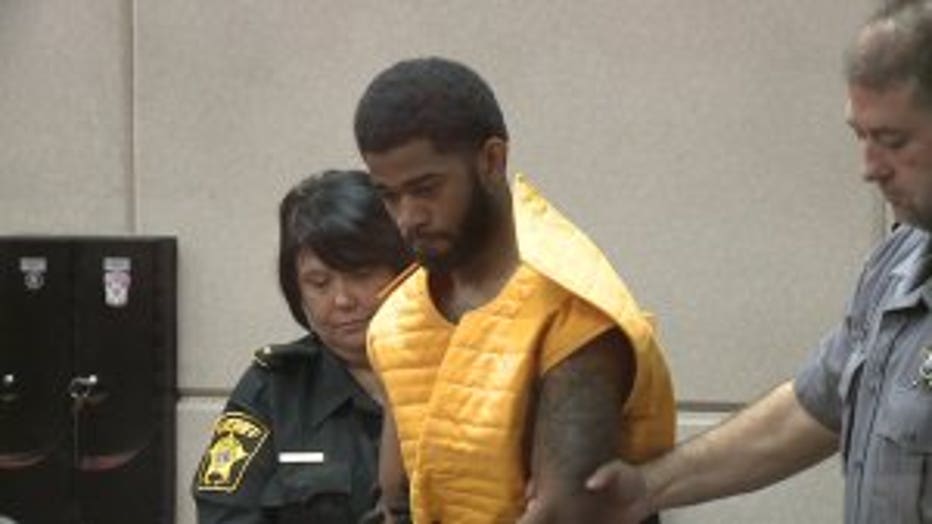 Heaggan-Brown, 24, is the officer who shot Sylville Smith near 44th and Auer on Saturday, August 13th. He now faces the following criminal charges:


Bail for Heaggan-Brown was set at $100,000 on Thursday afternoon.



On August 15th, a victim reported to Milwaukee Police he had been sexually assaulted by Heaggan-Brown while off-duty.  This investigation, conducted by MPD's Internal Affairs Division and Sensitive Crimes Division, resulted in the criminal complaint filed by the Milwaukee County District Attorney's Office.  MPD's investigation revealed additional allegations, resulting in added charges.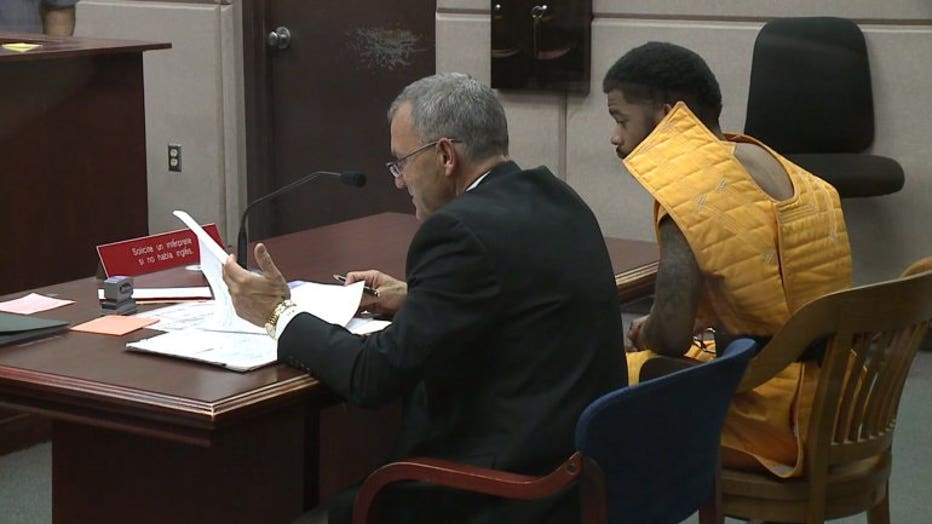 The criminal complaint filed against Heaggan-Brown on Thursday, October 20th indicates there were four victims in all. The incidents described in the complaint happened in December 2015, July 2016 and August 2016.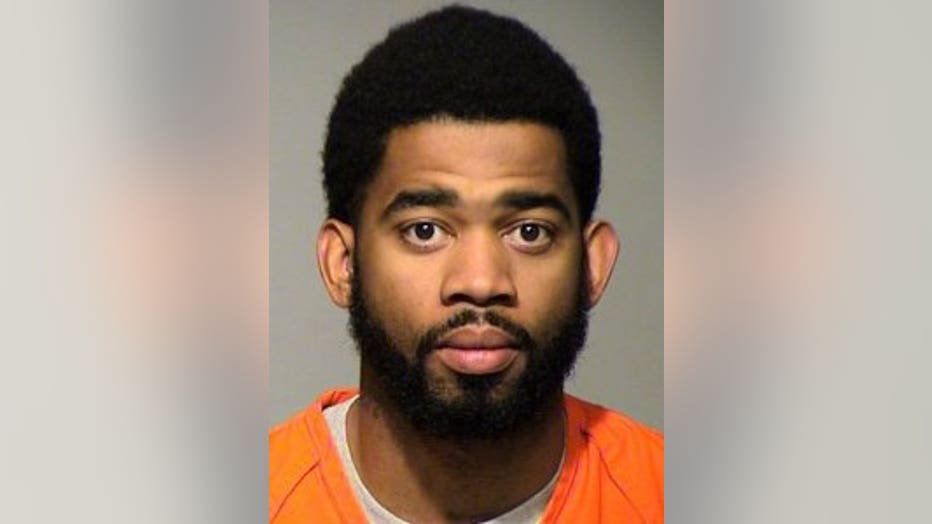 In the most recent alleged crime, Heaggan-Brown apparently dropped an adult victim off at St. Joseph's Hospital on August 15th. Heaggan-Brown told hospital workers the victim was "completely out, zonked out of his gourd." While nurses were giving aid to the victim, the complaint indicates the victim "flipped out. 'Help me, help me, he was touching me,' exclaimed (the victim)."

The complaint indicates that further investigation showed that this most recent victim and Heaggan-Brown first met when the victim "was looking for another musician" to help with his music. "As a rapper, the defendant thought he could assist (the victim)," the complaint says.

On August 14th, Heaggan-Brown and the victim went to a bar. They "sat and watched television, as coverage of the Sherman Park protests aired." The victim told police he "had difficulty remembering what transpired after (the victim) left the bar with the defendant." He did recall waking up to the defendant attempting inappropriate sexual acts on him. The victim also told police he "felt drugged."

On August 15th, after Heaggan-Brown took that victim to the hospital, the complaint indicates he reached out to a City of Milwaukee police sergeant -- a mentor of his. A text message from Heaggan-Brown to the sergeant reads as follows:

"Not so good got a separate situation. Need your help big time...But need to handle this the most secret and right way possible."

After an interview with investigators, police went through Heaggan-Brown's phone. They found messages with two other individuals who told police Heaggan-Brown offered them money for sex. One said it happened on eight or nine separate occasions -- the other three of four different times.


Investigators also found explicit photos of a fourth person who recalled waking up in bed at Heaggan-Brown's house after a night of drinking wearing only boxers. That fourth alleged victim said he did not give Heaggan-Brown permission to take those pictures.

In addition to the criminal investigation of Heaggan-Brown, an internal investigation has been initiated.  Heaggan-Brown remains in-custody and has been suspended from the Milwaukee Police Department.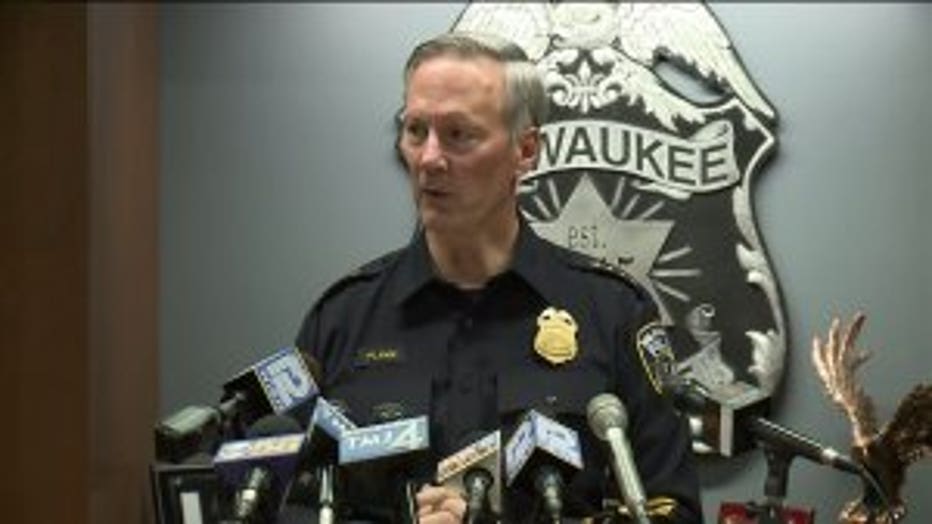 Milwaukee Police Chief Ed Flynn


Milwaukee Police Chief Ed Flynn spoke at length about this case at a news conference on Thursday afternoon.

"This is extraordinarily disappointing. These are grave charges. These are charges that go to the heart of our code of conduct and our oath to protect and serve," Chief Flynn said. "We recognize that unfortunately too many people will try to judge the actions and conduct of the many by the excesses of one individual. So certainly, this is more than a little distressing."

When asked about whether this case would result in any changes in directives within the police department, Chief Flynn had this to say.

"We don't need a directive to say you don't commit rape. Okay, I don't need a rule that says that," Flynn said. "My officers overwhelmingly, off-duty show themselves to be good neighbors, good parents, good coaches, good scout masters, good citizens. And unfortunately some who come to light reveal themselves to be reckless, irresponsible or sometimes criminal."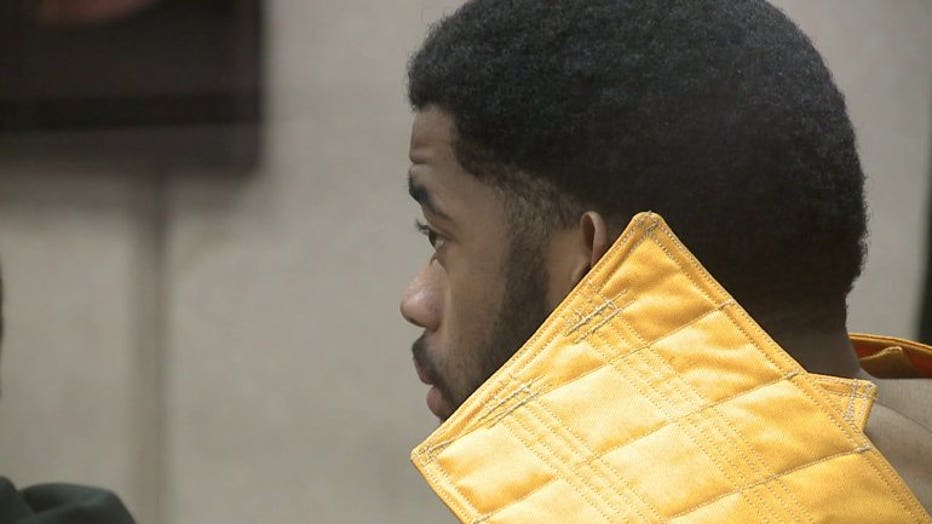 Due to the nature and sensitivity of this investigation, Milwaukee police say details of the allegations against Heaggan-Brown will be limited to those contained within the criminal complaint.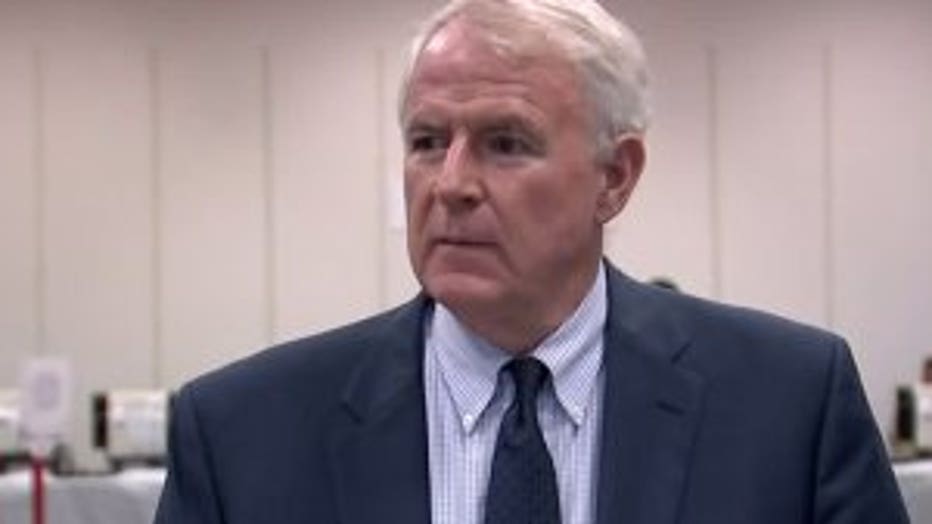 Milwaukee Mayor Tom Barrett


Mayor Tom Barrett released the following statement regarding the charges against Heaggan-Brown:

"I was made aware of the allegations and the resulting Milwaukee Police Department internal investigation that led to charges against Mr. Heaggan-Brown and the arrest of Heaggan-Brown.

"The Milwaukee Police Department took the allegations seriously, initiated an internal investigation and turned the findings over to the Milwaukee County District Attorney who has issued criminal charges.

"No matter the rank or circumstances, Milwaukee Police Officers must be held to the highest standards of conduct. I believe that the Police Department and the District Attorney's office have, and will continue to take the appropriate actions."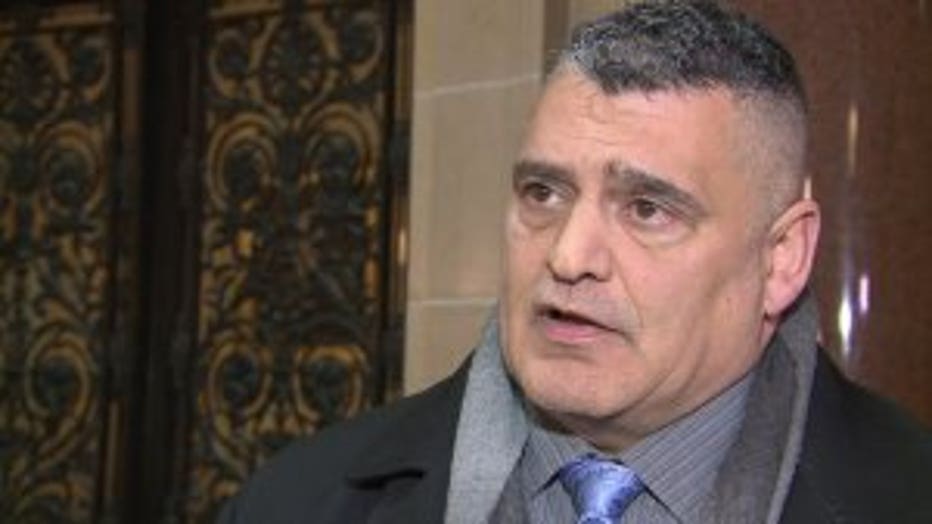 Mike Crivello, President of the Milwaukee Police Association, issued the following statement on this case:

"The Milwaukee Police Association is proud to represent 1600 truly professional officers.  In any large organization there may be a time that one, or a few discredit the overall; this is by no means reflective of the overwhelming majority of good officers.  The MPA condemns all criminal behavior by any member of society, whether part of this organization or not – in all situations it is imperative that fact(s) are allowed to dictate the outcome."