Milwaukee police need your help in search for missing woman


MILWAUKEE (WITI) -- Milwaukee police are calling on the public's help in its search for a missing woman.

24-year-old Rebekah Wilson was last seen by family members shortly after noon on Tuesday, August 26th -- she had been walking near 90th and Hampton on the city's northwest side.

Wilson is described as having a medium complexion. She was last seen wearing her shoulder-length hair down with a purple scarf covering it. Wilson was wearing a light green shirt, pink pants, pink shoes with lime-green shoelaces and carrying a black, leather book bag.

Wilson is considered critical due to her diminished mental capacity. She may be unable to provide pertinent information.

"Her mind is of a child that is in K4, and K5 so she's an adult in age trapped in a kid's mind," said Sophia Wilson, Rebekah's sister.

"We just believe she may be wandering around in teh city somewhere and just unable to get back home," said Benjamin Smith from the Milwaukee Police Department.

Police are asking you to contact them if you have any information about her location.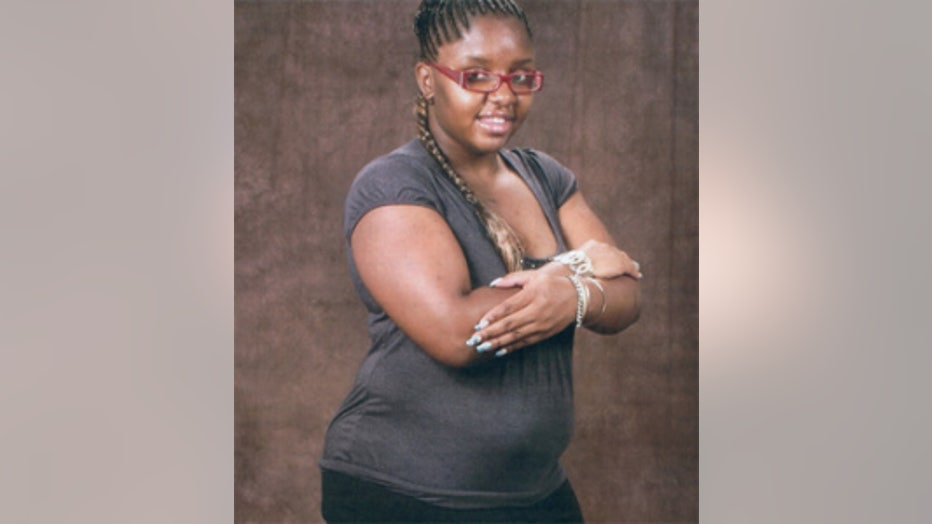 "The more time that goes by, the more possibility that she could be in some type of danger. She has not been heard from or seen since Tuesday, and she really has a problem trying to figure out where she lives or how to get in contact with her family so we really need to locate her," said Smith.

Her sister has spent the last few days searching for her, and says she just wants her to come home.

"She can have a seizure at any time because she is epileptic and she's not on none of her medications she's very sick right now we just need her to come home," said Sophia.

Anyone having information or anyone that has seen this individual should contact the Milwaukee Police Department's Sensitive Crimes Division at 414-935-7401.