Milwaukee police need help to identify sexual assault suspect, armed with gun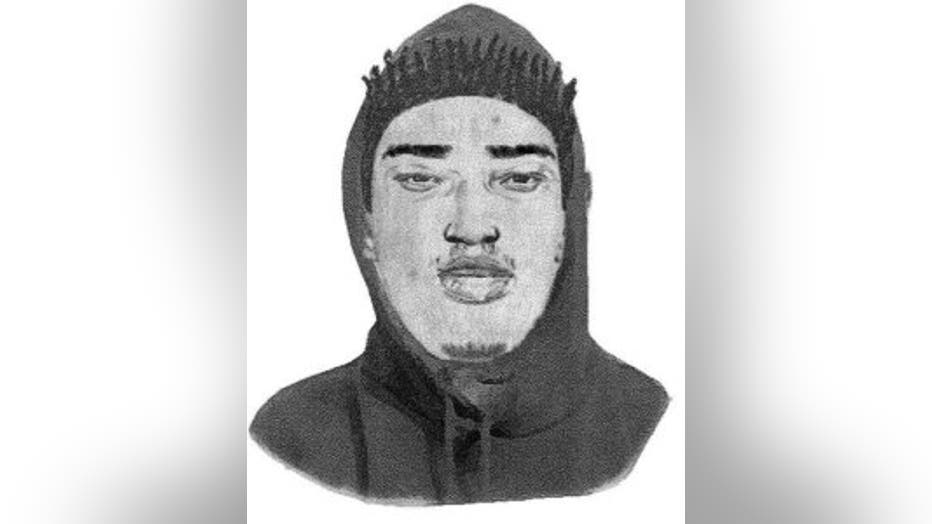 Composite sketch of sexual assault suspect


MILWAUKEE -- Police are looking for a man connected to a sexual assault on Milwaukee's north side. Police say he attacked a teenager as she walked near Port Washington and Capitol.

"I'm just shocked," said Jaunita McAfee, who lives nearby.

It is not the news neighbors want to hear.

"It's surprising and kind of scary because I wouldn't want that to happen to me," said Tiana Simmons, who also lives nearby.

The incident happened around 11:30 p.m. on Wednesday, October 25th in the neighborhood just south of Capitol Dr. on N. Port Washington Road. A 17-year-old girl was walking when she was approached by a male suspect who was armed with a gun. The suspect assaulted the victim and fled in a silver four-door vehicle.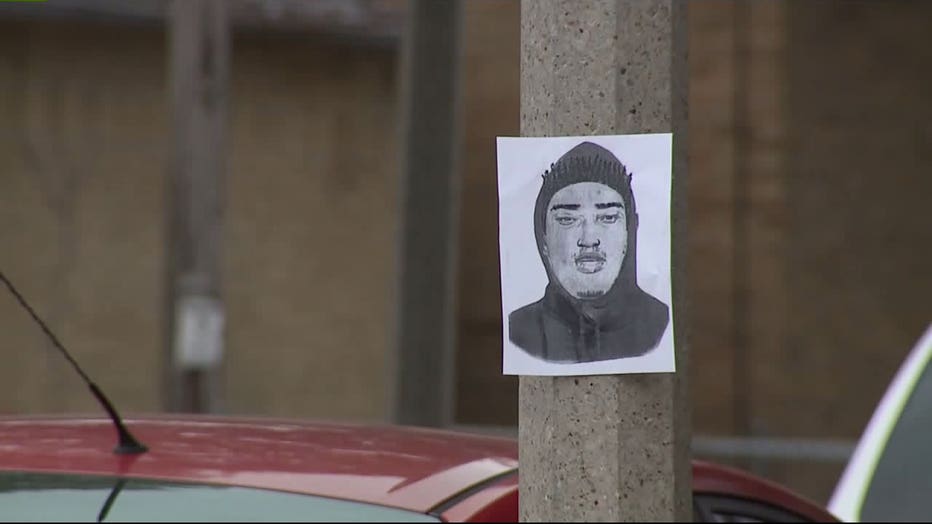 "I'm sorry that it happened to her," said McAfee.

Police released a sketch of the suspect hoping someone knows who and where he is.

"I will pass the word that everybody stop, look and pay attention to what's going on in the neighborhood," McAfee said.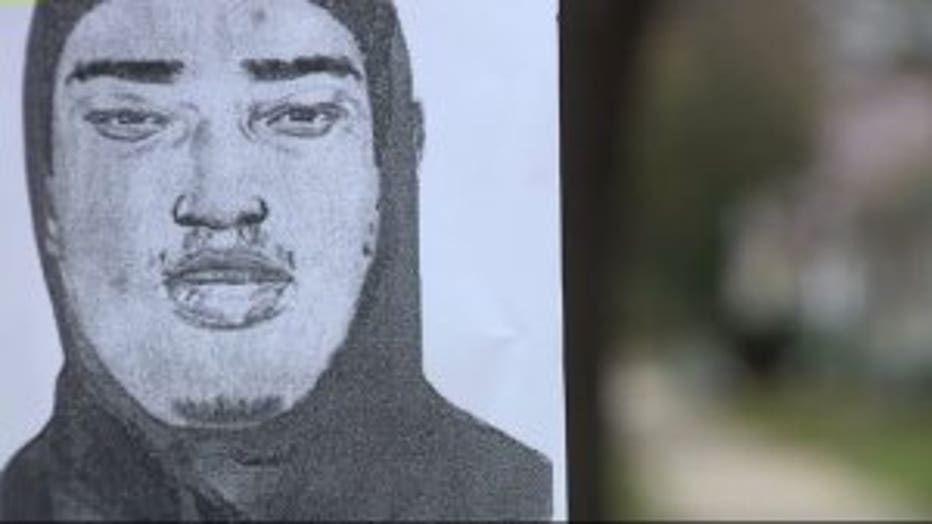 In the meantime, neighbors are keeping a close watch and warning others so no one else becomes a victim.

"Be more cautious and try not walking so much by myself," Simmons said.

"I hope that he gets caught," said McAfee.

The suspect is described as a male, black, between 25-30 years-old, around 6' tall with a muscular build, and a medium complexion. He was last seen wearing a hooded sweatshirt and black jeans.

Anyone with information is asked to call Milwaukee Police Sensitive Crimes Division at 414-935-7405.