Milwaukee police: Man shot, wounded near 66th and Silver Spring during home invasion
MILWAUKEE -- Milwaukee police say a man was shot and wounded near 66th and Silver Spring on Tuesday evening, Dec. 10.

According to police, suspects forced entry into a residence around 7 p.m. A 32-year-old Milwaukee male occupant of the residence suffered a non-life threatening gunshot wound and was taken to a local hospital for medical treatment.

The circumstances of this incident are under investigation.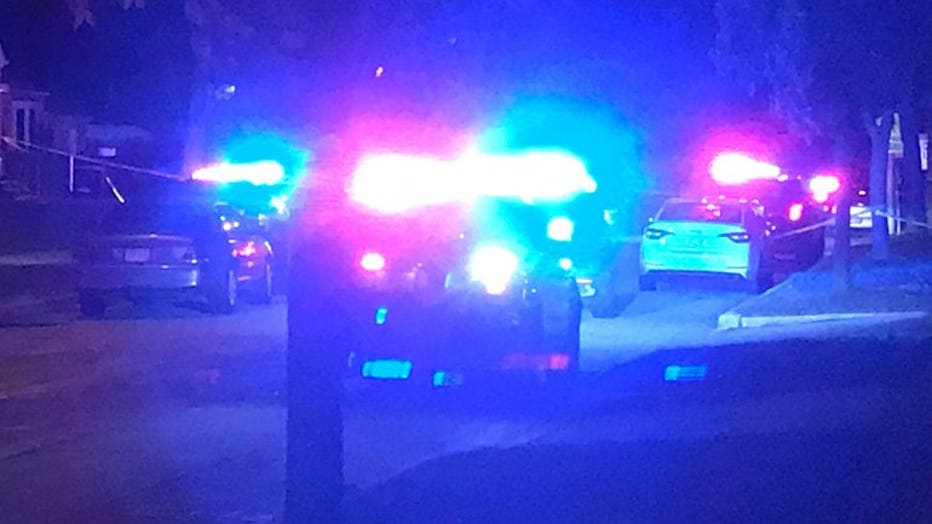 Shooting incident at 66th and Silver Spring, Milwaukee


If anyone has any information on the suspects regarding this incident please call 414-935-7360 or the Milwaukee Crime Stoppers at 414-224-TIPS.