Milwaukee police: Man shot, wounded near 55th and Hampton
MILWAUKEE -- Milwaukee police are investigating a shooting that happened on Monday afternoon, June 18 near 55th and Hampton.

Officials say the shooting happened around 12:30 p.m. A man was shot at that location during circumstances that are still under investigation.

The victim was transported to a hospital for treatment of serious injuries.

MPD is seeking suspect(s) and a motive in this case.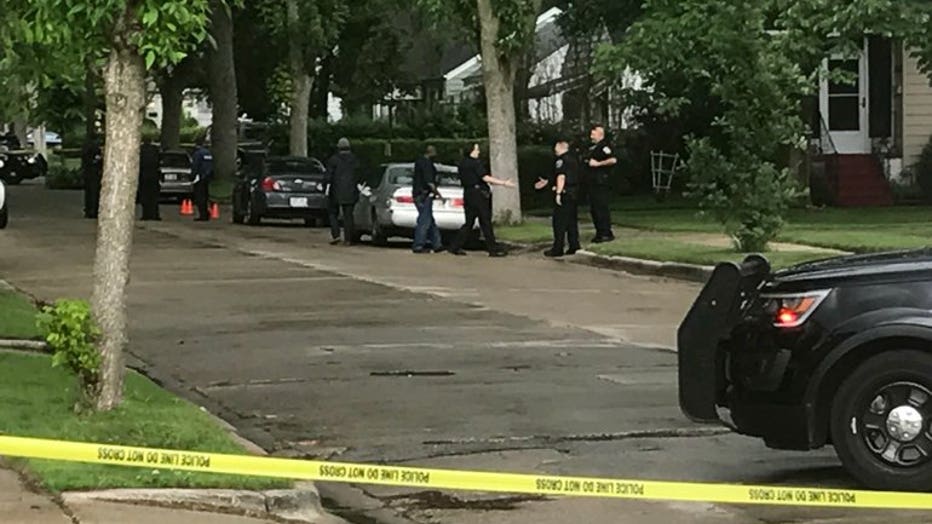 Shooting incident near 55th & Hampton, Milwaukee