Milwaukee police: Man severely hurt when explosive device detonates in his hands
MILWAUKEE -- A 23-year-old man was severely hurt by an explosive device in a residence on Milwaukee's northwest side on Tuesday morning, Dec. 4.

Police said the victim ignited the explosive device inside the bedroom of an apartment building near 96th and Brown Deer Road shortly after 8 a.m. The explosive device exploded in his hand or close to his hands -- causing severe damage to his left hand as well as damage to his right hand.

The victim was taken to a hospital for treatment of his injuries.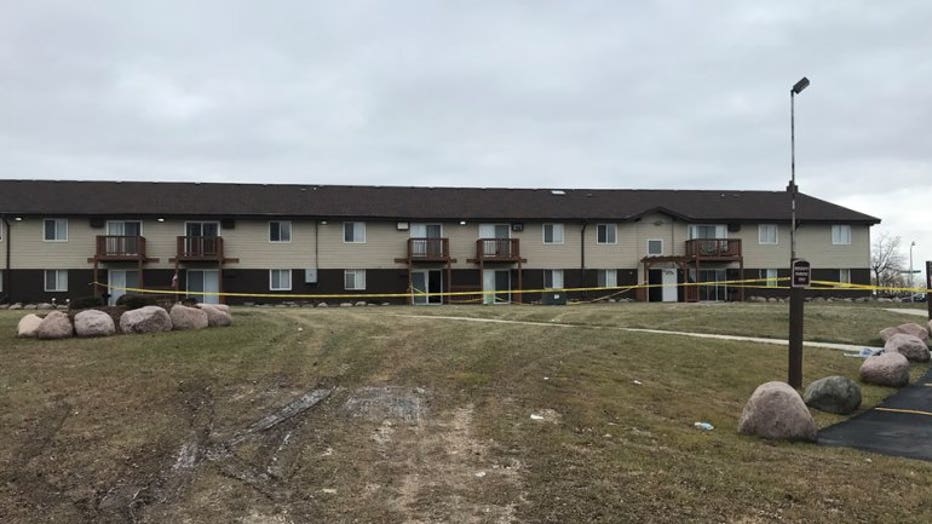 Explosive device detonates in man's hand on Milwaukee's northwest side