Milwaukee police make plea for drivers to slow down; "Citizens are definitely distressed"


MILWAUKEE -- Milwaukee police are making a plea for drivers on the city's northwest side -- slow it down. They say speeding has become a growing problem -- and after two serious crashes on Thursday, September 22nd, they want things to change.

The two crashes on Thursday left two people dead and one more badly injured. They prompted police at District 4 to call a news conference on Friday. Officials say they are seeing more drivers speeding on main roads like 76th St., 91st St., Silver Spring Dr. and Brown Deer Rd.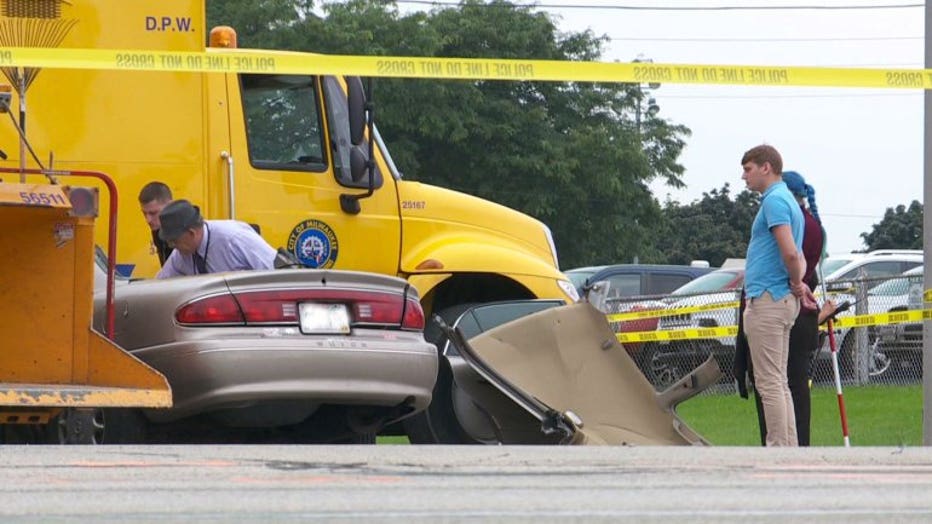 Fatal crash at 76th and Sheridan


The first of the two bad crashes happened at 76th and Sheridan. A speeding car slammed into a public works truck. The female passenger died at the scene -- the male driver died at the hospital. Police say initial estimates show the driver was going 70 to 80 miles per hour at the time of the crash.

Within ten minutes of the crash at 76th and Sheridan, another crash was reported at Good Hope and Teutonia. Police say there are indicates that driver was racing someone before the wreck.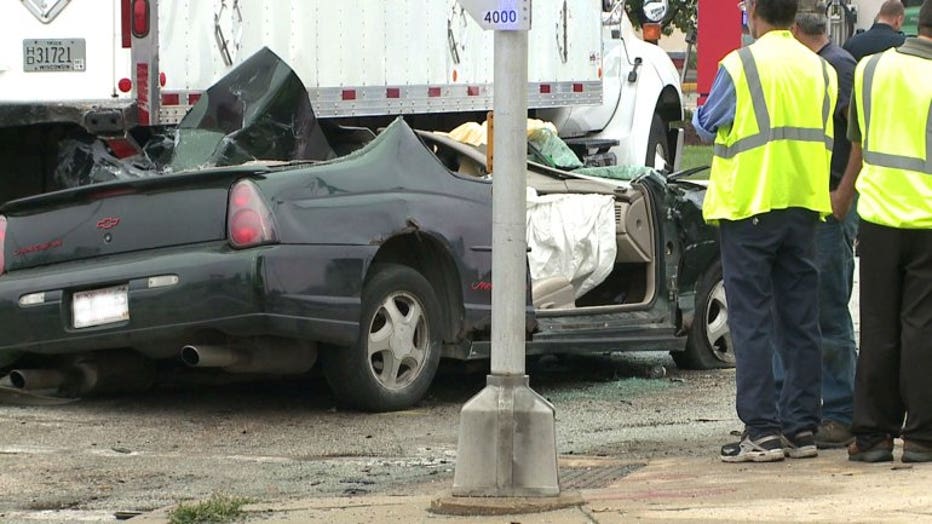 Crash at Teutonia and Good Hope


"A person lost body members as a result of reckless driving and speeding," said Lt. Phil Hanyard of the Milwaukee Police Department.

Officials say traffic enforcement is becoming a bigger priority in the district.

"It is an uptick in serious and fatal accidents -- and the citizens are definitely distressed about what's going on," Hanyard said.