Milwaukee police investigating shooting of 24-year-old man near 35th and Capitol
MILWAUKEE -- Police are investigating a shooting that happened near the area of 35th and Capitol Friday, November 24th.

According to police, just before 11:00 a.m., a 24-year-old man was stopped at a red light when an unknown suspect fired gunshots at him.

The 24-year-old victim was transported to a hospital in serious condition.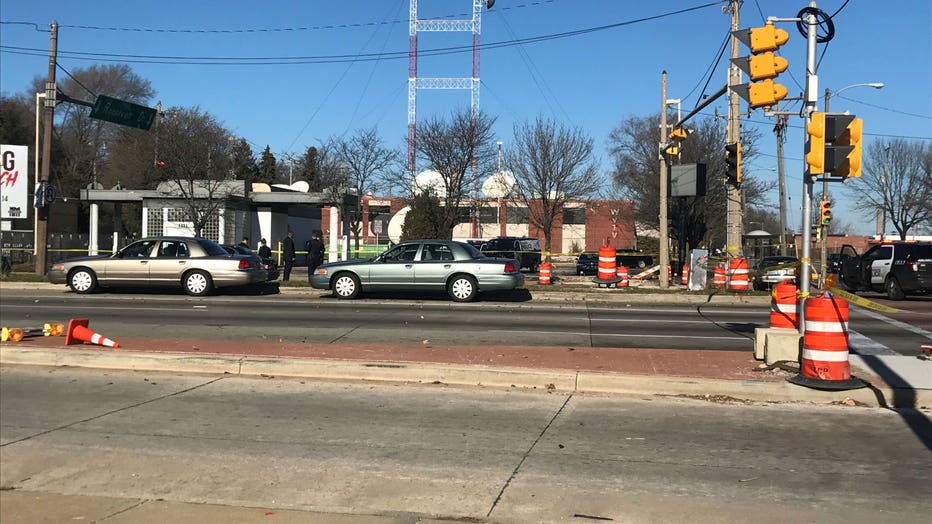 The investigation into the shooting is ongoing.