Milwaukee police investigate two non-fatal shootings early Saturday
MILWAUKEE -- Milwaukee police are investigating two non-fatal shootings on the city's north side early Saturday, October 8th.

The first shooting happened around 1:20 a.m. in the neighborhood just north of 15th and Atkinson. The 55-year-old male victim from Milwaukee arrived at a hospital suffering from a non-life threatening gunshot wound. Officials say he is not cooperating with investigators -- so little is known about the circumstances surrounding this incident.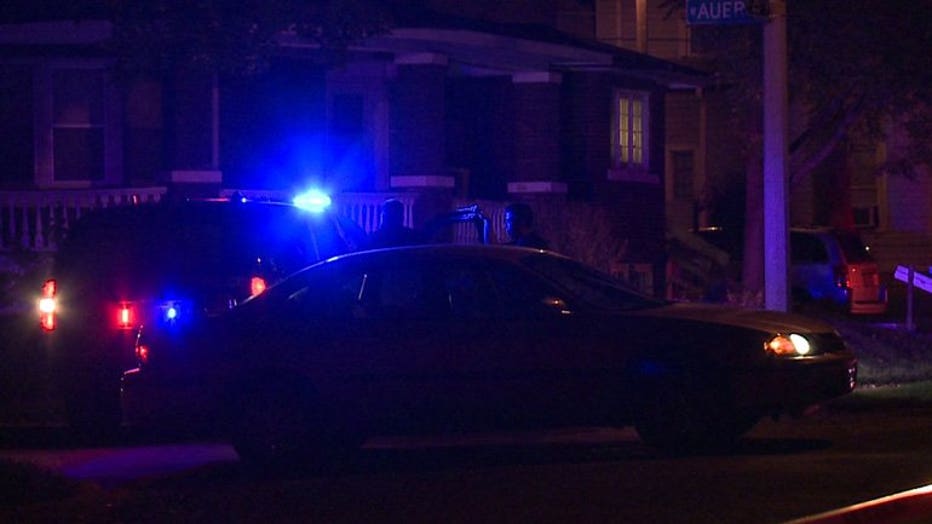 Less than an hour later, another shooting happened around 2:15 a.m. near 24th and Auer. A 47-year-old male victim from Milwaukee was shot during what is believed to be an ongoing dispute. He suffered a serious injury. The victim is eing treated for what is believed to be a non-life threatening injury.


Shooting incident near 24th and Auer in Milwaukee