Milwaukee police investigate four separate shootings on Saturday evening
MILWAUKEE -- Milwaukee police are investigating four separate shooting incidents that happened on Saturday evening, June 27th. None of them are related.

The first shooting happened just before 7:30 p.m. near 63rd and Hope. The victim, identified as 21-year-old Dominic Taylor, was shot in a vehicle as he was attempting to flee from subjects after a drug-related transaction. He was taken to a hospital by a friend. Police say he later died. A search for suspects is now underway.

Shortly after 8 p.m., gun shots rang out near 23rd and Scott on the city's south side. A 20-year-old victim from Milwaukee was shot while trying to stop a subject from shooting someone else after a fight. He is being treated at a hospital for non-life threatening injuries.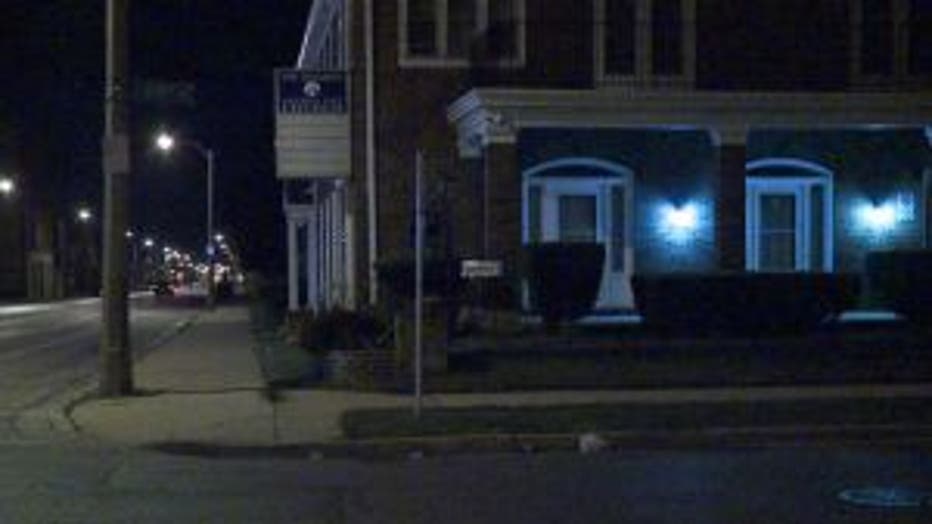 Shooting near 24th and Center in Milwaukee


Just after 11:30 p.m., a man in his 30s told police he was walking near 24th and Center when he heard gunfire. He realized he had been shot -- and was taken to a hospital with non-life threatening injuries.

Around the same time, gun shots were fired near 57th and Philip Pl. in Milwaukee. A witness reported finding an unconscious man down in the alley. The victim, identified as 41-year-old Noble Walton of Milwaukee, was taken to a hospital where he later died from his injuries. The circumstances surrounding this incident remain unclear.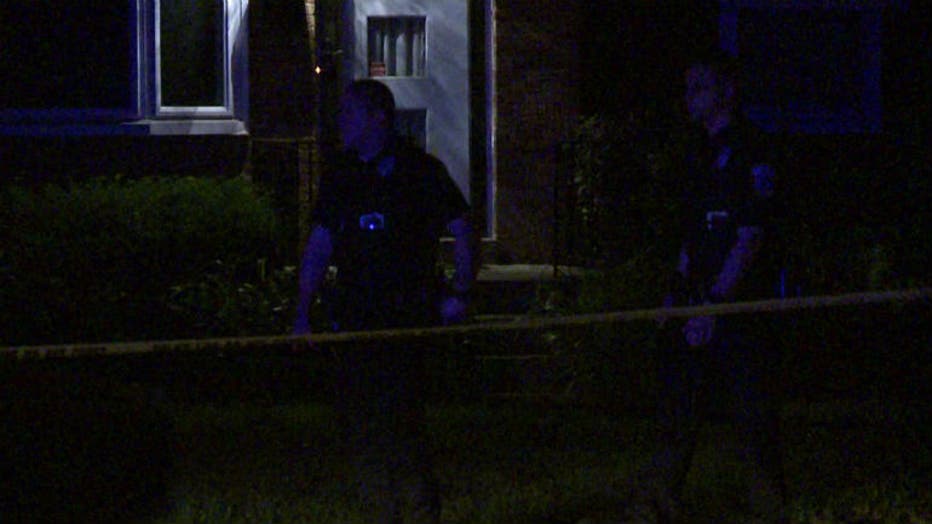 Shooting near 57th and Philip Pl. in Milwaukee