Milwaukee police investigate 4 separate shooting incidents late Thursday
MILWAUKEE -- Milwaukee police are investigating four separate non-fatal shootings that occurred late Thursday, October 6th.

The first incident occurred just before 8:00 p.m. in the neighborhood near Sherman and Lancaster. An argument regarding a Facebook feud erupted into a physical fight. Officials say during the fight, a suspect fired several gunshots into the group. The victim, a 19-year-old man, was struck by the gunfire. He was taken to a hospital -- and is expected to survive.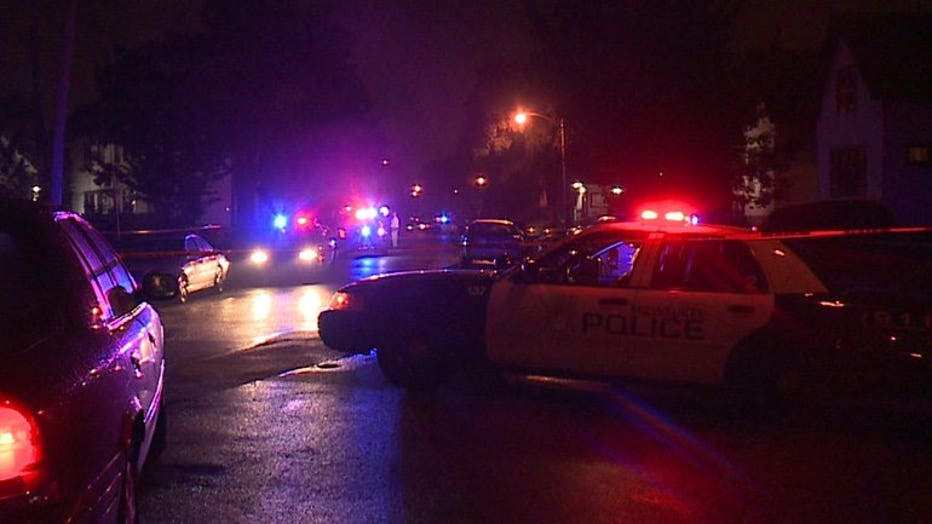 Shooting incident on Pearl St. in Milwaukee


Around 8:15 p.m., officers responded to Pearl St. just north of Burnham to investigate a non-fatal shooting. The initial investigation reveals the victim, a 25-year-old man, was shot after being confronted by a possible known subject. The victim was conveyed to the hospital.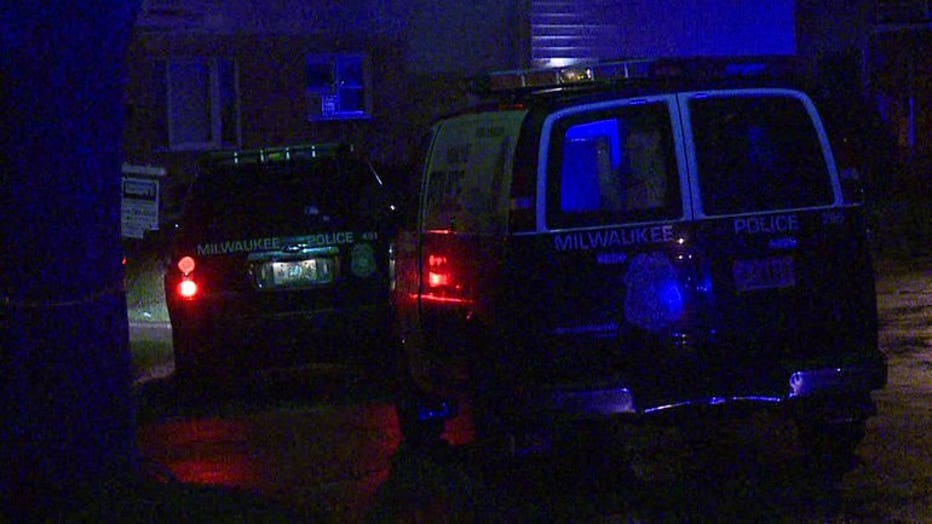 Shooting incident near 83rd & Sheridan in Milwaukee


Then around 10:30 p.m., officials say two subjects became involved in a dispute over a vehicle near 83rd and Sheridan on the city's northwest side. During the dispute, officials say the suspect retrieved a gun and shot the victim. The 25-year-old male victim was transported to a hospital for treatment of a non-life threatening gunshot injury.

Lastly, a 28-year-old man arrived at a hospital suffering from a graze wound. The victim stated that he was driving in the neighborhood near 35th and Center at about 11:30 p.m. when an unknown subject fired several gunshots at his vehicle.  After receiving the graze wound, the victim drove himself to a hospital.

Milwaukee police are seeking suspects in each of the shootings.

Monitor FOX6 News and FOX6Now.com for updates on these developing stories.