Milwaukee police identify officer shot, wounded near 27th and Fairmount


MILWAUKEE -- The Milwaukee Police Department released new information on Friday, Feb. 7 about an incident in which a police officer was shot and wounded by a man after a pursuit ended in a crash early Tuesday.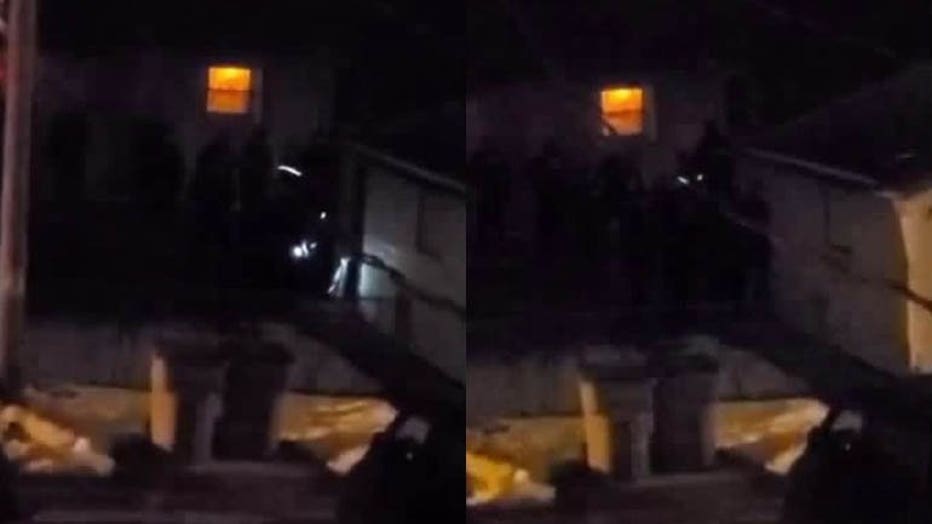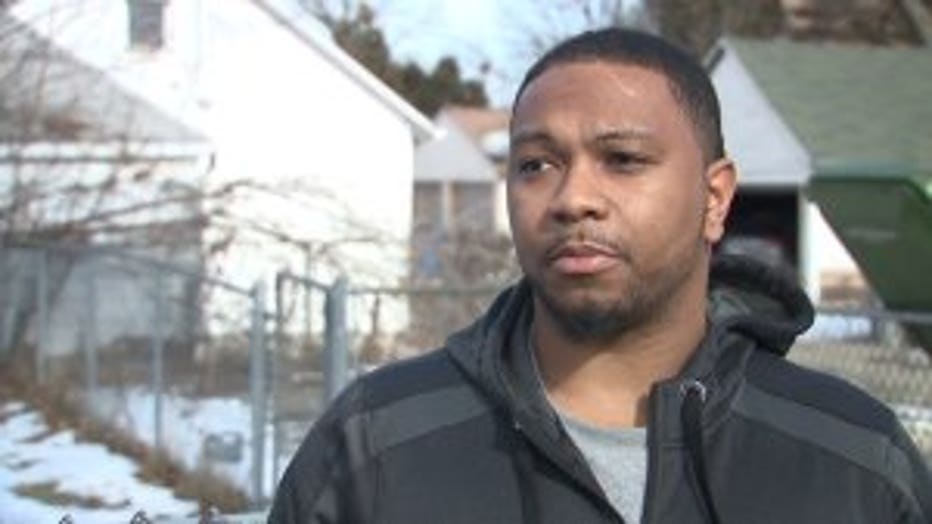 Traces of grief and sorrow linger in the cold.

"I do want the truth to come out," said neighbor Devon Adams.

Those who live in the 27th and Fairmount neighborhood find themselves with more questions than answers as they reflect on the chaos that unfolded around 1 a..m. on Tuesday morning, Feb. 4.


Crash near 29th and Teutonia before officer shot


"It's going to be on everybody's minds. They basically lock down the whole neighborhood," Adams said. "Nobody could leave the neighborhood, exit their yards."

Milwaukee police are releasing the identities of two officers involved in an exchange of gunfire with a man who, play say, committed suicide. They are Officer Robert Parks and Officer Adam Maritato. Both are relatively new members of the department. Officer Parks was shot in the leg.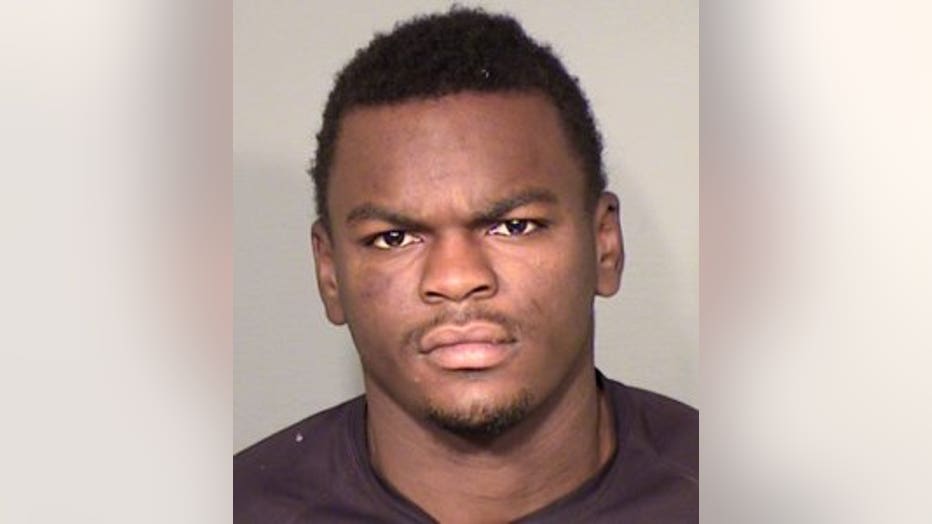 According to the department, officers observed a vehicle driving recklessly near Teutonia and Roosevelt. They tried to conduct a traffic stop, but the vehicle kept going until it crashed into a pole. Three suspects fled and two were arrested. The third person, identified by police and family as the 25-year-old Major Artis, opened fire and struck Officer Parks.

Police returned fire, but the 25-year-old kept running until police say he was found inside a garage with a fatal, self-inflicted gunshot wound at 2:07 a.m. Artis' firearm was recovered at the scene.

"Loved life, he loved life," said Tamikia Green, a cousin of Artis'. "He was happy all the time. He kept a smile on your face. There was never, that I've seen, a down moment with him."

Artis' family disputes the police narrative. A cousin told FOX6 News earlier in the week that suicide was not in his character.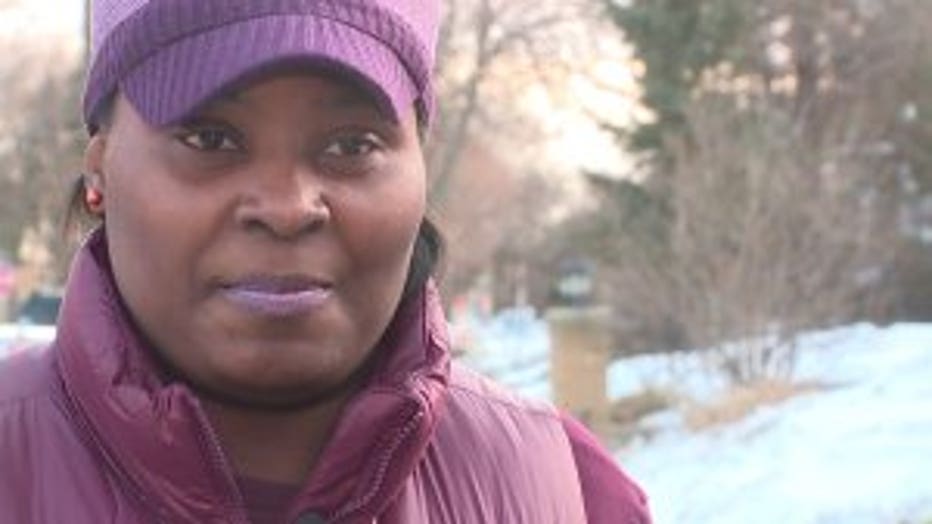 "Knowing him, I know for a fact he didn't take his life," Green said.

Neighbors also tell FOX6 News that they want transparency as pieces of the case come together.

Both officers are on administrative duty per department procedures. Both are from District 5. The identities of the two suspects in police custody -- both men, ages 26 and 31 -- have not been released.

The third suspect that fired shots at police striking one of the officers has been identified as 25-year-old Major Artis. The officers returned fire; however, Artis continued to flee on foot.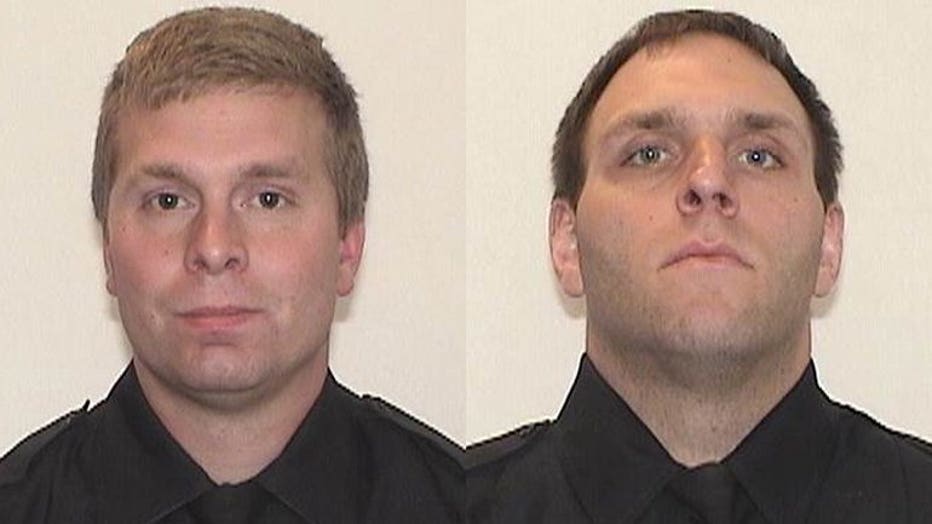 Robert Parks, Adam Maritato