Milwaukee police detective arrested, investigation ongoing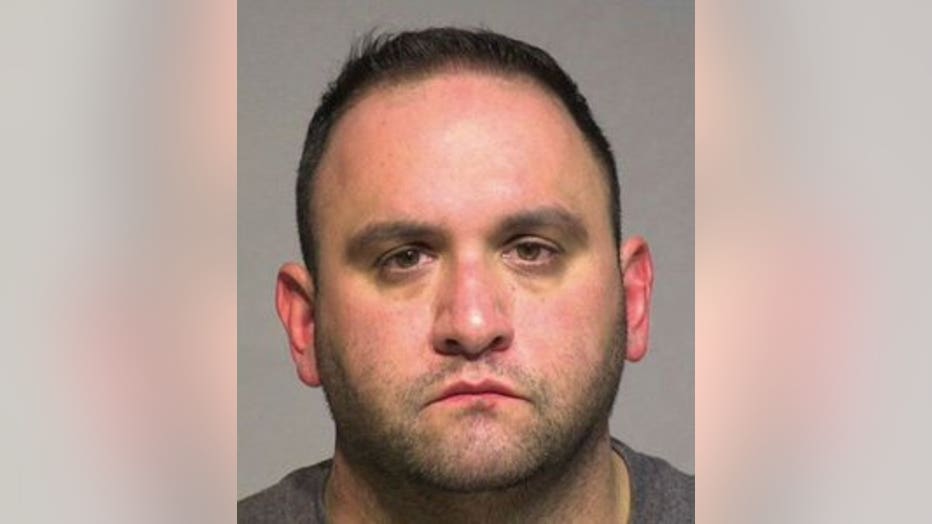 MILWAUKEE -- A Milwaukee police officer standing for the law is now standing in jail. Greenfield police confirmed to FOX6 News that Detective Jason E. Rodriguez was arrested in their jurisdiction Tuesday morning, Nov. 20. However, records say little about why.

Milwaukee County jail records show Rodriguez, 39, was booked Tuesday morning. The Milwaukee Police Department confirmed his employment and that a new internal affairs investigation was opened.

Detective Rodriguez was involved in several high-profile cases this year alone. He was on scene when Officer Michael Michalski was shot and killed. The suspect accused is charged with not only killing Officer Michalski, but attempting to kill Rodriguez.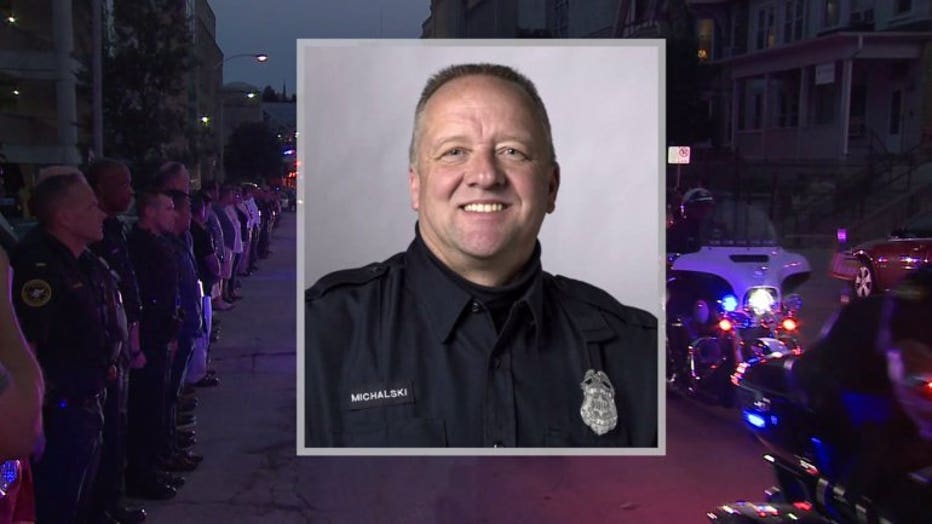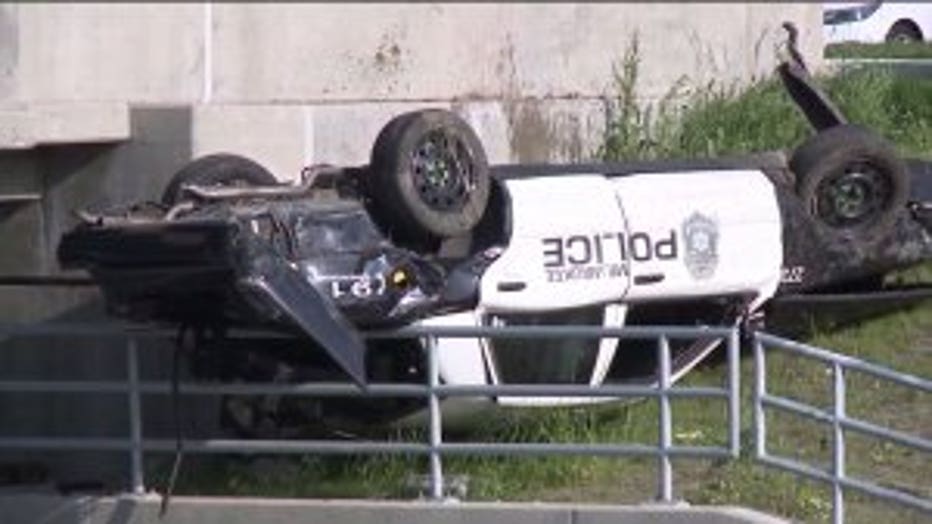 Milwaukee Police Department squad crash at 76th & Silver Spring


Records show Rodriguez is assigned to the Special Investigations division and that he personally investigated the circumstances surrounding the death of Officer Charles Irvine Jr. over the summer.

Online court records show in 2002 in Dane County, Rodriguez was sentenced to an OWI second offense and for resisting or obstructing an officer. Online posts show he received a promotion in 2015, was noted in Facebook posts for his work at District 5, and recognized for distinguished service in 2013.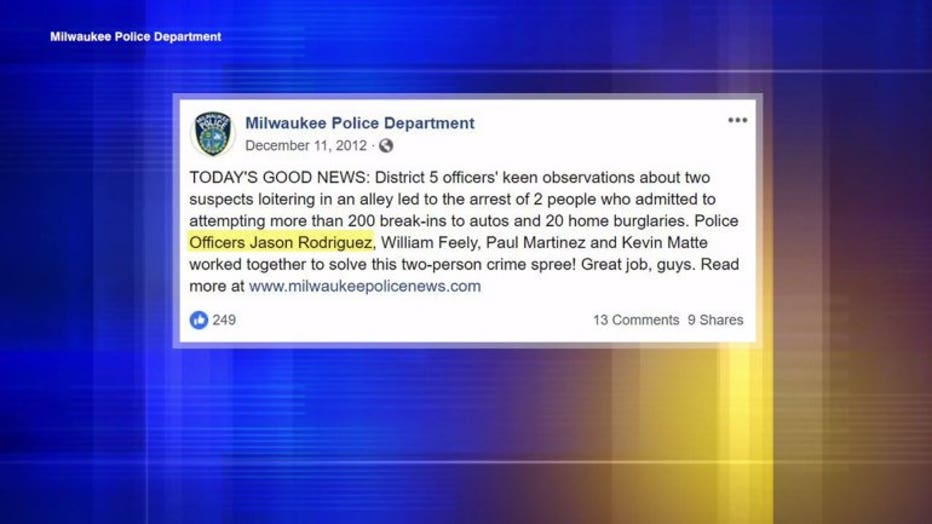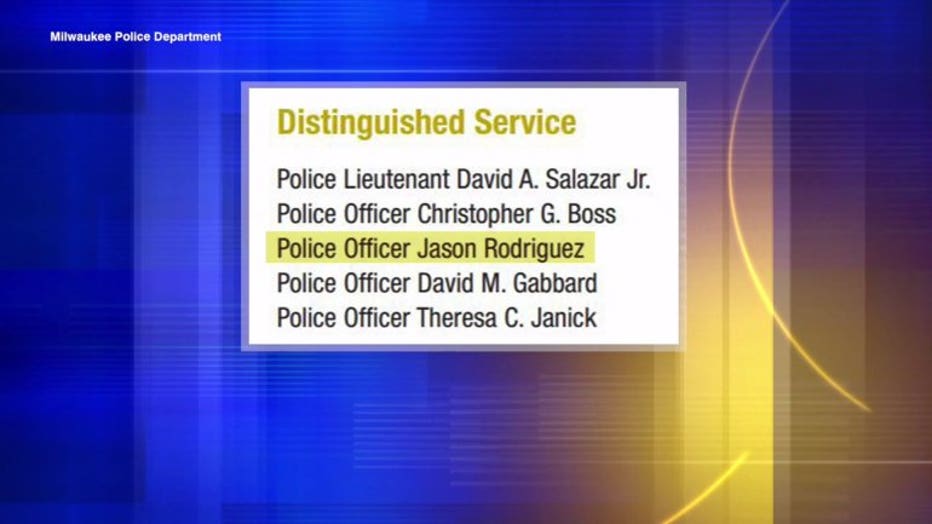 The report from Greenfield police is not yet complete. A preliminary charge is not yet listed on the county jail website, nor is a bond amount.

FOX6 News filed records requests with the Milwaukee Fire and Police Commission, and Milwaukee Police Department to get a complete picture of any disciplinary actions in the past.