Milwaukee Police Department, others remember Officer Matthew Rittner: 'It was a somber day'


MILWAUKEE -- February 6 marks one year since the death of Milwaukee Police Officer Matthew Rittner. Rittner was killed on duty while serving a search warrant at a home near 12th and Manitoba on Milwaukee's south side.

"All of a sudden the call came out that an officer was shot. Rushing out to the scene making sure everybody is OK. On our way there, we learned he passed. It was hard. Extremely hard," said Dale Bormann, President of the Milwaukee Police Association.




Bormann reflected on Thursday on the tragic loss of Officer Rittner.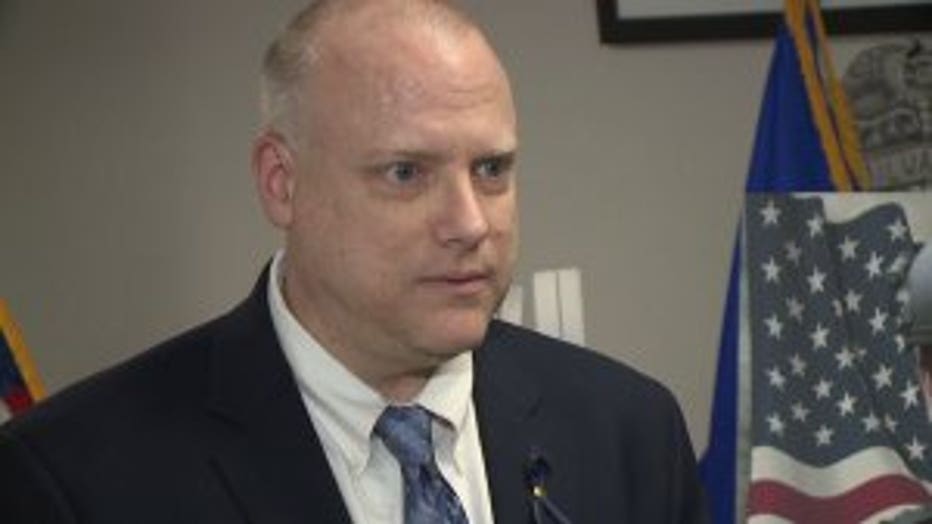 "The officers that work with him are still here. They just ask for support from the citizens," Bormann said.

Officer Rittner was a decorated member of the force. He was also a veteran of the U.S. Marine Corps. Most of all, he was a husband and a father. He was expecting his second child at the time of the shooting.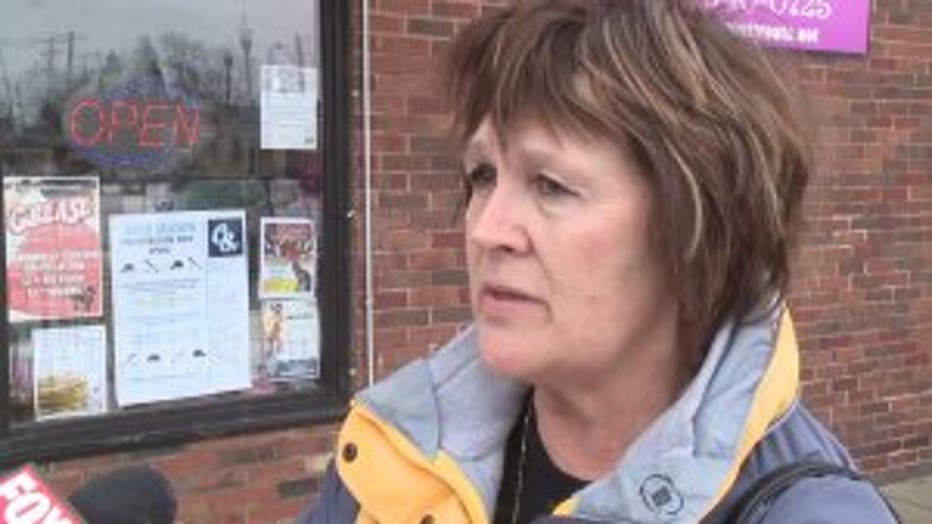 "Anything we can do to help our first responders is wonderful," said Joyce Shlachter a customer at Jen's Sweet Treats.

Officer Rittner's end of watch was remembered through a fundraiser at the Cudahy bakery. All proceeds from Thursday, Feb. 6 were going to be donated to a scholarship in Rittner's name -- and an organization close to his heart.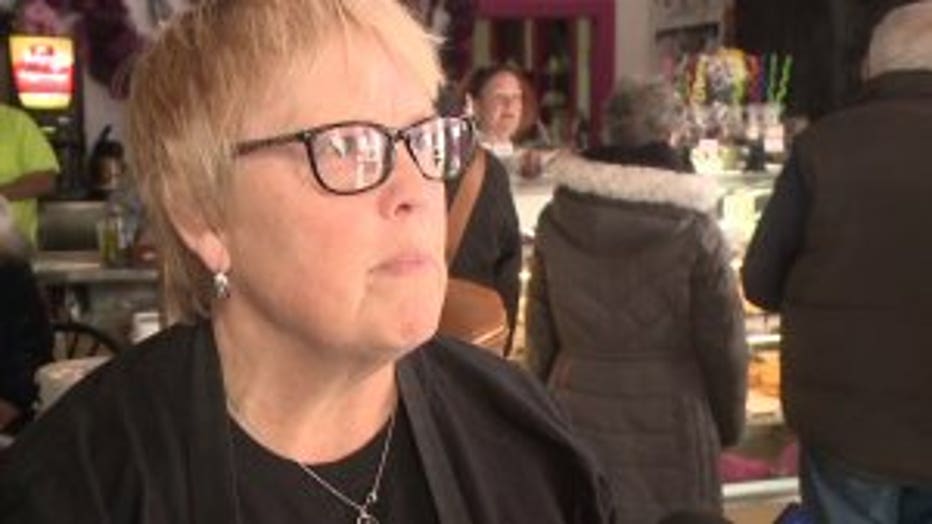 "So the first $1,500 we raise is going for a scholarship to Matt's Alma mater, which is Greenfield High School," said Jen Clark, owner of Jen's Sweet Treats.

Clark reflected Thursday on the one-year anniversary.

"It was a somber day. So sad. So young. Taken way too soon." Clark said.

The man convicted in Rittner's shooting, Jordan Fricke, was sentenced to life in prison late last year.