Milwaukee police chief, city leaders to 'spread the word' about pursuit policy, which changed last fall
MILWAUKEE -- City leaders on Monday, June 25 will hold a news conference aimed at "providing a unified message to residents about the Milwaukee Police Department's vehicle pursuit policy."

The news conference, which will include Milwaukee Police Chief Alfonso Morales, Milwaukee County District Attorney John Chisholm and members of the Milwaukee Common Council will be held at noon at City Hall.

In a news release, Alderman Bob Donovan, chairman of the Common Council's Public Safety and Health Committee said the news conference "will be clear in its messaging about the pursuit policy. Donovan said "we will be getting the word out loud and clear about the police pursuit policy in that yes, the police are pursuing those who run. There will also be a discussion on the dangers of running from the police and the consequences once someone is caught."

Alderman Donovan said officials will also announce a public information campaign designed to spread the word about the pursuit policy "in a variety of ways -- including social media." He said the campaign will focus especially on young people and warning them of the dangers of reckless driving and fleeing an officer.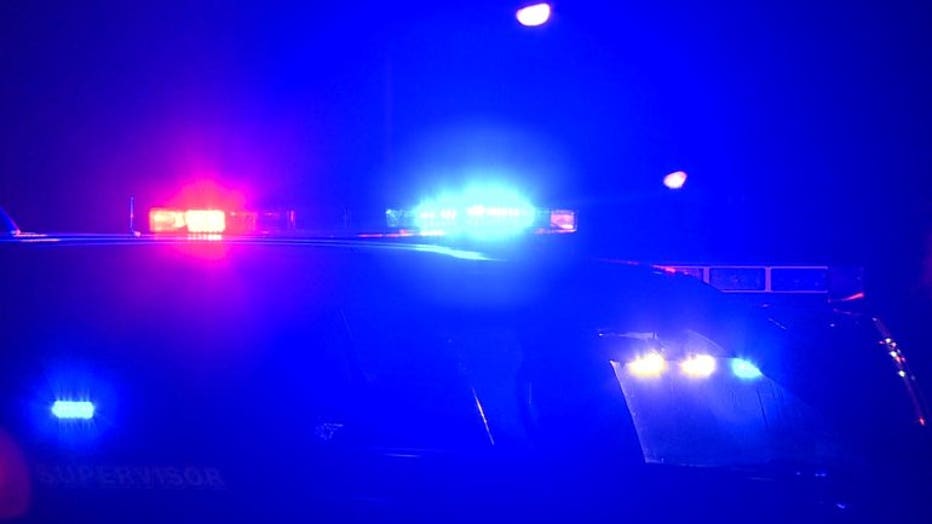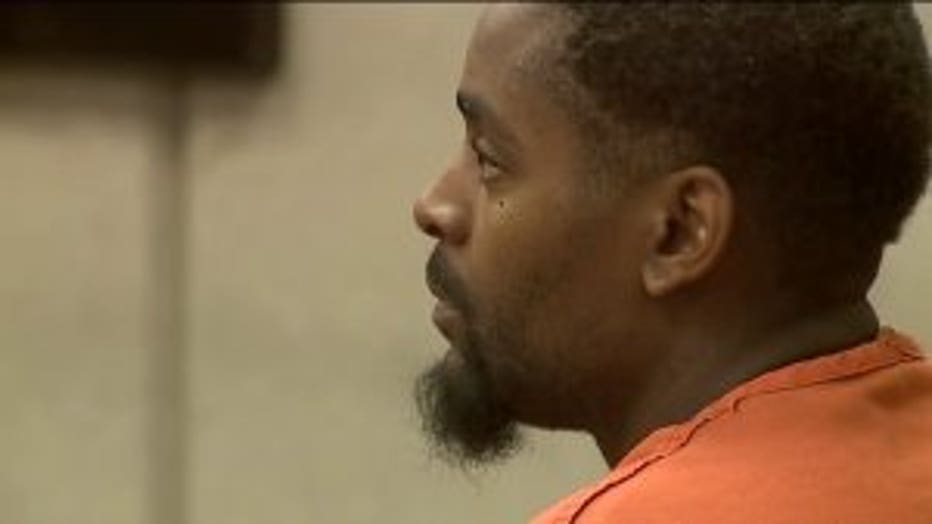 Pursuit leads to death of MPD officer

You may recall, Ladell Harrison, the man charged in connection with the death of MPD Officer Charles Irvine Jr., which happened on June 7 during a pursuit near 76th and Silver Spring Drive, allegedly told investigators "I thought you guys couldn't pursue vehicles unless it was a felony." Detectives told Harrison that had once been the policy, but it had changed, and prosecutors say Harrison "did not appear to be aware of the change in pursuit policy."

Until last fall, Milwaukee police were only allowed to chase drivers suspected of committing a violent felony — a directive put in place in 2010 after four bystanders were killed during three separate police chases. Former police Chief Edward Flynn revised the policy after pressure from the Milwaukee Common Council and members of the Milwaukee Fire and Police Commission, who were responding to public outcry over reckless drivers.

Under the new policy, officers are able to chase after reckless drivers and suspected drug dealers.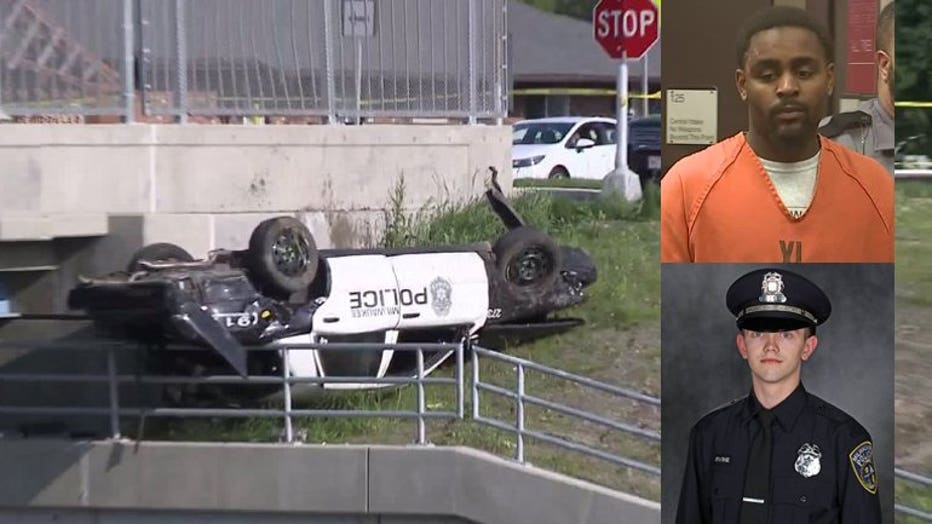 The deadly pursuit began when prosecutors say Officer Irvine and his partner spotted Harrison driving recklessly.

Investigators say Harrison is a heroin dealer that undercover officers had been tracking for some time after a Waukesha County woman overdosed in 2017. Police had been using criminal informants to build a case -- buying drugs through Harrison at least four times.

Prosecutors say Harrison had his 5-year-old child in the vehicle during the pursuit, and a gun was recovered from his vehicle. He shouldn't have been driving, prosecutors say, because his license was revoked in August of 2016 due to an OWI conviction. He was charged in February 2017 with operating while revoked due to that OWI conviction, and released on a $500 signature bond on May 30 -- nine days before the deadly crash. The documents state Harrison "failed to appear in court during the pendency of the case," and "this charge shows Harrison was aware that his driver's license was revoked at the time he fled police and caused the death of Officer Irvine."

Harrison was in court for his preliminary hearing on June 22, which he waived. He pleaded not guilty to the 12 charges he faces -- 11 felonies and a misdemeanor. A scheduling conference was set for July 16.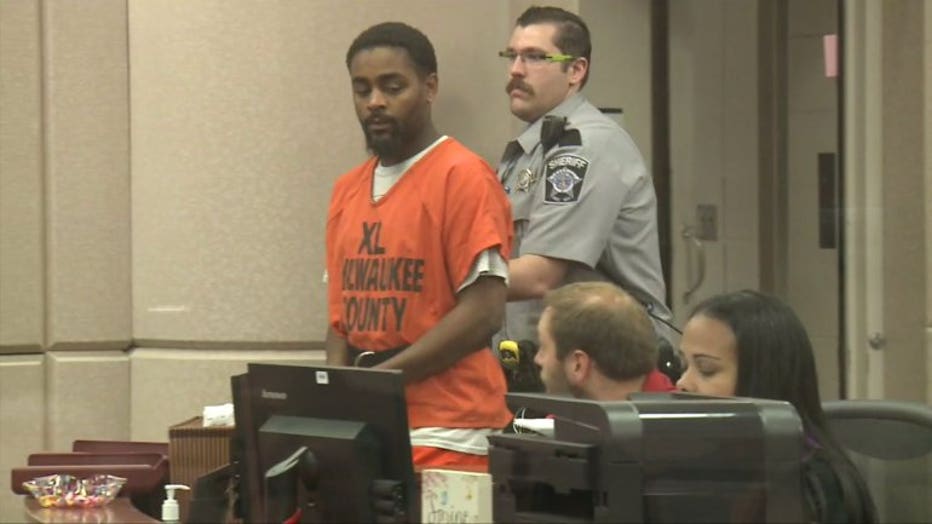 FPC report on 2017 pursuits

The Milwaukee Fire and Police Commission in April released a comprehensive analysis of vehicle pursuits conducted by the Milwaukee Police Department in 2017.  According to the report, there were 369 vehicle pursuits in 2017, which is a 21 percent increase from 2016. The report says this is "the most pursuits engaged in by MPD since at least 2002."

The report notes that there were two pursuits involving fatalities in 2017. One happened on Jan. 20, 2017, when a pursuit was initiated of a vehicle taken in an armed robbery earlier that day. The report says the suspect vehicle blew a red light and was struck by an oncoming vehicle. The driver and passenger died.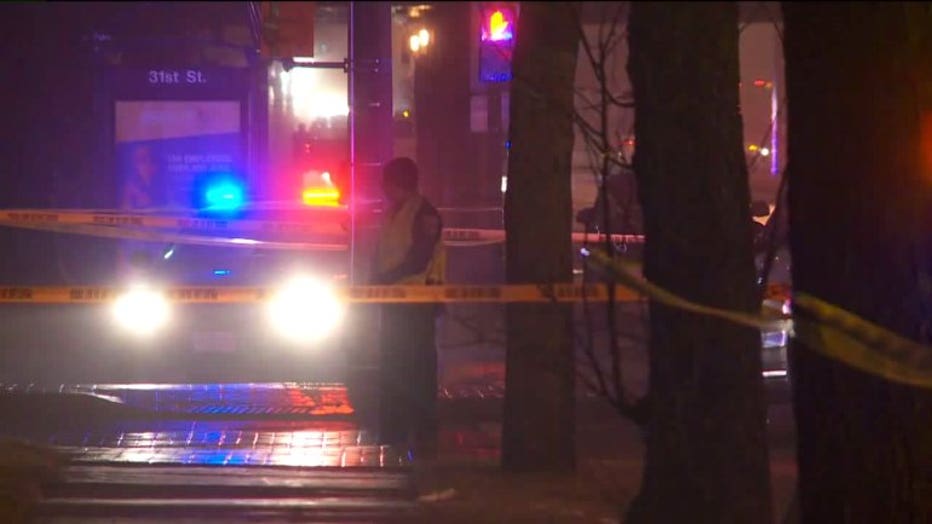 Teens killed in crash at 31st and Capitol on January 20th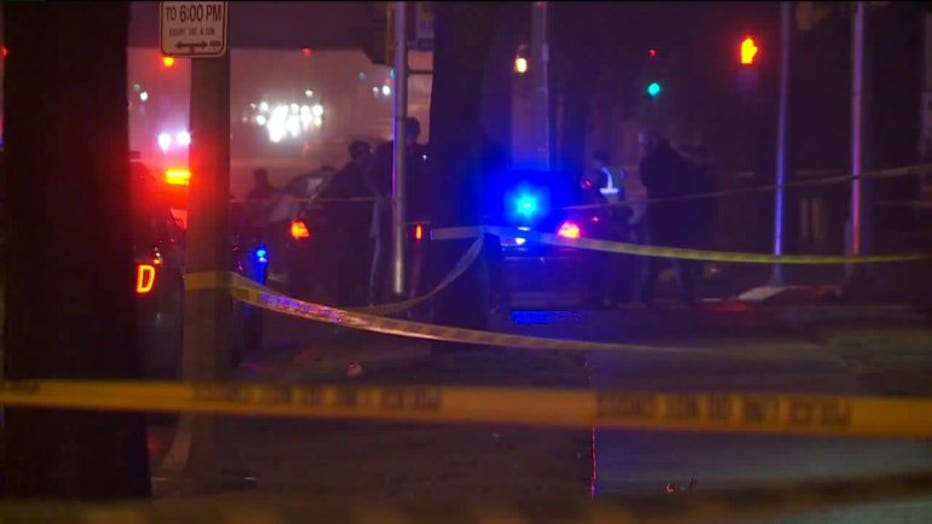 Teens killed in crash at 31st and Capitol on January 20th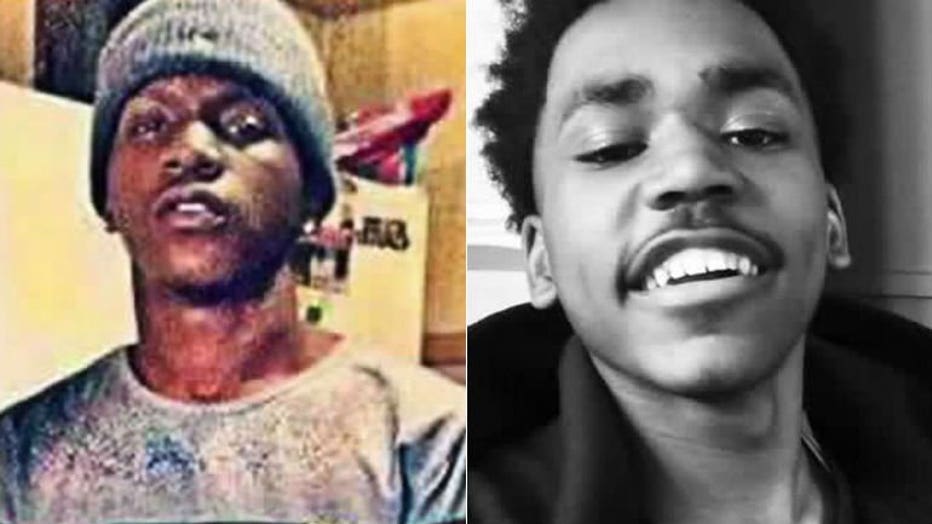 Oscar Rash and Antoine Jones


On Aug. 27, 2017, a pursuit was initiated of a vehicle taken in an armed robbery hours earlier. According to the report, after driving against traffic in the wrong lane, the driver of the suspect vehicle lost control and struck a pole. A passenger was found trapped under the vehicle. MCTS officials helped lift the vehicle off the passenger, and life-saving measures were attempted, but were unsuccessful.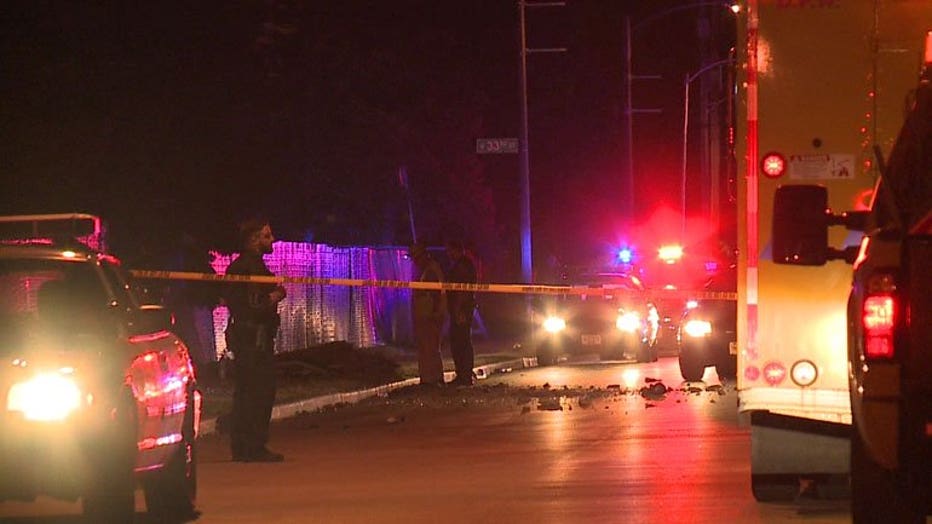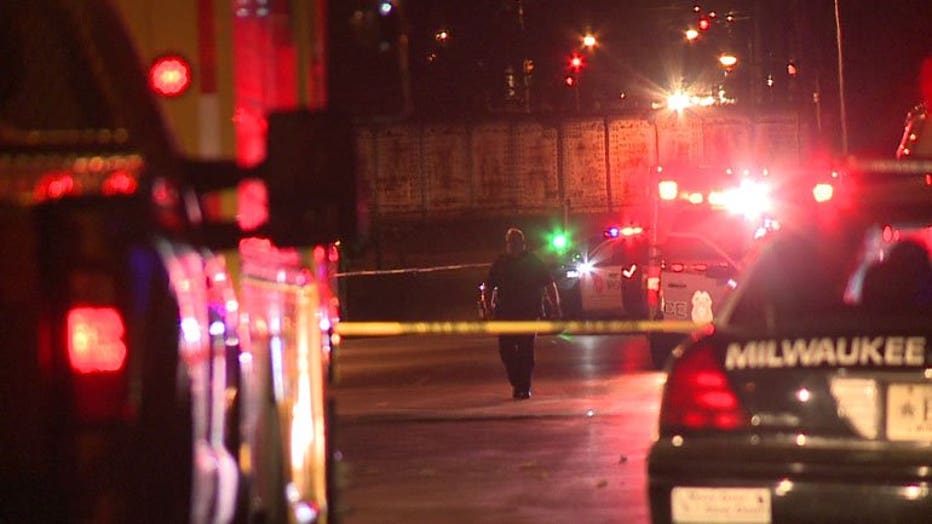 CLICK HERE to access the full report.