Milwaukee Police Chief Alfonso Morales stays tight-lipped over Bucks' Sterling Brown lawsuit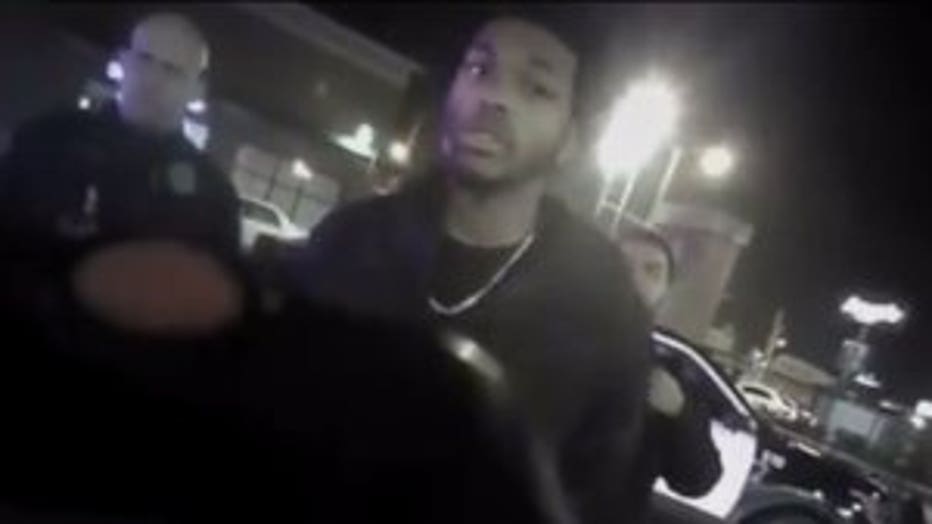 MILWAUKEE -- Milwaukee Police Chief Alfonso Morales answered questions for the first time Thursday evening, June 21 after a lawsuit filed by Bucks' player Sterling Brown. However, he's keeping mum.

"We're not going to be allowed to talk about that or talk about that in-depth," Chief Morales said.

His answers were brief and consistent.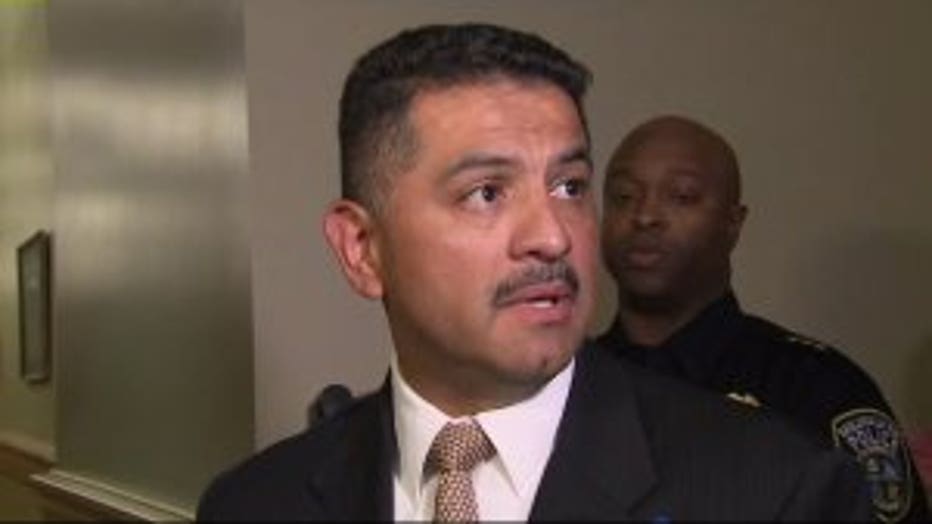 "I wish I could comment, we were prepared to comment but now we're held back," said Morales.

The police chief took questions after Thursday's Fire and Police Commission meeting.

Bucks' guard Sterling Brown was arrested and Tased back in January after double parking at a south side Walgreens. The lawsuit exposed the social media posting by Officer Erik Andrade.

Brown's attorney says he never received discipline after mocking Brown on Facebook posting, "Nice meeting Sterling Brown of the Milwaukee Bucks at Work this morning! Lol #FearTheDeer" -- as well as racially charged memes.

"The chief has indicated he's going to do some additional investigation to determine whether there should be additional discipline or discipline at all to Officer Andrade," said La Keisha Butler, executive director for the FPC.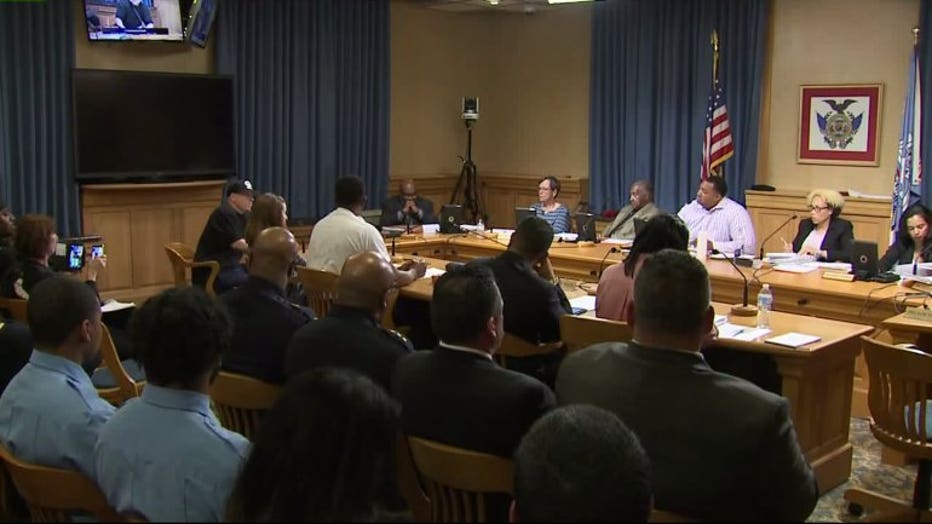 A Fire and Police Commission audit of the arrest was put on hold as MPD investigates.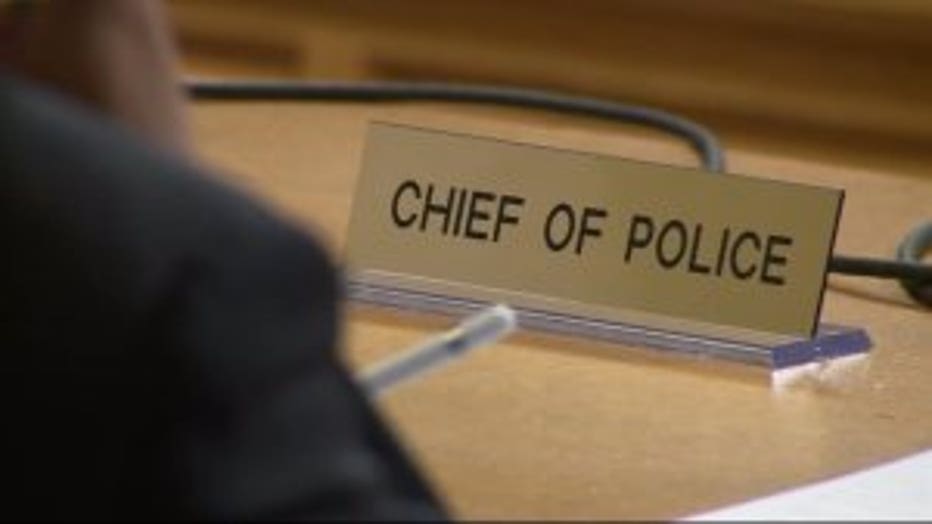 Chief Morales would not say if that officer would face any discipline.

"We have a social media policy and members are expecting to act according to the policy," Morales said.

After just four questions, the chief left not indicating any timeline on when he can say more.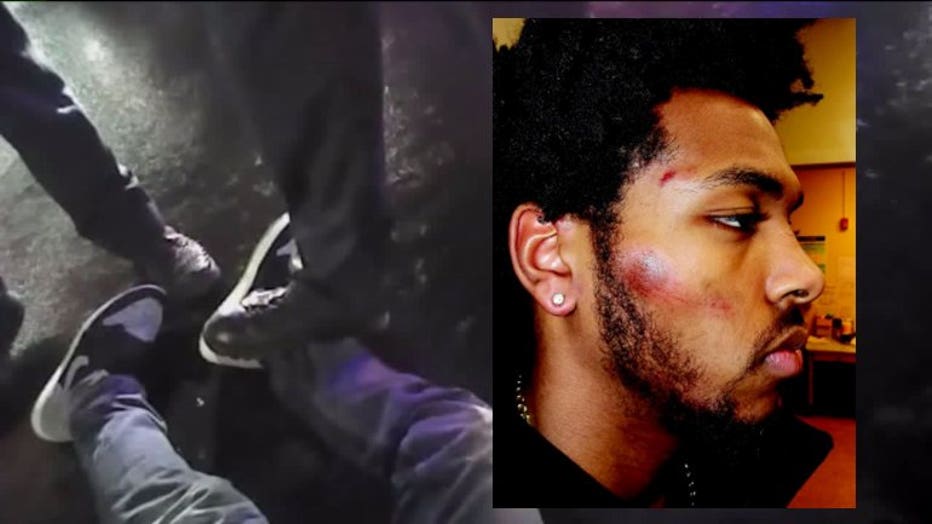 Once the chief determines if there should be additional discipline and any appeal is done, the FPC will begin its audit. That will look at protocol and any needed changes.