Milwaukee police: Carjacked vehicle slams into public works SUV, driver arrested


MILWAUKEE -- Milwaukee police are investigating on Monday, Feb. 10 a two-vehicle wreck at Hampton and Hopkins on the city's north side. One of the vehicles is a City of Milwaukee public works vehicle.

Officials say shortly after 2 p.m. police observed a vehicle that had been taken in a carjacking earlier in the day near 36th and Marion.  As officers attempted to stop the vehicle, the driver of the stolen vehicle fled. The pursuit ended after one minute when the stolen vehicle struck a City of Milwaukee Department of Public Works vehicle.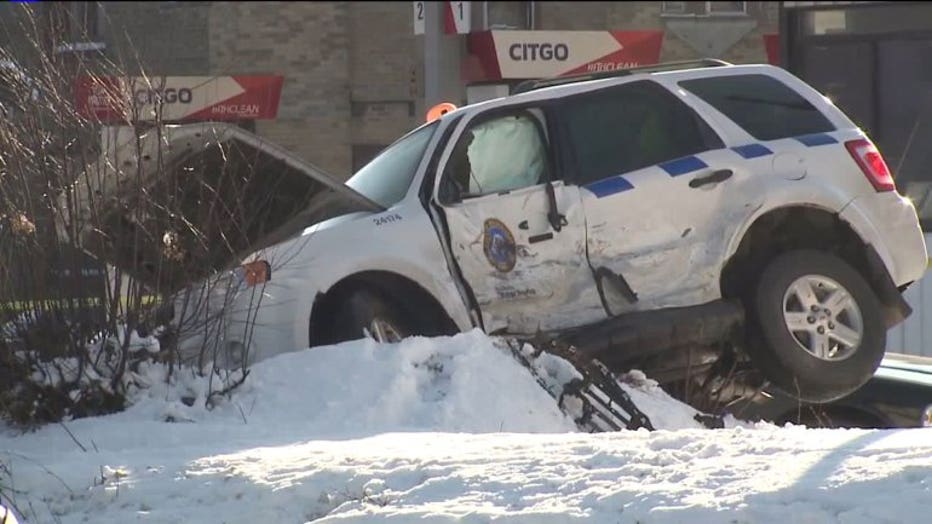 Crash at Hampton and Hopkins, Milwaukee


The DPW vehicle was occupied by an on-duty city employee. The city employee was taken to a hospital for evaluation and treatment. No one else was injured during this incident.

Two adult male suspects from the stolen vehicle were taken into custody.

The case will be presented to the District Attorney's office for charges later this week.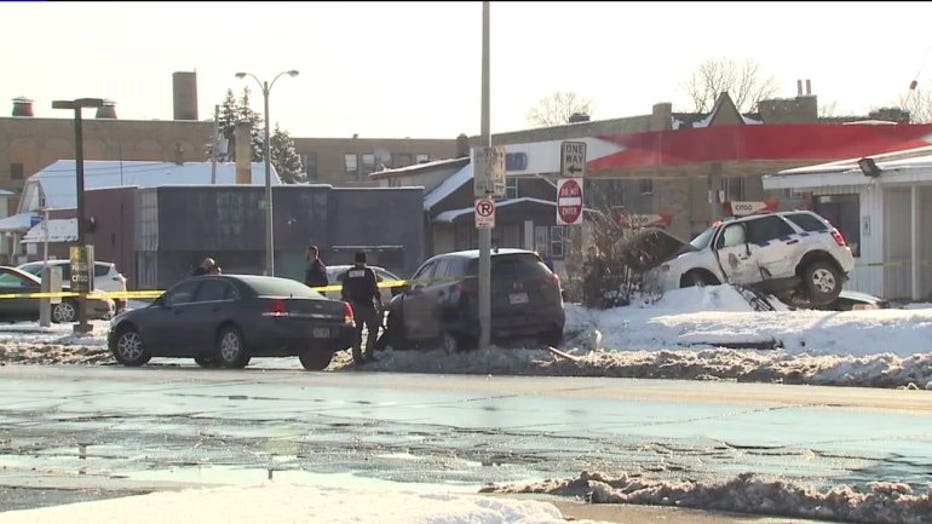 Crash at Hampton and Hopkins, Milwaukee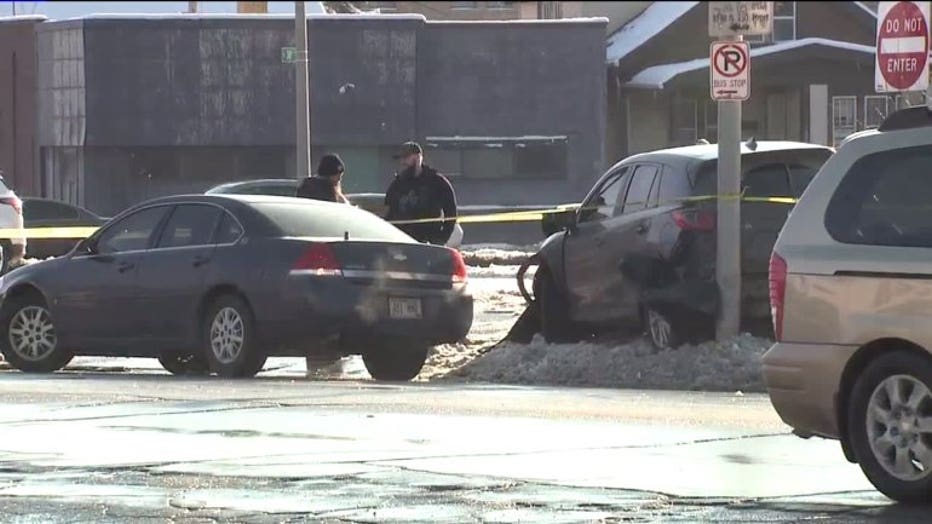 Crash at Hampton and Hopkins, Milwaukee