Milwaukee police arrest 20-year-old man after attempted armed robbery at Brown Deer Walmart
BROWN DEER -- Brown Deer police say a suspect is now in custody in connection with an attempted armed robbery that occurred at the Walmart Store near 63rd and West Brown Deer Road on Saturday evening, August 1st.

We're told the 20-year-old Milwaukee man was arrested by Milwaukee police on Tuesday, August 4th.

Police say just after 7:15 p.m. on Saturday, officers responded to the Walmart parking lot for a report of an attempted armed robbery.

They say a 47-year-old woman was approached by the suspect in the parking lot -- with the suspect displaying a handgun and demanding the woman's purse.

A 59-year-old man who was with the woman pushed the suspect away, and the suspect fled the scene in a vehicle.

No one was injured.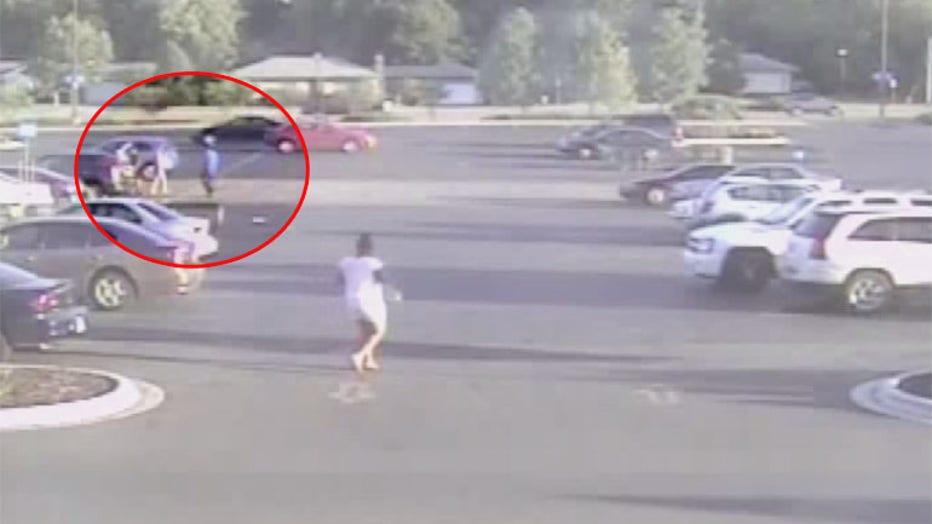 Walmart attempted armed robbery