Milwaukee police: 4-year-old boy shot and killed near N. 15th and North


MILWAUKEE -- A four-year-old boy is dead after Milwaukee police say he was shot while inside a residence near N. 15th and North Avenue Friday, September 30th.

According to police, the shooting occurred around 5:50 p.m.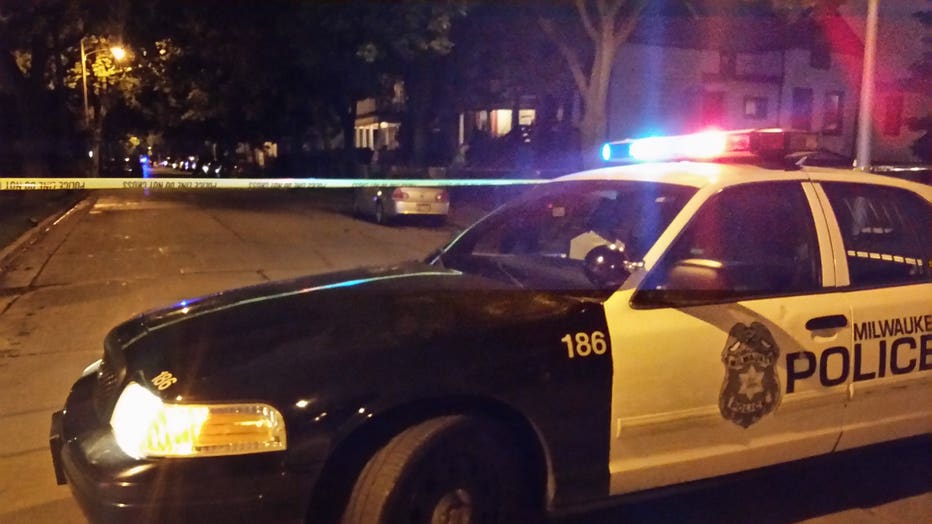 Police say preliminary investigation has revealed that a gun was fired inside the residence and the boy was struck by a bullet.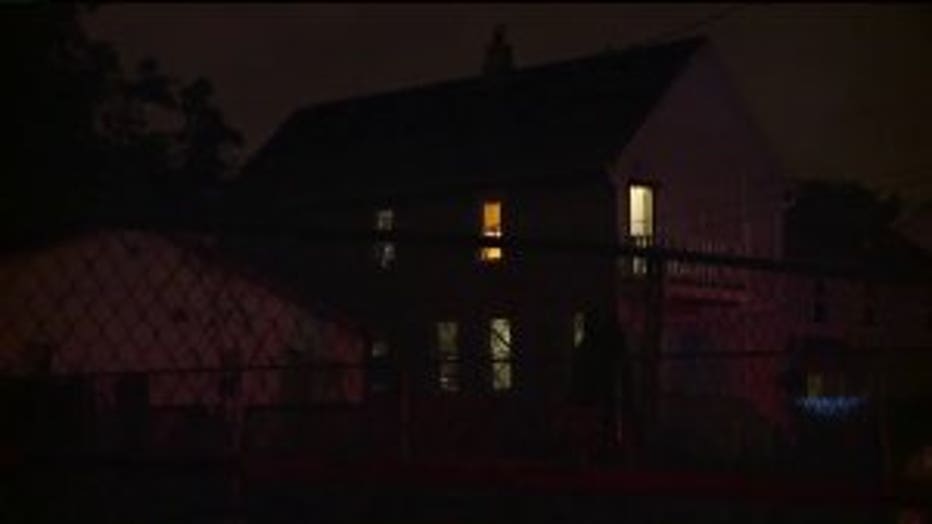 15th and North 4-year-old homicide investigation


In addition to first responders, Salvation Army chaplains were at the scene supporting the victim's family.

"If anyone knows these families please give them as much support as humanly possible. They're just going to need help," said Lynne Hines-Levy, Salvation Army chaplain.

According to Milwaukee County Medical Examiner, an autopsy is scheduled for Saturday, October 1st.




Milwaukee police have not released any further details.

The investigation into the circumstances surrounding the shooting is ongoing.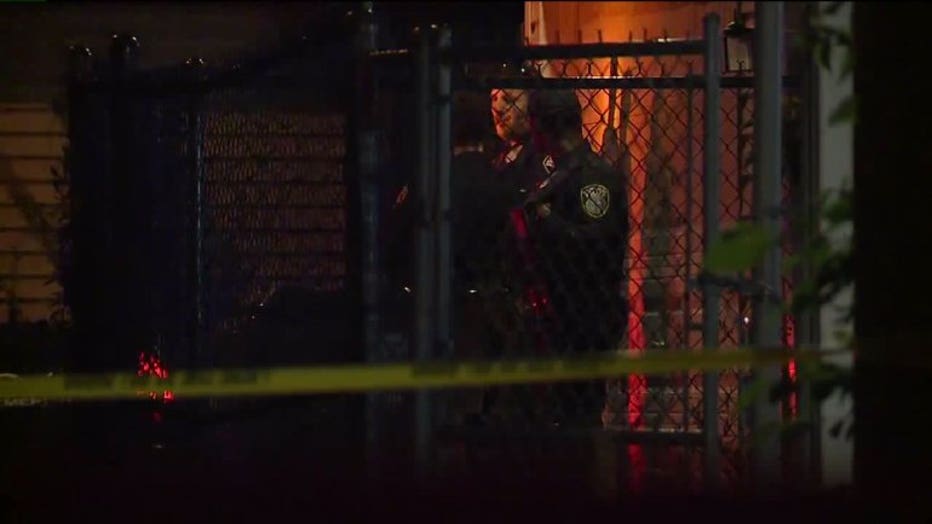 15th and North 4-year-old homicide investigation


Monitor FOX6 News and FOX6Now.com for updates on this developing story.