Milwaukee police: 33-year-old man shot, wounded near 35th and Wright
MILWAUKEE -- Police say a 33-year-old Milwaukee man was shot and wounded near 35th and Wright early Tuesday, May 26.

The shooting happened around 5 a.m. The victim suffered a serious injury -- and was taken to a hospital for treatment.

Milwaukee police say they have arrested the suspect who was wanted in connection to this incident.

If anyone has any information regarding this incident they are asked to call Milwaukee police at 414-935-7360 or Milwaukee Crime Stoppers at 414-224-TIPS.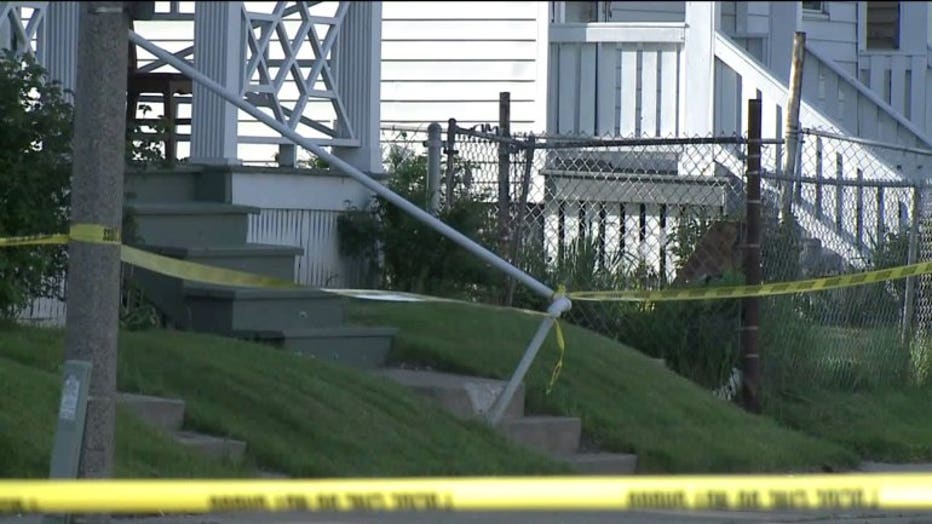 Milwaukee police investigate shooting near 35th and Wright