Milwaukee police: 30-year-old man suffers serious gunshot wound during argument
MILWAUKEE -- Milwaukee police are investigating a shooting that happened Wednesday night, December 13th.

It happened around 8:50 p.m. near 52nd and Clarke.

Police say a 30-year-old man suffered a serious gunshot wound that appears to have occurred during an argument.

Milwaukee police are actively investigating the incident.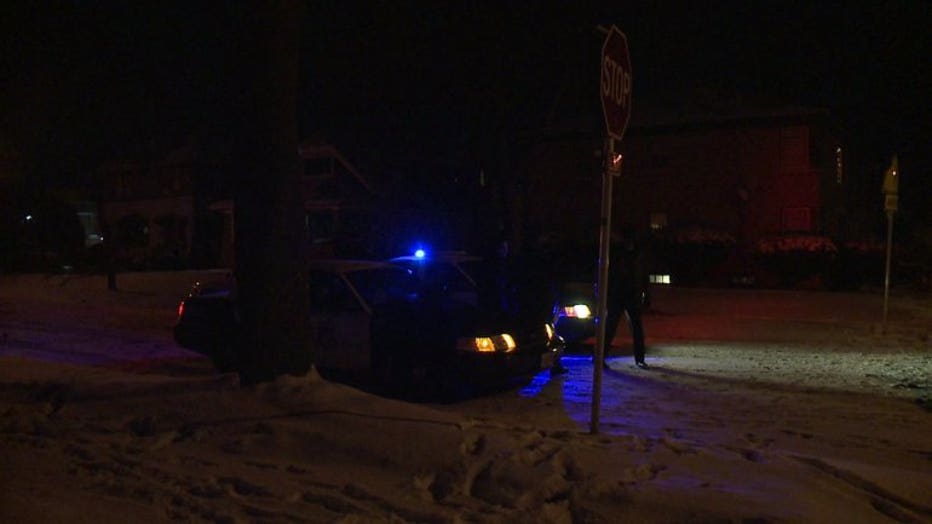 Shooting near 52nd and Clarke