Milwaukee police: 25-year-old man fatally shot in what is believed to be a robbery


MILWAUKEE -- A 25-year-old man was fatally shot inside of a home near 42nd and Courtland on Wednesday afternoon, November 29th.

Milwaukee police say the shooting happened around 3:45 p.m. during what is believed to be a robbery. The victim, later identified as Tracey Sanford, died at the scene.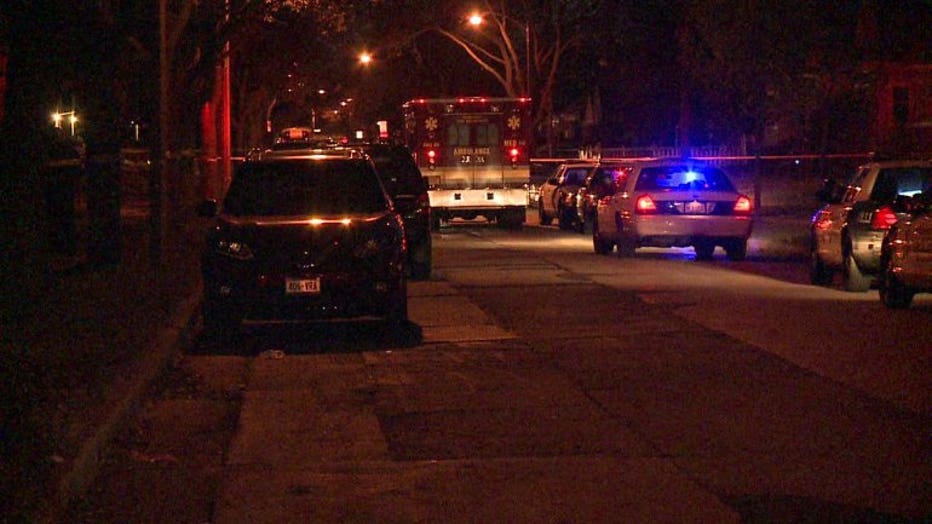 Fatal shooting near 42nd and Courtland


MPD continues to investigate and seek suspects -- as neighbors told FOX6 News they want answers.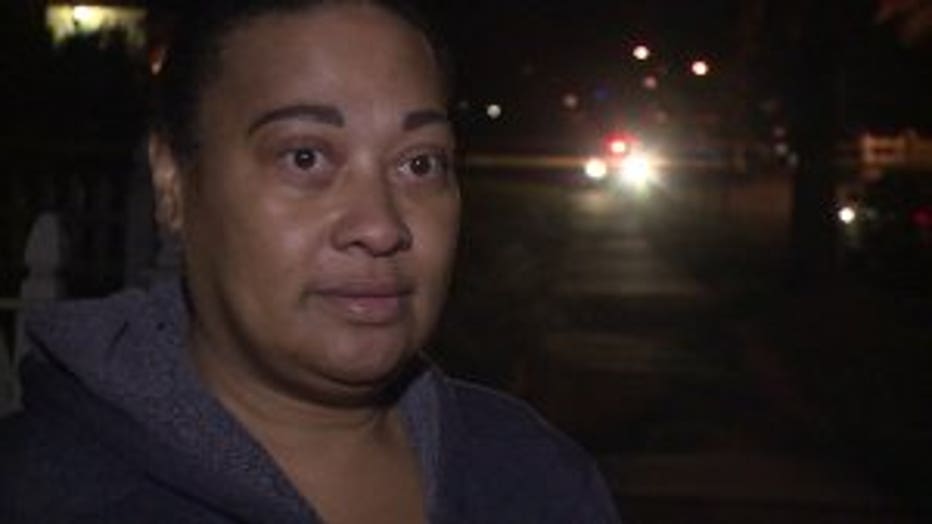 "I was like, 'what happened?'" Angela Walker said.

Walker is new to the neighborhood, and was out walking her dog when she saw the police lights and tape.

"I could tell with the yellow tape that means something happened...something fatal," Walker said. "It just don't seem like it's a neighborhood where people just shoot someone. It could happen to you. You could be going in and out of your house. Anything could happen now."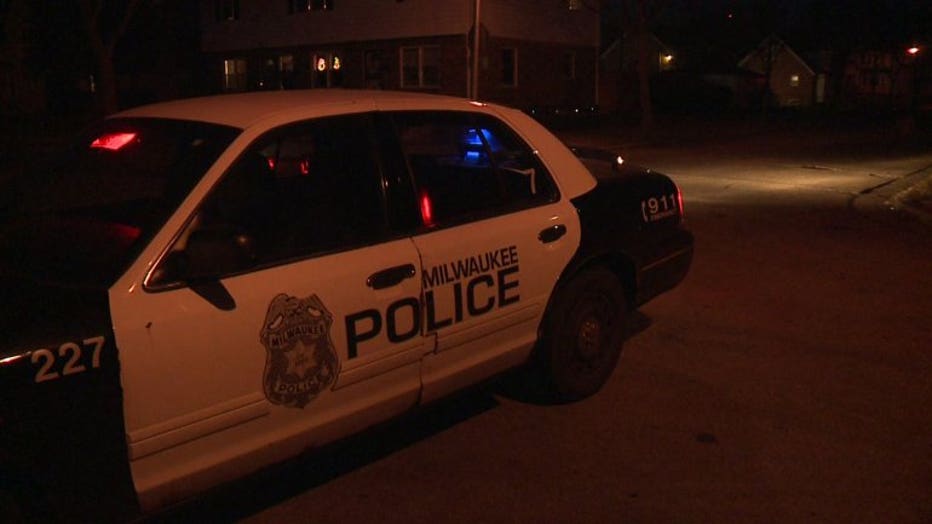 Fatal shooting near 42nd and Courtland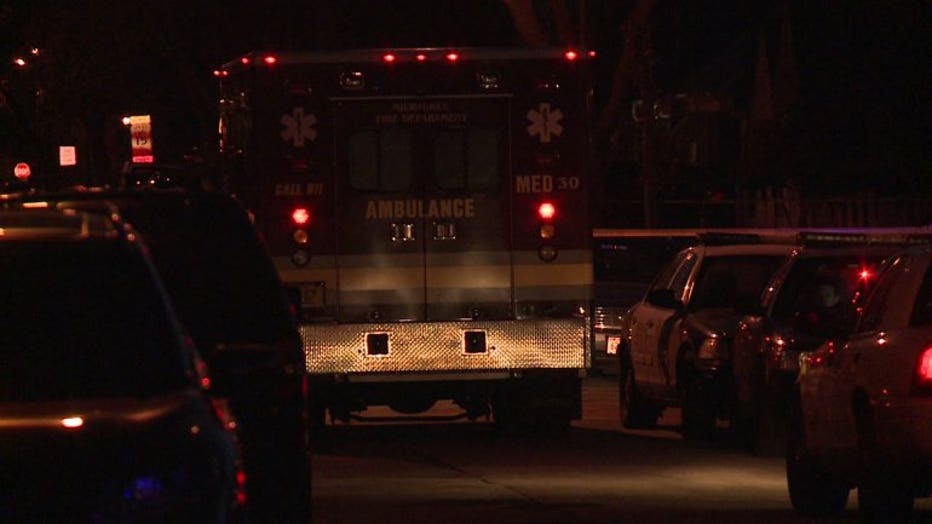 Fatal shooting near 42nd and Courtland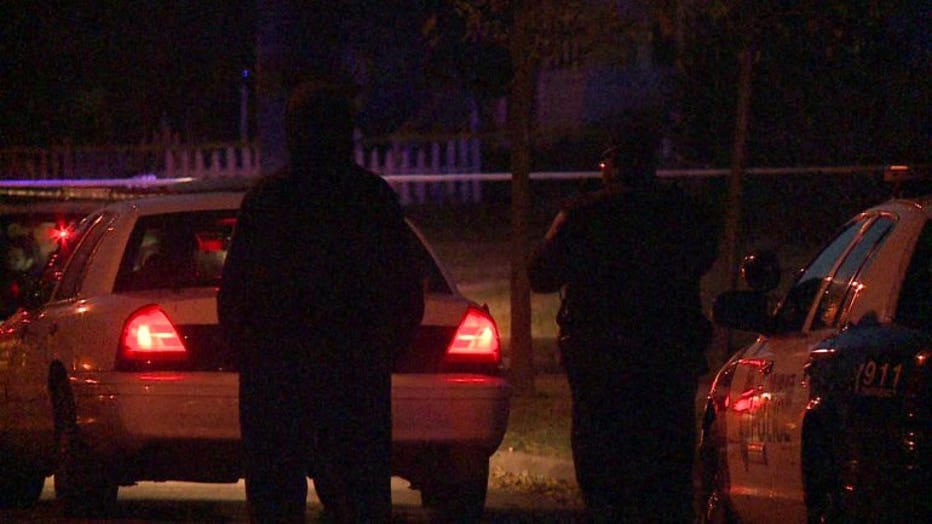 Fatal shooting near 42nd and Courtland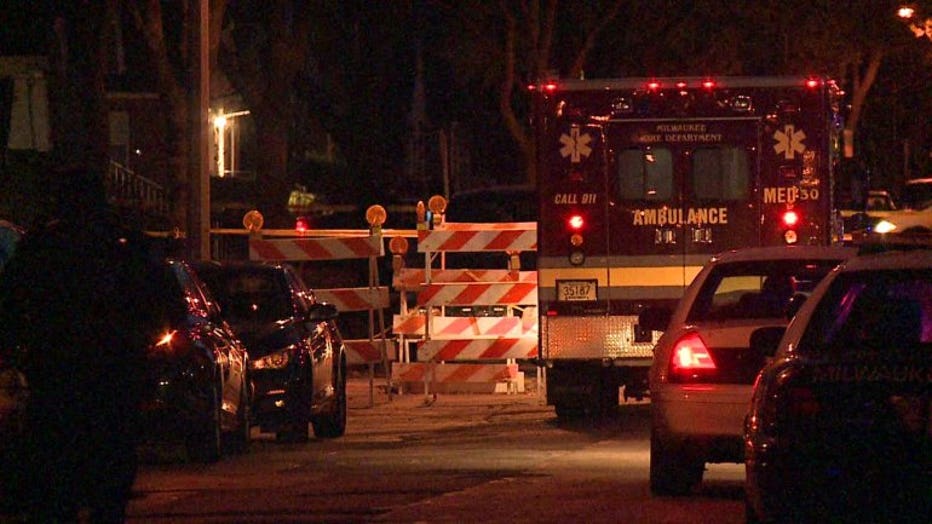 Fatal shooting near 42nd and Courtland