Milwaukee police: 16-year-old boy found fatally shot near 38th & Park Hill
MILWAUKEE -- Officials with the Milwaukee County Medical Examiner's Office say a homicide occurred in Milwaukee on Thursday morning, October 13th.

Officials say a male, identified as 16-year-old Travon Overton, found deceased near 38th and Park Hill Rd. from a gunshot wound around 10:30 a.m. Thursday.

MPD is investigating the motive and seeking suspects.

An autopsy is scheduled for Friday, October 14th.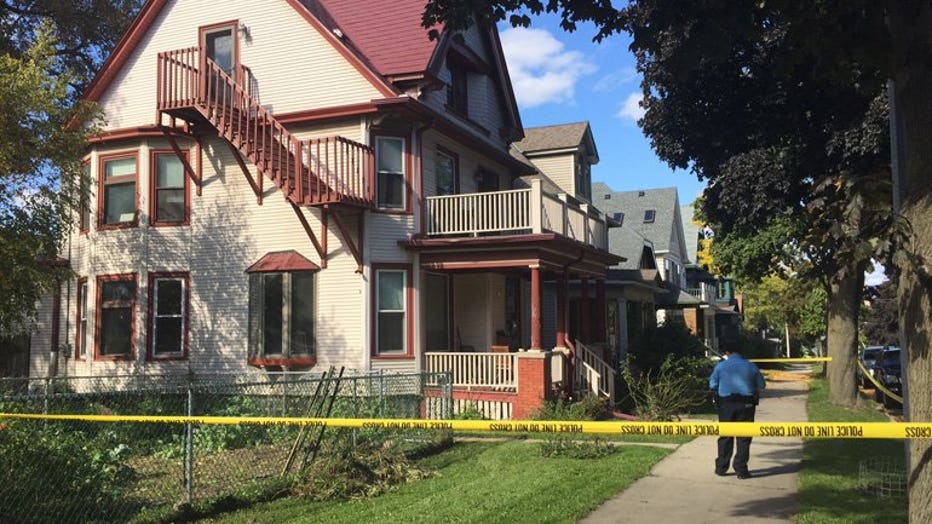 Incident at 215 N. 38th St., Milwaukee