Milwaukee police: 10-month-old twins abducted in stolen vehicle


MILWAUKEE -- Two babies are found safe tonight after Milwaukee police say the twins were abducted when the car they were in was stolen. Officers are searching for the suspect who drove off with the SUV while it was parked near N. 49th St. and W. Concordia Ave.

The vehicle was recovered a few hours later nearly two miles away. Several neighborhood children found the babies safe inside the vehicle, parked in an alley near N. 40th St. and W. North Ave.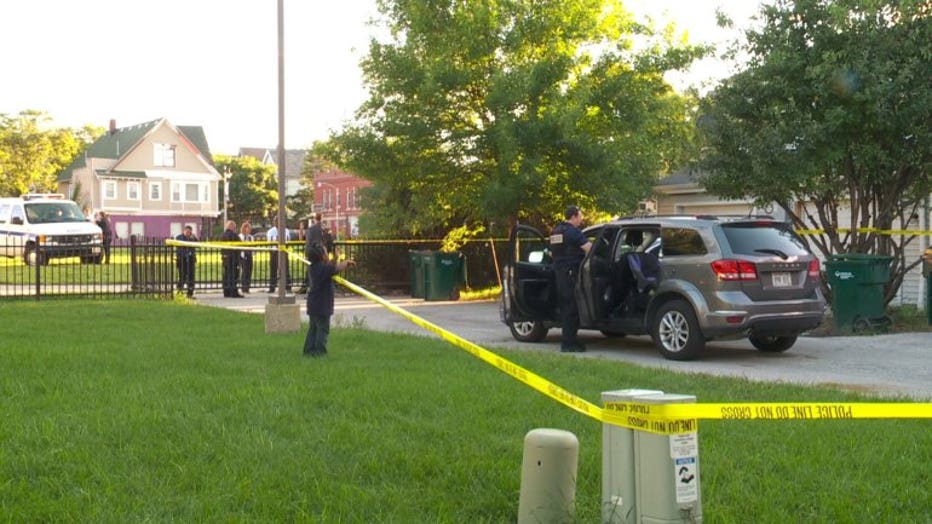 Milwaukee police find abducted twins


An afternoon of sports suddenly turned into a rescue mission for those kids.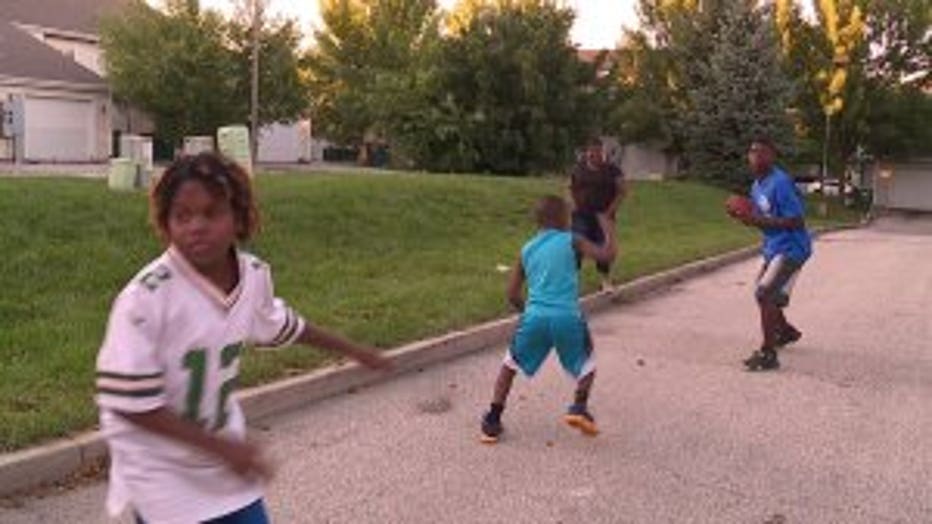 "We was playing basketball and the ball hit the car, and we looking in there and there was two babies in there and no one was there," said Nathaniel Treadway.

Nathaniel Treadway and his friends Aaron Harrison and Jaylin Lowe alerted their moms to call 911. They say a boy and girl were strapped in car seats, crying as the sun beat down on their grey Dodge Journey.

"It had no air on, it had no windows down, nothing. It was just hot in that car," said Lowe.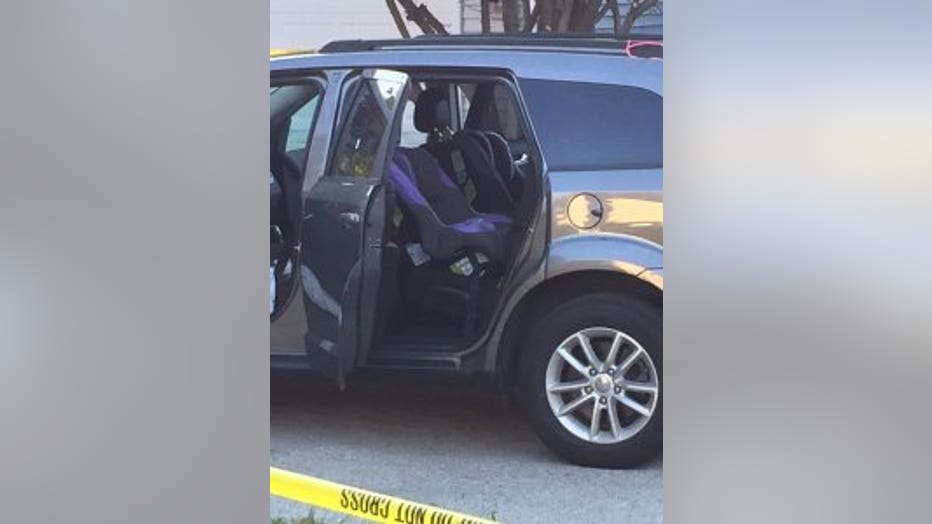 Milwaukee police find abducted twins


Officers quickly arrived on scene. The children were taken to the hospital and reunited with family.

Milwaukee Police say their 33-year-old mother parked her SUV but left it running with her 10-month-old twins inside. She briefly visited a house in the area and when she returned, the vehicle and her kids were missing.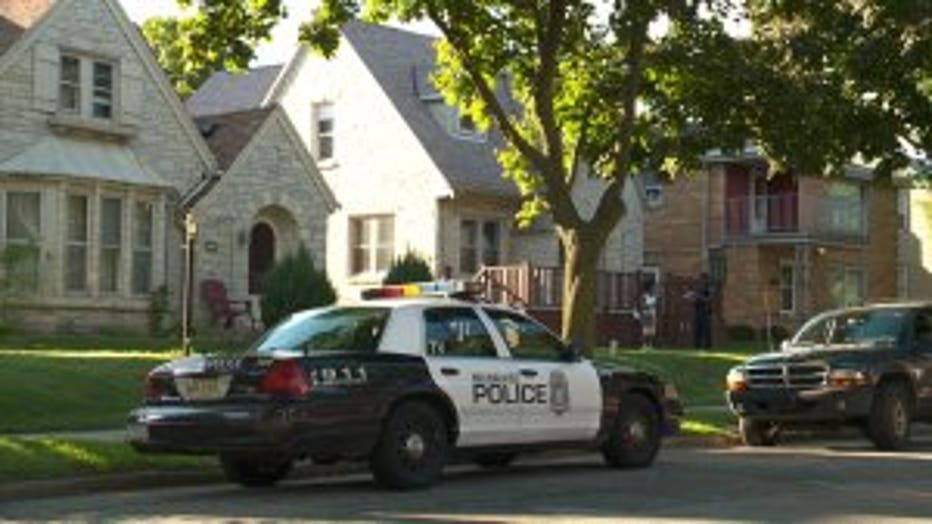 Milwaukee police find abducted twins


While relatives say the children are doing okay, nearby neighbors say the scare is a good reminder for all parents.

"Don't leave your babies in the car, not for a second. That's how fast it happens," said Nasha Williams, neighbor.

Meanwhile, the boys were just glad they were in the right place at the right time.

"I was very upset at what happened to those babies. They didn't deserve that. That's crazy," said Treadway.

How long the babies were in the vehicle differs between the accounts from police and witnesses. Those who live nearby say it was at least two hours, while Milwaukee police say it was only an hour.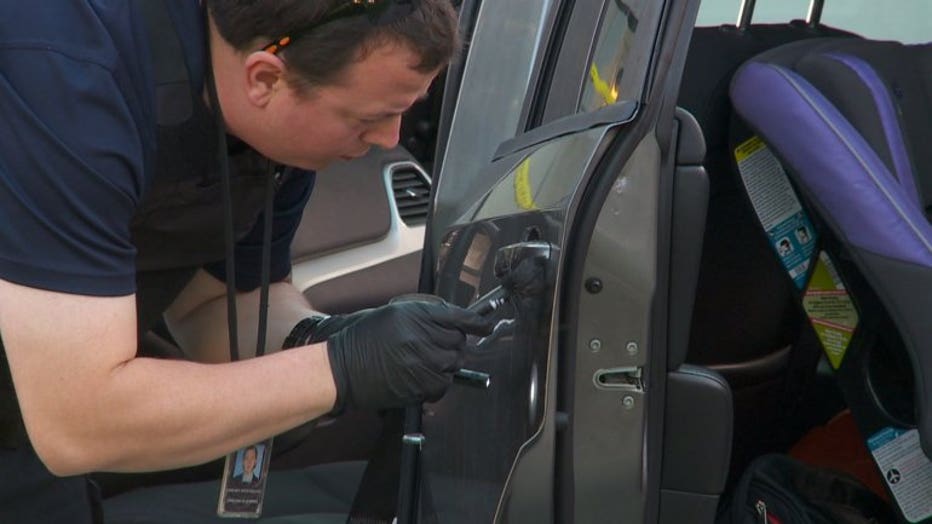 Milwaukee police find abducted twins


The investigation is on-going and no suspects are in custody.

Anyone with information should call the Milwaukee Police Department Sensitive Crimes Division at 414-935-7405.