Milwaukee officials unveil "Blueprint for Peace," agenda to reduce and prevent violence


MILWAUKEE -- City leaders have unveiled a plan Friday, November 17th, to curb violence in Milwaukee. It's called "Blueprint for Peace," and it is a huge undertaking.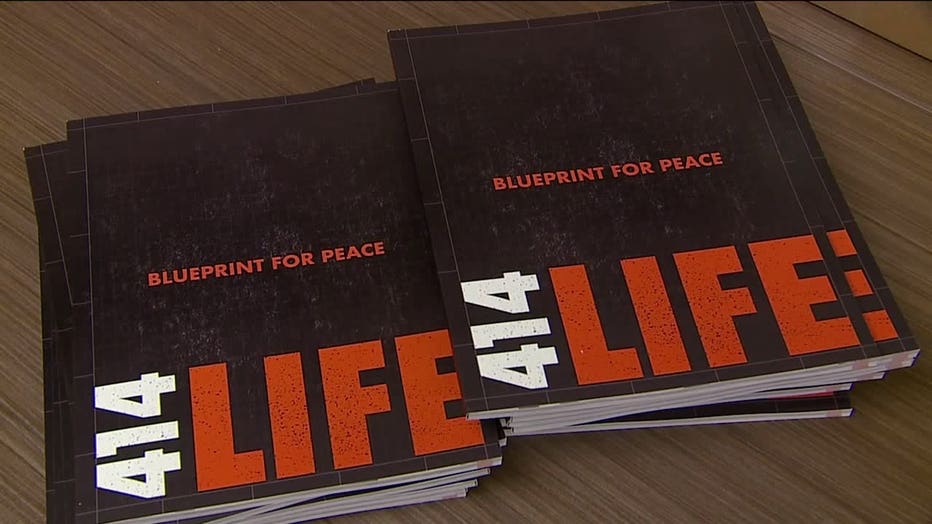 Officials say the Blueprint was developed through a ten-month planning process facilitated by the MHD's Office of Violence Prevention. The program is being funded through a grant from the Advancing a Healthier Wisconsin Endowment at the Medical College of Wisconsin.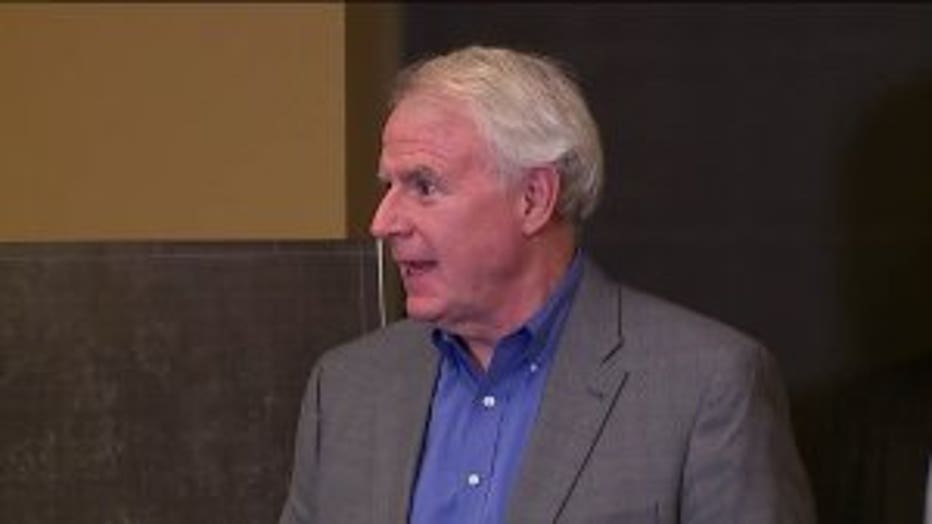 "Violence is preventable," said Milwaukee Mayor Tom Barrett. "We can do this. We as a city can do this. But more importantly, we as a city have to do this. We have to do this. We owe it to the victims. We owe it to the families. We owe it to the neighbors. We actually owe it to the perpetrators themselves because many times, the perpetrators of violence are victims of violence."

"This Blueprint really is a cause for common vision. And so, it's not to say that work stopped while the process was happening. It really was saying, if we came together, what is the vision for a healthy city," said Reggie Moore, the director of Milwaukee's Office of Violence Prevention. "After Sherman Park, people were asking the question, how do we stop another gas station from burning, or how do we stop this from happening again without asking the deeper question, what does it mean to live in a healthy city."




The six goals in the blueprint are:


"There are many community partners that are doing some of this work and there are new strategies that either need to be funded or created to address some of the strategies in the blueprint," said Moore.

The Office of Violence Prevention worked with more than 1,500 residents, agencies, and organizations to develop six goals and 30 evidence-informed strategies that respond to Mayor Tom Barrett's call for a public health approach to violence prevention.