Peter Jerving fundraisers; Milwaukee officer killed in line of duty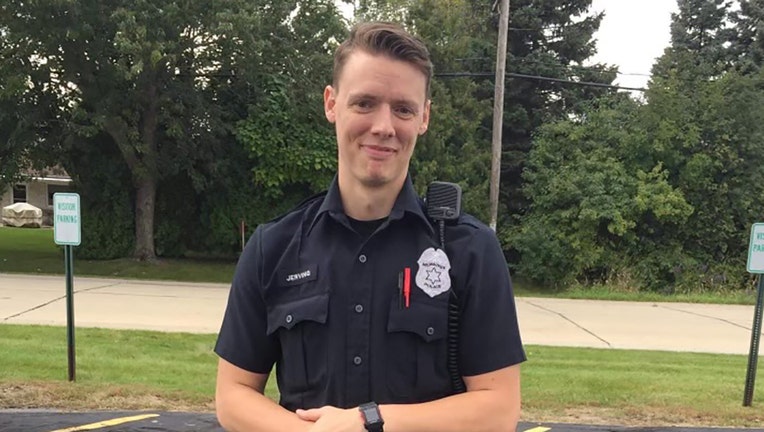 article
MILWAUKEE - Milwaukee Police Officer Peter Jerving died after he was shot early Tuesday, Feb. 7, during a struggle after chasing a robbery suspect. Multiple fundraisers are taking place in support of Officer Jerving and his family.
A friend who recently got to know Milwaukee Police Officer Peter Jerving has helped organize a fundraiser for his family.
The event starts at 7 p.m. Friday, Feb. 10 at Kelly's Bleachers in Wind Lake, with music and volleyball. All proceeds will benefit Officer Jerving's family.
A GoFundMe.com page has been set up to support Officer Jerving's long-time partner, Megan.
Sheboygan Fire Department will have members at Kwik Trip on County Road J this Sunday, Feb. 12 from 8 a.m. to 1 p.m. Officers will be doing a fill-the-boot collection for Officer Jerving, with all funds going directly to his memorial.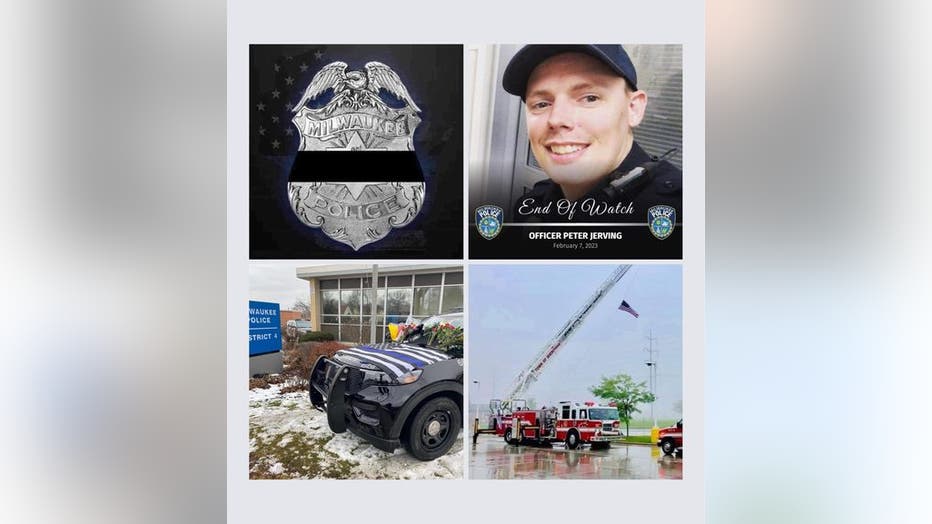 The Valley Inn will hold a Pizza Fundraiser Tuesday, February 21 from 7 a.m. to 7 p.m. All proceeds from pizzas will be donated to Officer Jerving's family. Eat in or take out, (baked or unbaked). Pre-orders would be greatly appreciated. Contact Barb at 414-344-1158.