Milwaukee man's van stolen and used in crime, but he says he's not a victim


MILWAUKEE -- Perhaps it's the third and final chapter to that daring robbery attempt turned shootout at Bouchards. The van used to ram through the front door was stolen. Now, the van's owner has a message -- he says he may have been victimized, but is not a victim.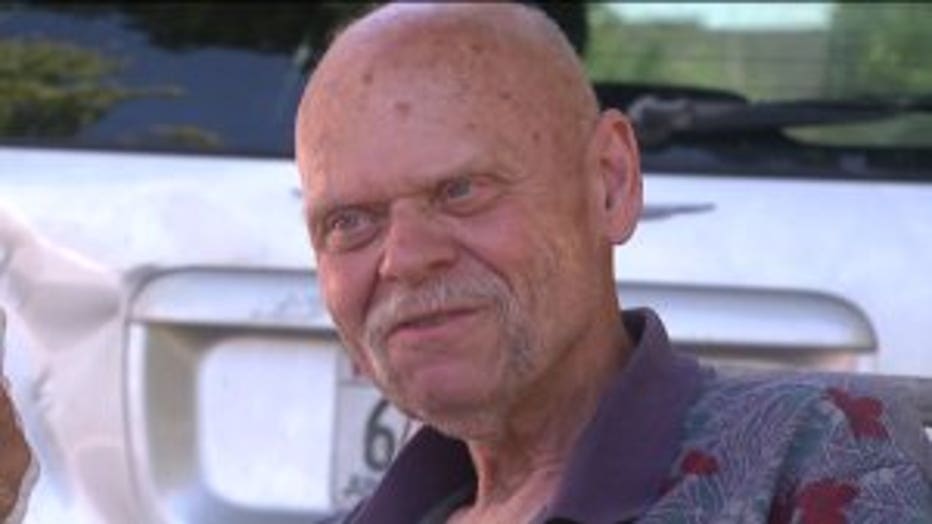 Security video shows desperate men ramming a van through the front door of Bouchards located on Martin Luther King Drive.

The criminals never made it inside, nearly stopped dead when a clerk fearing for his life opened fire. However, the long list of crimes has a prelude.

Josef Bieniek says it's a case of 'van' before 'vandalism.'

"Not denying the responsibility that one night I forgot to put my club in there," said Bieniek.

Bieniek says his van was stolen in the middle of the night as it was parked outside his Milwaukee home. The vehicle has since been returned. But Bieniek says there are some outstanding issues people should consider. Particularly why people are driven to steal.

"The larger piece, the invisible piece is the cultural value of 'if you want to feel like I man you need to buy stuff, consumption, consumer'," said Bieniek.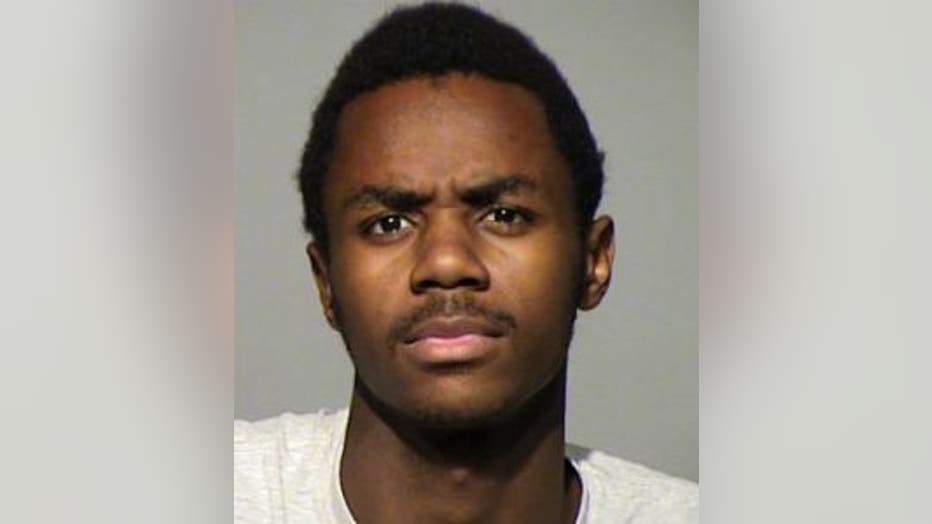 Bieniek says racial inequality, poverty and education are factors at play. He says it doesn't minimize violent actions but important when

understanding when they occur.

"As well as the responsibility of the culture that all of us are apart of and it's lack of certain values," said Bieniek.

As for himself, Bieniek was angry when his car was stolen but would rather focus on how he can have a positive impact and hopes others can do the same.

"Try to spread as much joy and harmony as you can," Bieniek said.

Police say 20-year-old Deishun Byrd-McWay was hit by the gunfire in the June robbery attempt. He faces two criminal charges.

It was determined the clerk who opened fire was acting in self-defense.