Milwaukee man confesses to robbing or attempting to rob more than a dozen businesses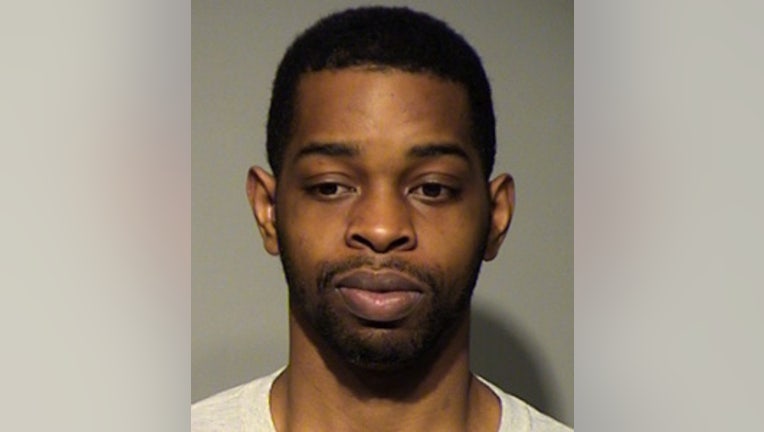 article


MILWAUKEE -- 27-year-old Lathario Blackwell of Milwaukee faces 11 counts of armed robbery and three more counts of attempted armed robbery. They are all crimes to which Blackwell has confessed, according to the criminal complaint.

The complaint indicates all of the crimes of which Blackwell is accused took place from January 18th through March 12th. Blackwell is alleged to have robbed or attempted to rob the following businesses:


The criminal complaint says Blackwell's weapon of choice was a "large kitchen knife" -- which was used in 13 of the 14 alleged crimes. A claw hammer was displayed at the CVS robbery. In each case, Blackwell demanded money. He got away with cash in 11 of the 14 incidents.

Again, Blackwell confessed to all 14 of the robberies. According to the complaint, he told police "he is addicted to prescription painkillers."

Blackwell is due in court for a preliminary hearing on Monday, March 28th.