Milwaukee man charged with 7th OWI, witnesses reported he was falling asleep on motorcycle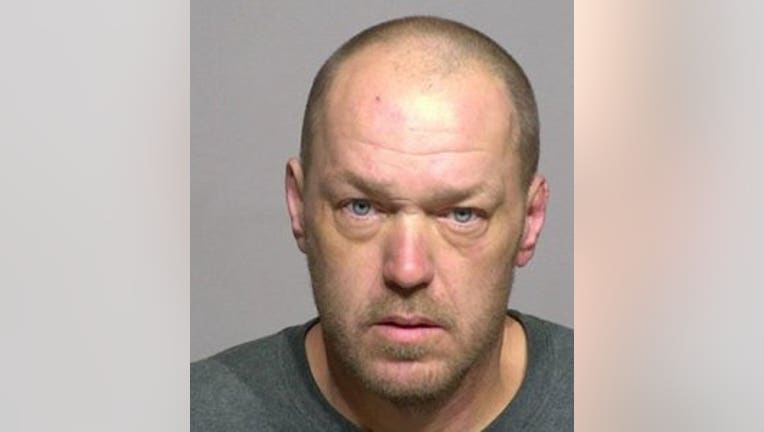 article


WEST ALLIS --  John Nero, 45,  of Milwaukee faces a  charge of operating a motor vehicle while under the influence (OWI) -- his seventh OWI offense.

According to a criminal complaint, West Allis police responded to the area of 86th and Greenfield on June 15 for the report of a possibly intoxicated man falling asleep on a motorcycle. When they arrived, officers made contact with Nero and saw he was standing next to a motorcycle.

While speaking to Nero, officers saw his pupils were constricted and he was slurring his speech. Nero failed a field sobriety test and he was arrested.

Nero was taken to a hospital where his blood was drawn. After analysis at the Wisconsin State Crime Lab, opiates, cannabinoids, fentanyl, and morphine were found in Nero's system, according to the complaint.

Prior to his June 2019 arrest, Nero was convicted of six OWIs stemming from arrests between 1993 and 2014 -- including two such arrests in 1996.

If convicted on this latest charge, Nero could face up to 12-and-a-half years in prison and/or fines up to $25,000.  Additionally, any motor vehicle in Nero's name will require an ignition interlock device, and he will only be allowed to operate motor vehicles equipped with an ignition interlock device.