Milwaukee man charged in connection with fatal shooting of Bill Thao


MILWAUKEE (WITI) -- 21-year-old Darmequaye Cohill of Milwaukee is now charged in connection with the shooting death of 13-month-old Bill Thao.

Cohill faces the following criminal charges: first-degree reckless homicide, use of a dangerous weapon -- and first-degree reckless endangering safety.

According to the criminal complaint, officers were dispatched for a report of shooting near 73rd and Mill on December 27, 2014. When officers arrived, they found "a mother holding a small child. That child was later determined to be Bill Thao." Thao was "shot as he was in the living room playing with his toys." He was taken to Children's Hospital of Wisconsin where he later died.

The complaint against Cohill indicates officers recovered eleven 9mm casings, seven .380 caliber casings and 23 .40 caliber casings at the location of the Thao shooting.

Investigators learned after talking with witnesses that Cohill also goes by the name "Black" -- and is someone who sold heroin on the street. The complaint indicates Cohill reached out to a person who regularly bought heroin from him. Cohill told this person someone had "stolen his phone" and he didn't want that number being used anymore. The person to which Cohill was talking indicated he just bought heroin (on December 26th) from "Black's cousin." Cohill didn't know who that was -- and suspected it might be the person who stole his phone.

The complaint goes on to say, Cohill wanted his contact to call the person identified as "Black's cousin" one more time -- and set up another heroin buy later in the day. Cohill apparently told the person "he wanted to 'jump out on' the person who had taken his phone. So according to the complaint, another buy was set up near 73rd and Mill and Cohill followed behind.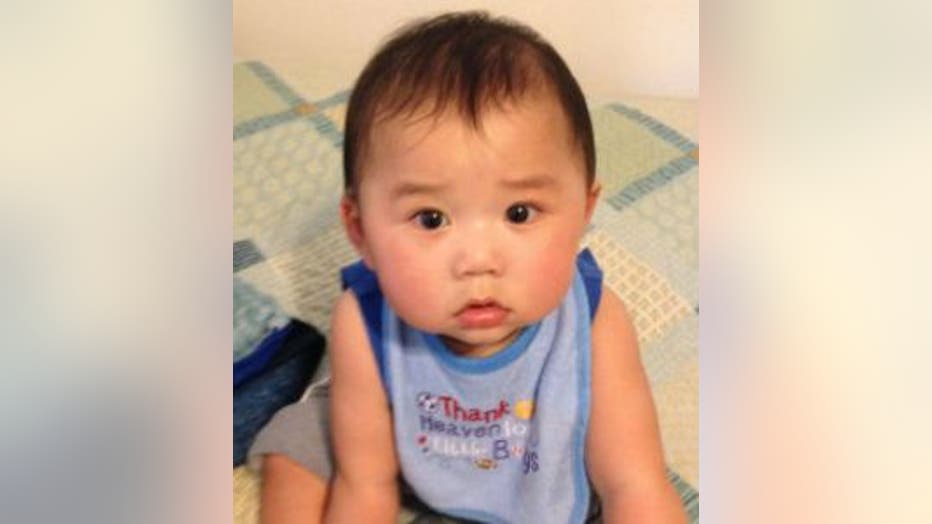 When the transaction was happening later on December 26th, the complaint says a black vehicle was seen approaching and gunshots were heard coming from the vehicle.

The next day, December 27th, the person who in the complaint is identified as "Black's cousin" was looking out his front window and "observed a vehicle park" nearby. Investigators learned from this person that he saw "four individuals exit the vehicle and reach the intersection of N. 73rd St. and W. Brentwood Ave. He recognized one of these individuals to be 'Mequaye' (or Cohill)." Cohill then apparently walked directly to the street in front of a duplex at 73rd and Mill, "raised his armed, and fired a handgun...several times." Two other individuals with Cohill were also seen firing shots at the home.

If convicted, Cohill faces up to 60 years in prison.

Bill Thao's father says he hopes justice will be served.

"I had no hope. I had no happiness," said Somboon Thao, Bill Thao's father.

Thao has been living in despair ever since baby Bill was shot. He is looking for answers as to why suspect Darmequaye Cohill allegedly opened fire.

"I hope he will pay the price and go through justice. Hopefully no one will go through what I had to go through," said Thao.

Thao plans to attend the next court date and look Cohill in the eye.

"I just want to see, do he really have a human heart or not? Why do they kill my son? Or why do they try to kill each other?" said Thao.

When the shooting death happened, Cohill was out on bail in connection with a drug case.

He's now back in jail -- being held on a $551,000 cash bond.



Related stories: