Milwaukee man arrested for his 10th OWI offense in Racine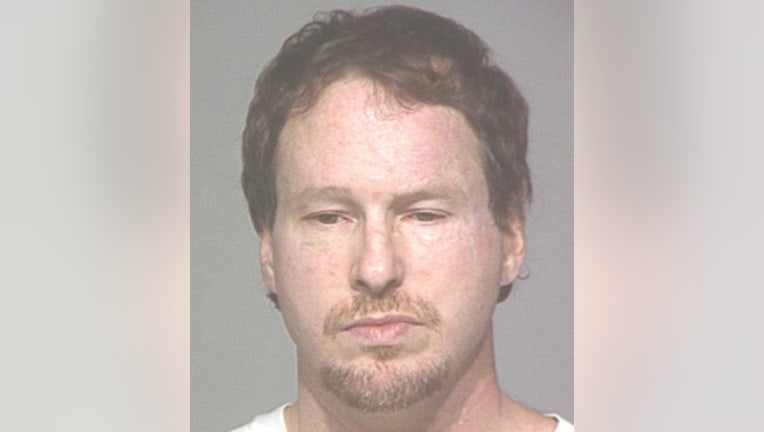 article


RACINE (WITI) -- Racine County Sheriff's officials have announced the arrest of a 44-year-old man for his 10th OWI.

Timothy Conley of Milwaukee was arrested on Wednesday, March 19th just before 12:30 p.m.

Racine County Sheriff's officials were notified of a reckless driver headed southbound on I-94 near County Highway K. It was reported the driver was varying speeds, deviating from his own lane of travel and weaving in and out of traffic.

Sheriff's officials say it took Conley about 1.5 miles to pull over, and when he did, he smelled of intoxicants.

Conley was taken into custody for his 10th OWI after failing field sobriety tests.

Deputies transported Conley to the hospital for a blood draw. The results are pending.

Conley has previous convictions in both Wisconsin and Indiana. His most recent offense occurred in December of 2012. He has prior convictions from 2009, 2007, 2006, 2003, 1996, 1993 (two convictions) and 1991.