Milwaukee man arrested for 5th DUI following hit-and-run


MILWAUKEE (WITI) -- 45-year-old Mark Strong of Milwaukee was arrested Tuesday night, March 25th for his fifth drunken driving offense following a hit-and-run crash.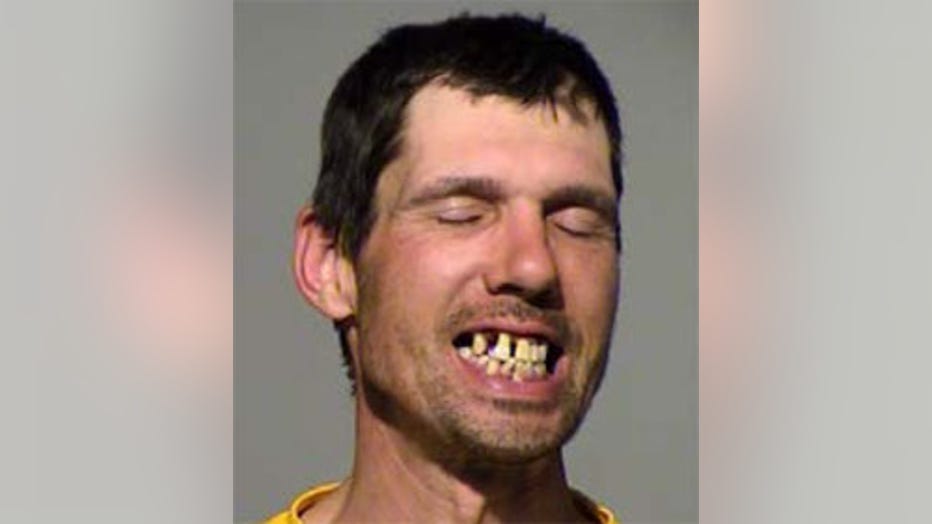 According to officials, a motorist called 911 around 9:10 p.m. regarding a hit-and-run crash on southbound I-43 near Holt Avenue. Police say the caller followed Strong, who had sideswiped another vehicle before exiting the freeway.

A deputy stopped Strong in the 3300 block of S. 8th Street.

According to police, Strong had an open can of beer in the cup holder of the center console and tested .12 on the PBT.

Strong was arrested for this fifth drunken driving offense. His four prior convictions were in June 2001, July 2001, December 2002 and May 2011. He faces charges of DUI-5th, operating with prohibited alcohol concentration-5th, operating after revocation and felony duty upon striking occupied vehicle.

If convicted of these charges, Strong faces up to eight years in prison.