Milwaukee man admits to twice breaking into Otto's Wine Cask in Brown Deer
BROWN DEER -- A 22-year-old Milwaukee man is in police custody for breaking into Otto's Wine Cask on W. Brown Deer Rd. early on Thursday, September 29th.

Officers with the Brown Deer Police Department responded to the business shortly after midnight on Thursday. They found the front glass of Otto's had been shattered.

A short time later, officers located a 22 year-old Milwaukee man with a deep cut on his right wrist from punching through the glass. The man was arrested and transported by North Shore Fire Department to a hospital for treatment.

After being released, the man was booked and transported to the Milwaukee County Criminal Justice Facility. During the course of this investigation, the man admitted to committing this burglary and another on September 21st to the same business.

Two burglary charges will be referred to the Milwaukee County District Attorney's Office.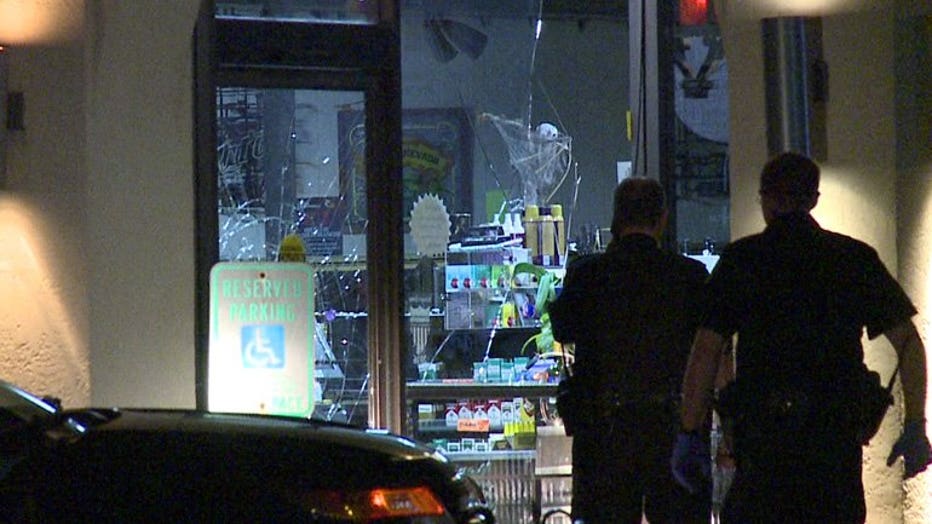 Break-in at Otto's Wine Cask in Brown Deer


Monitor FOX6 News and FOX6Now.com for updates on this developing story.