Milwaukee man accused of stealing farm, heavy equipment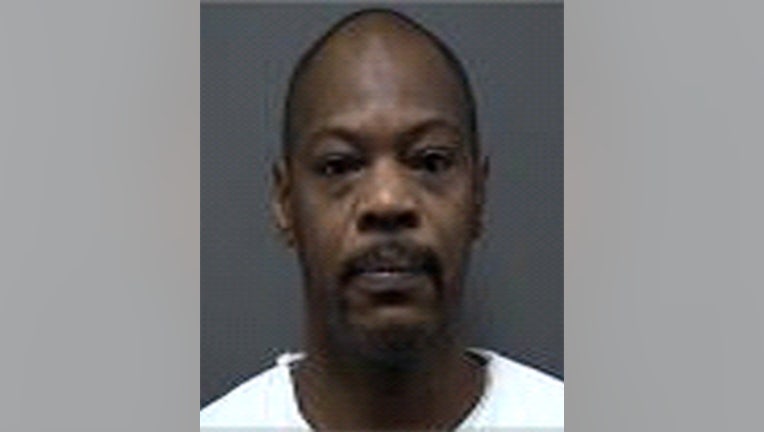 article
RACINE CO. -- A 49-year-old Milwaukee man is accused of stealing more than $22,000 of farm and other heavy equipment. Charles Holloway now faces multiple criminal charges in the case.
The criminal complaint against Holloway says back on Monday, July 9th, he was at a home in the Town of Waterford with a truck and trailer. A witness told authorities Holloway was filling the trailer with what appeared to be farm implements. That witness, who did not recognize the men loading up the trailer, called police.
When police confronted Holloway, he told them he was "scrapping" and that he had permission from the property owner to do so. Holloway said he had an agreement with the homeowner and gave him $100 in cash and began collecting scrap from the property. However, Holloway was not able to describe to the deputy what the homeowner looked like.
When a second deputy arrived on scene, Holloway was instructed to get the second man who was with him out in the open -- and if he didn't a police dog would find him. That second man came out of the woods.
In all, the criminal complaint says more than $22,600 in equipment had been loaded up in Holloway's trailer.
If convicted of the charges, Holloway faces up to ten years in prison and $25,000 in fines.
Monitor FOX6 News and FOX6Now.com for updates on this developing story.