Milwaukee man accused of sexually assaulting four women


MILWAUKEE (WITI) -- 22-year-old Isaiah Jordan of Milwaukee is facing multiple charges for allegedly sexually assaulting four different women on separate dates. The charges include kidnapping, first-degree sexual assault (use of a dangerous weapon) and second-degree sexual assault.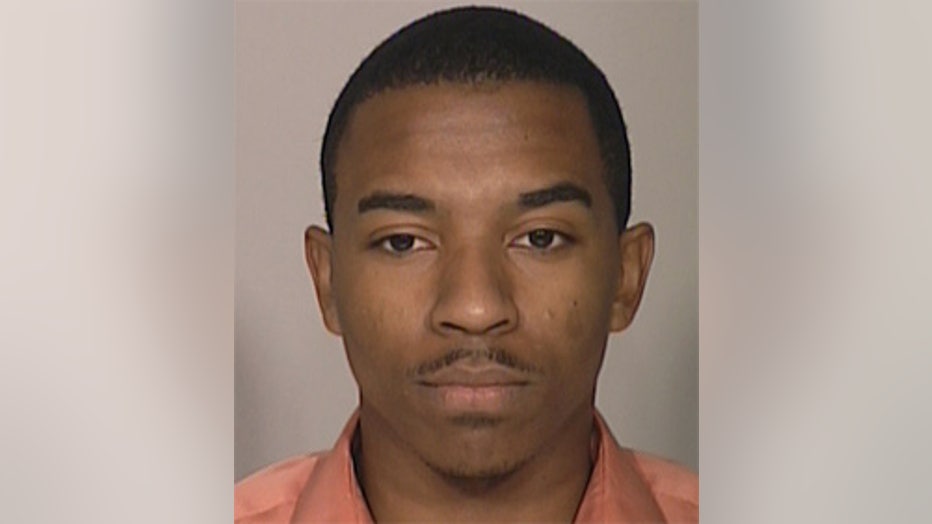 According to a criminal complaint, Jordan approached a woman near 19th and Burleigh on July 2nd. The complaint says Jordan offered to give her a ride home "since she looked cold." The woman accepted -- and after giving Jordan her address, the complaint says Jordan pulled over "into an alley" a short time later -- and then sexually assaulted the woman. The complaint says Jordan then took the woman home.

The criminal complaint against Jordan indicates the second incident happened on September 13th. The complaint says Jordan pulled up next to a woman near 25th and Cherry and grabbed her by her backpack, pulling her into his car. The complaint alleges Jordan then raped the woman who was eventually able to jump out of the car and get away.

In a criminal complaint from October, one woman says she spotted the man in church, and a church workers identified Jordan as a youth minister for the Jerusalem Missionary Baptist Church.

If convicted, Jordan faces up to 60 years in prison. He's due back in court on Thursday, December 12th.

Monitor FOX6 News and FOX6Now.com for updates on this developing story.