Milwaukee man accused of exposing himself in classroom


MILWAUKEE (WITI) -- A 37-year-old Milwaukee man faces multiple charges for allegedly exposing himself to teenage girls in a Milwaukee Public Schools classroom. The defendant is identified as Kevin France.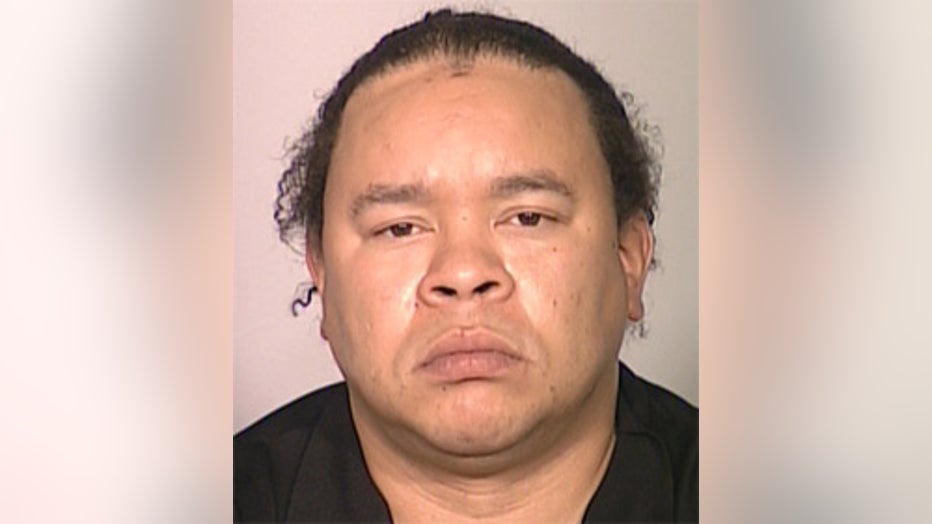 France is charged with four counts of causing a child between 13-17 to view or listen to sexual activity and two counts of exposing himself.

The criminal complaint indicates the alleged offenses took place at Mary McLeod Bethune Academy on N. 35th St. from December 1st, 2012 until May 16th, 2013. Four female students in a special education class approached the principal at the school "to report misconduct by their teacher," who is France.

The complaint indicates the girls had seen France touching himself by the teacher's aide's desk whenever the teacher's aide left the room.

The student listed at Victim Two said on December 1st, 2012, she heard France moaning and looking at students.

Victim Three said France played with his privates under the table and looked at her.

Victim Four said she observed France removing his "stuff" under the table.

The complaint says a detective who interviewed the teacher's aide found out the students would tell her "it happened again" when she returned to the classroom. The complaint says, "for this reason, (the teacher's aide) started taking all seven of the kids in class whenever she had to leave the room."

The teacher's aide also stated to authorities that France made strange noises in the classroom but she never saw him performing any sex acts.

An MPS spokesperson released the following statement on Friday evening in connection with this case: "We take this matter very seriously. The individual has been removed from the school. We are cooperating with police on this investigation and are conducting a review of the situation."

If convicted, France faces up to six years in prison and $10,000 in fines.



Monitor FOX6 News and FOX6Now.com for updates on this developing story.