Milwaukee man accused of assaulting bus driver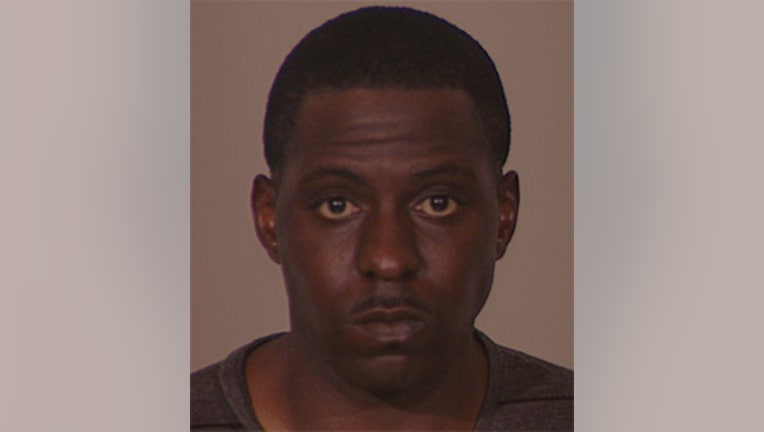 MILWAUKEE (WITI) -- 27-year-old Corian Morgan of Milwaukee faces multiple charges for allegedly assaulting a Milwaukee County Transit System bus driver.

Morgan faces charges of substantial battery and battery to a public transit operator.

The criminal complaint against Morgan indicates on Wednesday, May 8th, the driver of a bus on route 19 was near 11th and Lapham. That's when the complaint says Morgan "got up from his seat and started to walk toward the front of the bus." The driver told police that's when Morgan "punched him in the face with a fist several times. (The bus driver) stated that while he was getting punched he started to see stars and believed that he lost consciousness for a few seconds."

Police saturated the neighborhood, located Morgan and arrested him. The complaint says when the "police searched the defendant incident to arrest they recovered 10 individual clear corner cut baggies of a green plant-like substance which police suspected was marijuana."

The bus driver was taken to a hospital and diagnosed with a concussion.

If convicted, Morgan faces up to three-and-a-half years in prison and $10,000 in fines.

Monitor FOX6 News and FOX6Now.com for updates on this developing story.