Milwaukee mail crime ring: 8 men charged, victim 'cried, prayed'
MILWAUKEE - Milwaukee County prosecutors said a crime ring was sticking up mail carriers for mailbox keys known as "arrow keys" – the goal to steal checks and pass them off as their own, stealing thousands of dollars. 
Jacqueline Blake was a victim. Last November, the 69-year-old wrote out a check for $58 for her cancer treatment.
"Oh, you don't know the days I've cried. I cried, prayed. Cried. I've never had anything like this happen to me," said Blake.
SIGN UP TODAY: Get daily headlines, breaking news emails from FOX6 News
Blake dropped the check in a mailbox at the Parklawn Post Office near 35th and Capitol, but it was never posted. She then went to the next step of contacting Aurora Health Care and her bank.
"They said maybe it got lost in the mail," said Blake. "I said, 'Lost in the mail?'"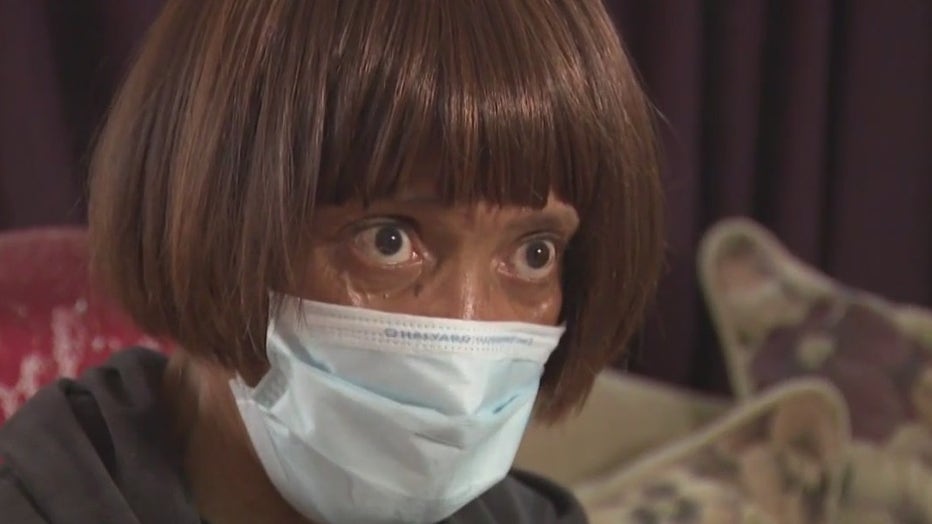 Come January, the check Blake wrote months earlier cashed for more than $200.
"I open this up, I look at it, and I say, 'I didn't write a check! Who is this person?'" said Blake. "St. Paul, Minnesota, at an ATM, it's right there."
The check was cashed for Charles Williams Jr. – a stranger. Blake went to her bank on Fond du Lac Avenue. Officials told her to file a police report.
"I showed them everything," said Blake. "Whoever wrote this didn't even spell my name right!"
The next call she got was from the Milwaukee County District Attorney's Office.
FREE DOWNLOAD: Get breaking news alerts in the FOX6 News app for iOS or Android
"He was telling me that they had a lot of cases, such as mine, and where checks were being whitewashed and written out to certain people," said Blake.
"Mr. Abu has been named as the ringleader of the crew that has been going around and robbing mailmen, as well as stealing the mail and washing the checks," said Brittany Kachingwe, assistant district attorney.
Prosecutors charged 20-year-old Huria Abu last week with armed robbery to get special mailbox keys. Prosecutors said Abu was at the top of the ring of at least eight people who were charged with state or federal crimes. The investigation goes back to at least October.
When police raided a home in the city's Harambee neighborhood in January, prosecutors said they found guns, drugs, cash and arrow keys stolen in December. Boxes of blank checks, mail, acetone to remove ink from checks and 900 checks from 42 different places, made out to hundreds of people totaling more than $500,000.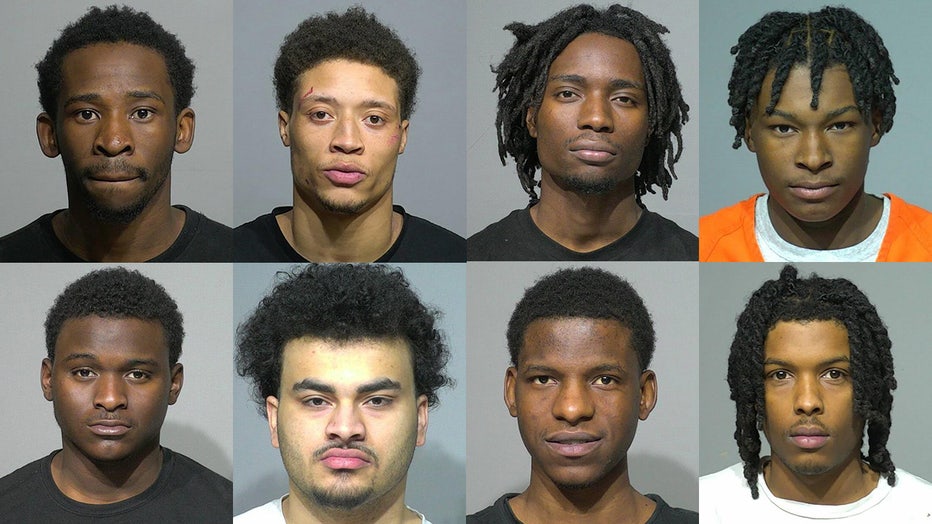 Top left to right: Abdi Abdi, Darrion Allison, Huria Abu, Anterian Williams. Bottom left to right: Amaurie Smith, Jessie Cook, Hussein Haji, Kaperion Gatson
Prosecutors said armed robberies and thefts tied to the ring stretched from November until last month. The mailboxes that prosecutors said were being targeted included the one where Blake dropped her check.
"Keys being taken. Where's the responsibility of the post office?" said Blake.
"It's always been an issue," said Dave Skowronek, an employee of the National Association of Letter Carriers Branch 2."  It's escalated greatly the last several years."
The local letter carriers union said it doesn't see a real-time solution.
"Options are limited in my opinion; the arrow keys serve their purpose; they allow us access to the mailboxes," said Skowronek. "As far as security, I believe the postal service is going to have to look at something down the road."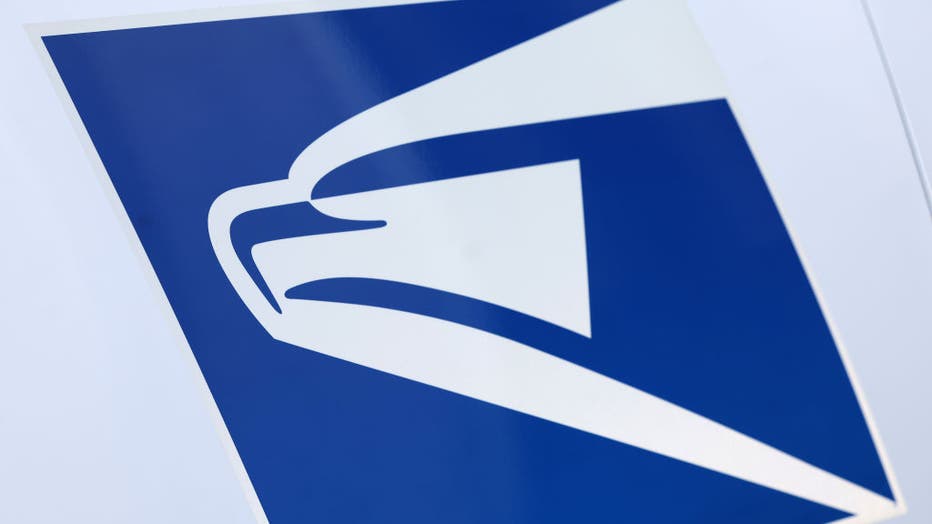 WASHINGTON, DC - DECEMBER 20: The United States Postal Service logo is seen on a new electric postal vehicle during an event announcing the Postal Service's plan on implementing electric vehicles, at the Postal Service Headquarters on December 20, 20
USPS said it will announce new measures this spring. The company released a statement saying:
"Recognizing these ongoing safety threats, we have been – and will continue to – implement an engaged, robust nationwide initiative to harden blue collection boxes, enhance collection box key and lock technology..."
"You have your employees that put their lives in their hands every day in order to give us what we need," said Blake.
After Blake's check was fraudulently cashed, she had to contact creditors and file complaints. She finally got her money back months later. As for who cashed her check, she has a message for the culprits.
"Stop. If you're not working, find a job," said Blake. "There's plenty of jobs here in Milwaukee. Probably plenty of jobs where you live." 
You should keep an eye out for your letter carriers, according to the USPS and the union. Get to know them and keep an eye out for suspicious vehicles. If you're posting mail, post it inside the post office. Use black or blue gel ink instead of a ballpoint pen when paying bills online.