Milwaukee launches new phase of "Strong Baby" campaign, pushes idea of smoke-free homes


MILWAUKEE -- The City of Milwaukee launched on Friday, October 27th a new phase of its citywide Strong Baby Campaign. The message this time around -- "Smoke-Free Homes Promote Strong Babies."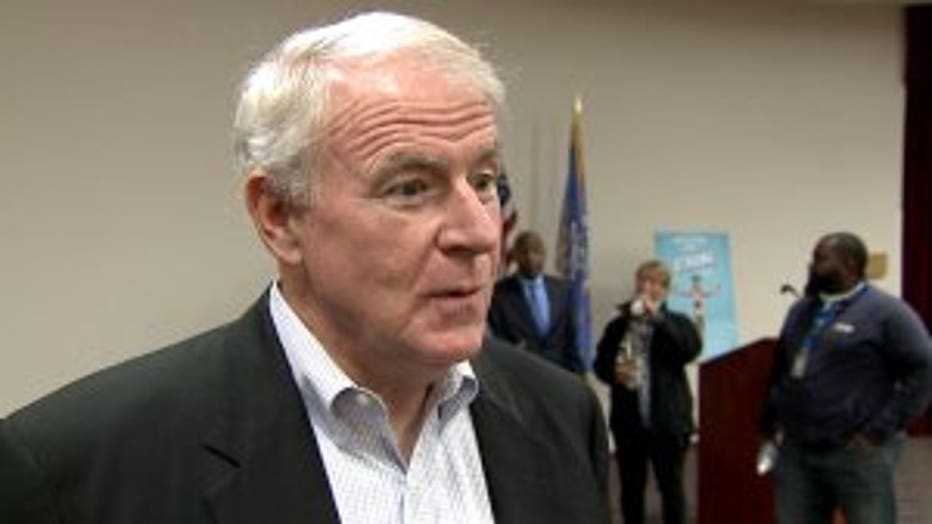 "If there is a baby or a pregnant woman in your home," said Mayor Tom Barrett. "Do them a big favor and take your cigarettes outside. It's that straightforward."

The campaign calls on families to make their homes smoke-free for healthier birth outcomes and healthy infants. It also seeks to raise awareness that smoking while pregnant is a significant risk factor for premature births -- and smoking around pregnant women and infants can cause serious health problems and increase risk of sleep-related infant deaths.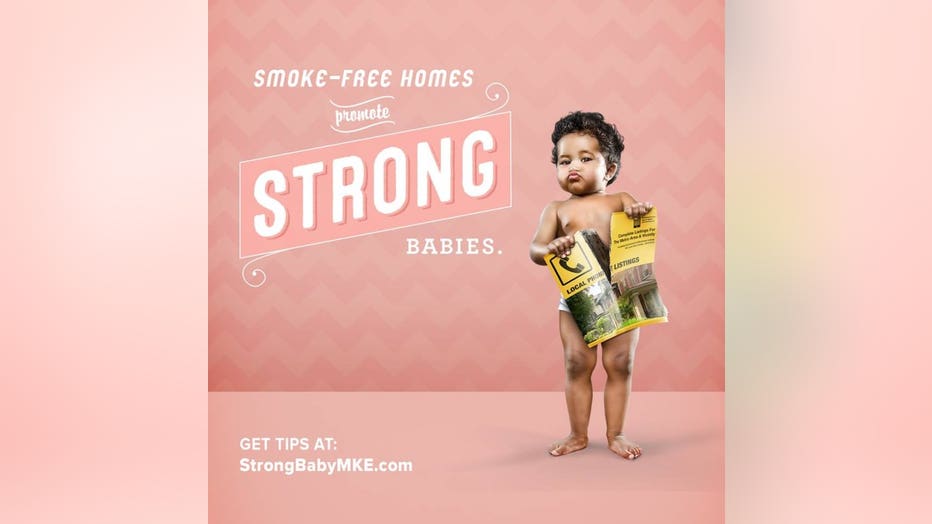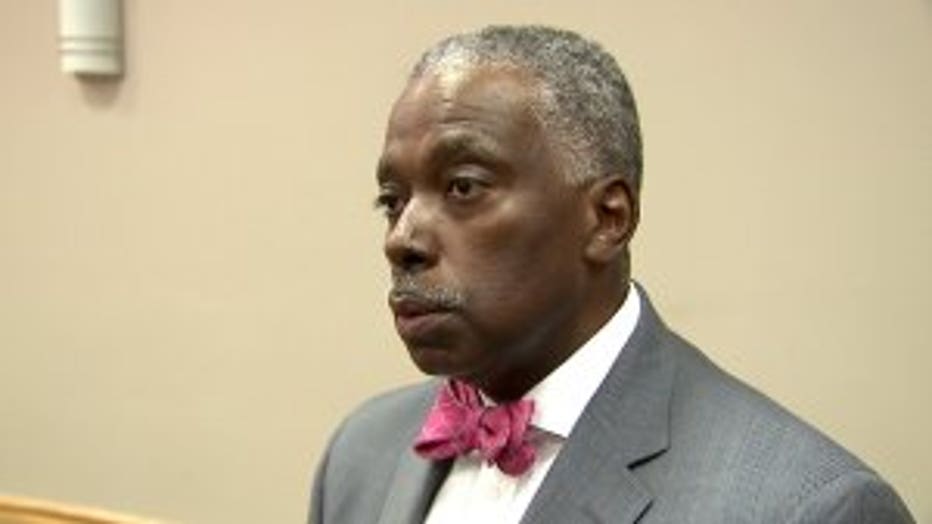 "Infants exposed to secondhand smoke are more likely to get infections," Health Commissioner Bevan Baker stated. "More likely to get pneumonia, bronchitis and have sleep-related infant death."

Officials say from 2012 to 2015, tobacco use during pregnancy was documented in nearly 35 percent of infant deaths and exposure to secondhand smoke during pregnancy was documented in nearly 44 percent of infant deaths in Milwaukee. Additionally, exposure to secondhand smoke was documented in 71 percent of sleep-related infant deaths during this time period. Premature births remain the leading cause of infant deaths in Milwaukee, followed by birth defects and unsafe sleeping environments.

"Our concern, still, is the black-white gap," said Baker. "Our black babies are three times more likely to succumb to death during their first year."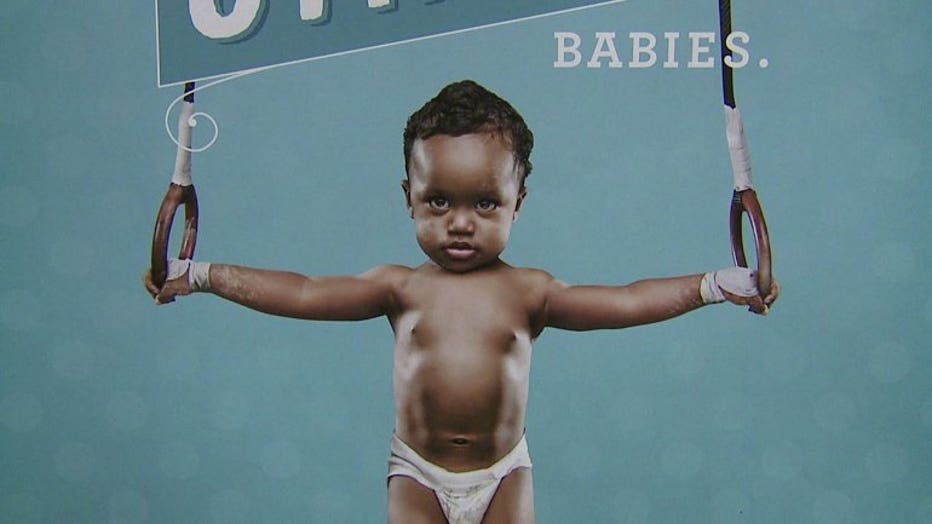 The campaign will be seen on transit shelters citywide, along with outreach on social media.

"There's nicotine patches, there's nicotine supplements, gum, those types of things," Baker said, describing what is available to people in need of help. "There's resources for someone who is pregnant or a mother so they can quit."

For more information, visit StrongBabyMKE.com.