Milwaukee joins cities across nation using PulsePoint: 'Be better neighbors and better responders'


MILWAUKEE -- Starting Tuesday, Nov. 26, the City of Milwaukee is partnering with PulsePoint -- a mobile app that connects those trained in CPR with those suffering cardiac arrest. It all happens in real-time. The app is a free download that can save lives.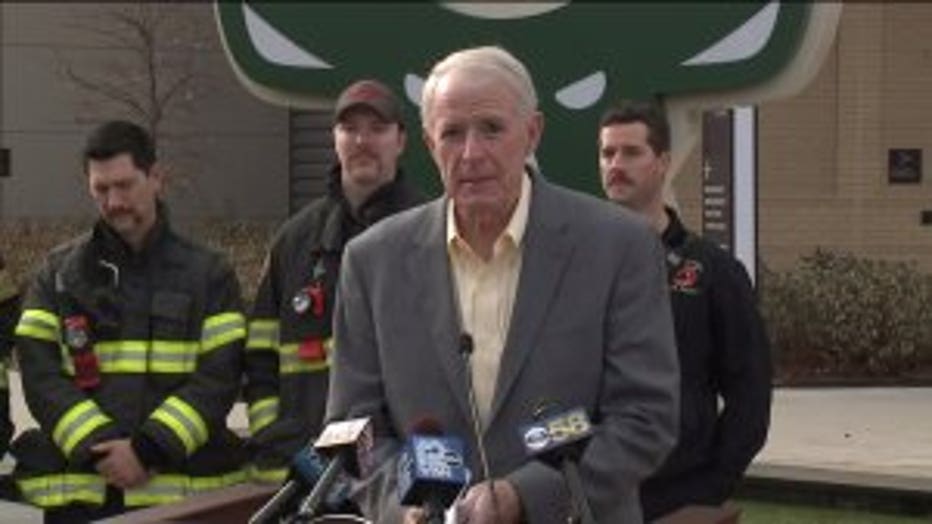 Milwaukee Mayor Tom Barrett


"We all have our phones. We all value our phones immensely as they become more critical in our lives," said Milwaukee Mayor Tom Barrett. "But now, our phones are going to be able to help firefighters, first responders and citizens who are trained to help others in need when they are having cardiopulmonary problems."

Here is how PulsePoint works. People are urged to download the app. Then, if someone around you is in cardiac arrest, the app calls 911 and an ambulance dispatched -- based on your location.

"Any trained CPR person who's on the app within 1,200 feet of that event will get an alert," said Milwaukee Fire Chief Mark Rohlfing. "And when that alert goes off, it'll show them exactly where the need is and where the nearest defibrillator is."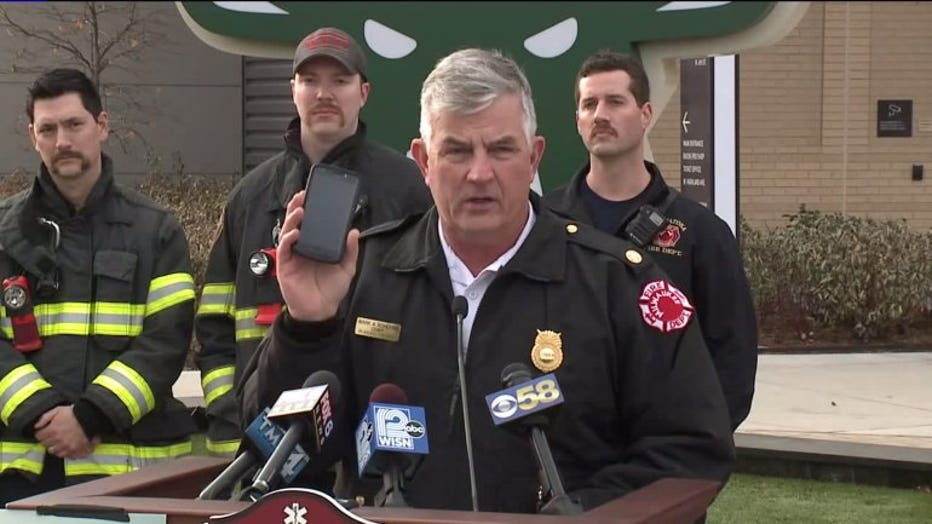 Milwaukee Fire Chief Mark Rohlfing
According to the American Heart Association, 350,000 people across the country suffer an out-of-hospital cardiac arrest each year. Only 46 percent receive immediate help from bystanders before professional help arrives. Those precious minutes can mean the difference between life and death.

"This number can improve significantly if more bystanders are aware of the need for immediate help," Barrett said.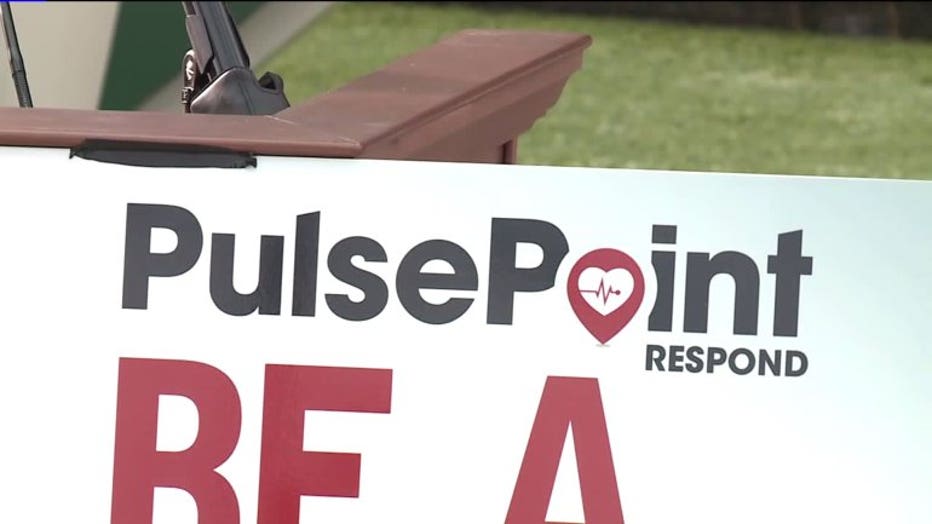 Several suburbs of Milwaukee have already adopted PulsePoint -- and Mayor Barrett said Milwaukee is following the lead of those communities.

"This is an instance I think where technology can be our friend," Barrett said. "It can be a life-saver and allow us to be better neighbors and better responders to people in our community."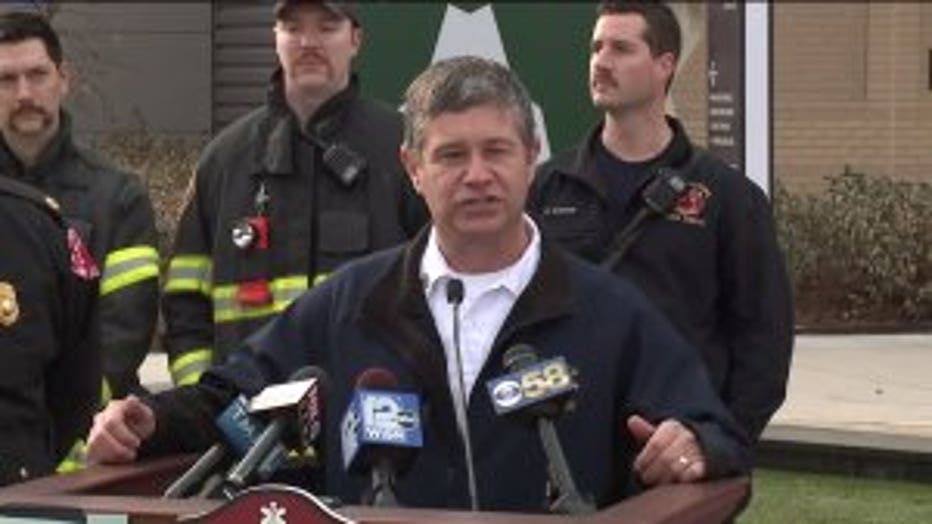 Greenfield Fire Chief Jon Cohn


Even if you are on vacation, PulsePoint can alert you to someone in need wherever you are. Greenfield Fire Chief Jon Cohn said it is already being used with success in places like Disney and Las Vegas -- popular travel destinations.

"This is what it looks like when we all work together. It's better for our communities, our patients, and ultimately, survivors of sudden cardiac arrest," Chief Cohn said.

PulsePoint comes at a cost. But Milwaukee will share the bill with Greenfield, Wauwatosa and other communities -- to keep operational costs low. Again, the app for users is a free download.

CLICK HERE if you would like to download the PulsePoint app to your mobile device.