Milwaukee Harley-Davidson dealership temporarily closing
MILWAUKEE -- FOX6 News has learned Milwaukee Harley-Davidson has closed temporarily for business reasons beginning Thursday, October 20th.

According to the Milwaukee Harley-Davidson Owner, Chaz Hastings, 20 full-time employees left at 3:00 p.m. Thursday, and were told to take the week off -- and report back next Friday, October 28th, to meet with the new management that will be taking over the dealership.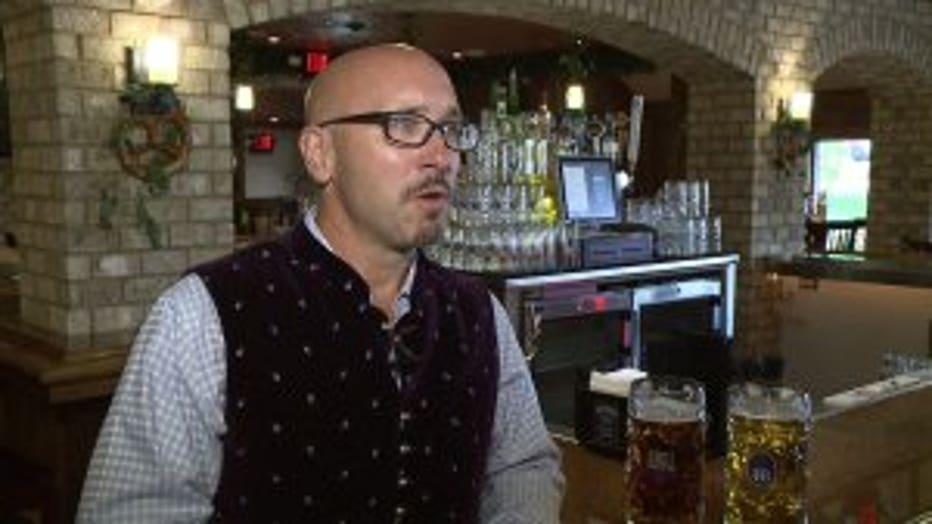 According to Maripat Blankenheim, director of corporate communications with the Harley-Davidson Motor Company, provided the following statement in regards to the operations at the Milwaukee Harley-Davidson dealership:

"Milwaukee Harley-Davidson, located at 11310 W. Silver Spring Road, is closing temporarily for business reasons.  Milwaukee Harley-Davidson is an independent business separate from Harley-Davidson Motor Company.  Affected customers should contact Milwaukee Harley-Davidson to make arrangements to pick up their personal items or transfer service to another nearby dealership.  Customers can also visit harley-davidson.com.  We have a dealer locator on our website to find an alternative location in their area."

Maripet says questions should be directed to Milwaukee Harley-Davidson management. She said she didn't know the length of the temporary closure, and said the statement is the extent of their comment.

Although the 20 full-time employees are to report back to work next Friday, it is still unclear when the dealership will reopen.

No other details have been released at this time.